What are Some Classic Holiday Cookies?
There are several cookies that seem to make their appearance only during the Christmas season. They are often highly anticipated, as they are relatively rare during other seasons. Such cookies are fun to make and give, or to receive.
Perhaps the most classic holiday cookies are gingerbread and sugar cookies. These are wonderful for the season since so many beautiful cookie cutters are available. Both gingerbread or sugar holiday cookies can be decorated with frosting, sparkles, jimmies, or colored sugar, which make them even more attractive.
Some cooks find that the toughest part about making either type of cookie is the cutting out process. This usually results from not chilling the dough to a cool enough temperature. Room temperature dough will indeed result in a frustrating cutting experience because the dough will have a tendency to stick to the cutters. This can quickly diminish the holiday spirit.
Almost all recipes, regardless of variations, should be followed to the letter as to times needed for chilling dough. This will make for easy and fun cutting. If the dough of gingerbread or sugar cookies remains a problem, rolling out dough and using a knife to cut diamonds can also make for decorative cookies that work well with holiday themes.
Gingerbread cookies evoke other spicy holiday cookies that are classics. The pfeffernusse, for example, is traditionally found only during the holiday season. While store bought versions can be good, homemade versions are even better.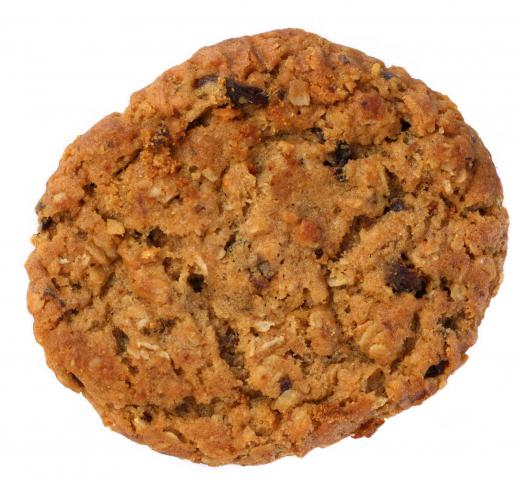 Most pfeffernusse, translated as pepper nut, are a cookie shaped into balls and after cooking, rolled in powdered sugar. They are spiced with cloves, cinnamon, nutmeg, and many recipes even call for a little black pepper. They are a spicy treat that can really turn a gift of holiday cookies into something special.
Another molded cookie quite popular during the holiday season is a Mexican Wedding Cake, also called butter balls and sometimes Russian Tea Cakes. Although these buttery cookies can certainly be enjoyed year round, their rich flavor makes them an excellent holiday choice. These cookies are by no means low fat, however, and they really do not taste as good if shortening is substituted for butter.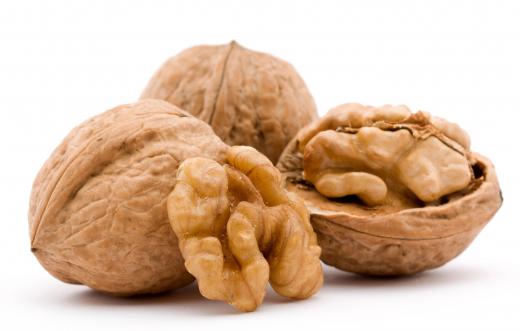 Brandy, bourbon, or rum balls are actually some of the easiest holiday cookies to prepare since they require no baking. If offering them as holiday cookies to families with children, a host might want to offer a small adults-only container, since these little cookies can pack a punch.
The ingredients to these cookies are very simple to assemble: crushed vanilla wafers or graham crackers, powdered sugar, powdered cocoa, toasted walnuts or almonds, honey, and of course, the alcohol of choice. Once the ingredients are mixed, they are rolled in cocoa or powdered sugar. These little drunken cookies are actually a great choice for friends who enjoy alcohol, as they can be prepared several weeks in advance of giving them as gifts. In fact, they improve with time, and the alcohol acts as a preservative.
Other possible choices for holiday cookies can range greatly. Some bakers like to stick to the traditional, but many prefer to branch out and make something unexpected. Macaroons, or meringues are often joyfully welcomed. Many bar cookies, like toffee or date bars, will have friends clamoring for more.
In truth, however, just about any homemade cookie will please family and friends. Baking something is really about putting time, effort, and thought into a gift. What friend or acquaintance could fail to appreciate that thoughtfulness?
AS FEATURED ON:
AS FEATURED ON:






Chocolate chip cookie dough.

Dried dates, which can be used to make date bars.

Oatmeal raisin cookie.

By: dinostock

Chopped walnuts are sometimes added to give texture to rum balls and other holiday cookies.

By: cobraphoto

Sugar cookies are a great holiday favorite as they can be shaped into almost anything.

By: cook_inspire

Dried ginger is a main ingredient in gingerbread cookies.

By: 0635925410

Cookies cutters can be used to make cookies in holiday themed shapes.