What are Ready to Assemble Kitchen Cabinets?
If you're redoing your home on a budget, ready to assemble kitchen cabinets can be a great way to get an attractive kitchen at a very affordable price. Also known as RTA cabinets, these cabinets can be as much as 50% cheaper than comparable pre-assembled cabinets. Most are very easy to put together, even if you have little previous carpentry experience. In fact, for some kitchen cabinets, the only tool you need is a screwdriver.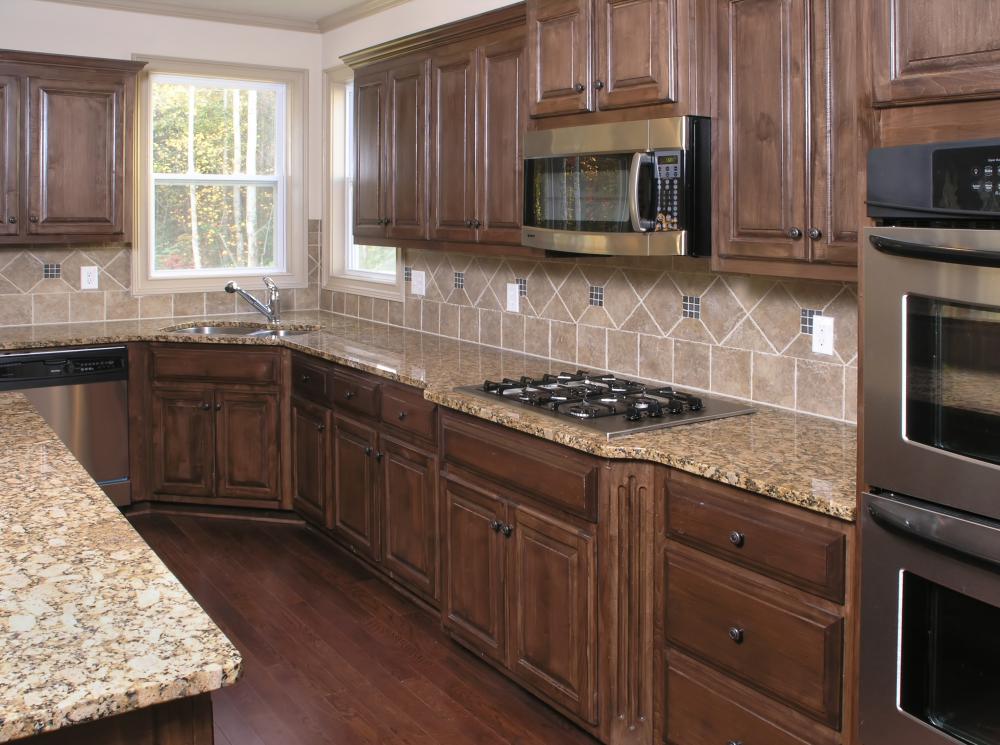 One important benefit to ordering ready to assemble kitchen cabinets is that you can complete your kitchen remodeling project much more quickly than if you chose to use pre-assembled cabinets. In most cases, you need to wait six to eight weeks for pre-assembled cabinets to be ordered. Since ready to assemble kitchen cabinets are easier for retailers to store, most will have a large inventory already on hand. Even if the style of cabinets you want is out of stock, you shouldn't have to wait more than two or three weeks to receive your items.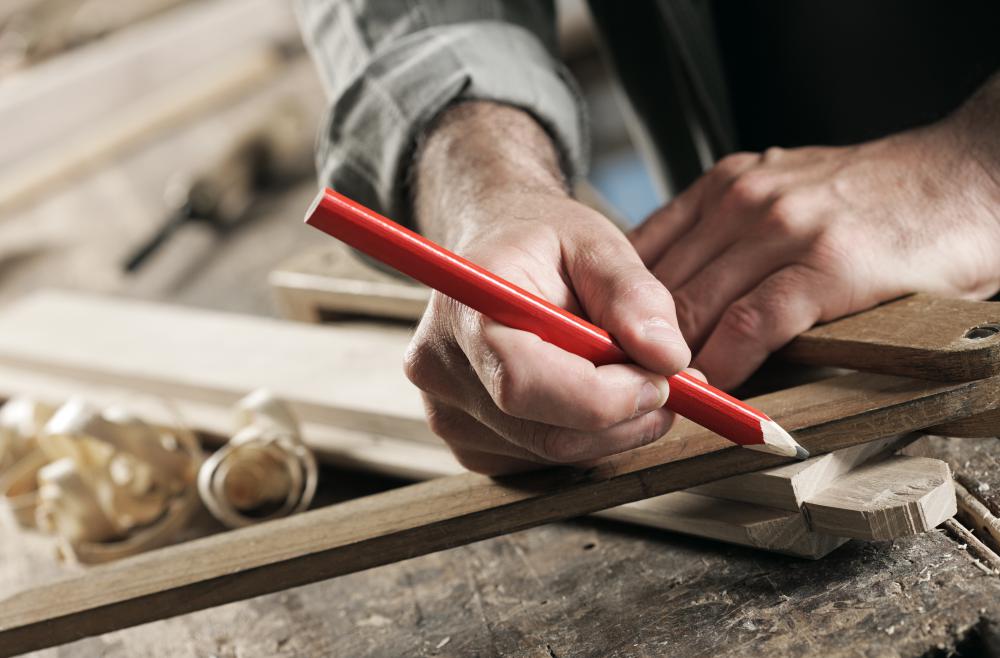 Before you order ready to assemble kitchen cabinets, you must measure your kitchen. Accurate measurements are essential to making sure your cabinets fit correctly. You need to measure the entire room, window or door openings including the surrounding trim, and any existing kitchen fixtures. Drawing a detailed diagram of your kitchen labeled with the measurements for each part is a simple way to keep organized as you're completing your remodeling project.
You can order these cabinets online or pick them at your nearest home improvement store. Ready to assemble kitchen cabinets are generally available in your choice of several different finishes, such as white laminate, maple, oak, or hickory. They are typically packed flat to make it easier to transport the items to your home.
When purchasing ready to assemble kitchen cabinets, you want to ensure your cabinets will last as long as possible. Many cabinets use particleboard or fiberboard for the cabinet box. Ideally, you want to choose ready to assemble kitchen cabinets that use plywood for the cabinet box and solid wood for the frames and doors. This will make the cabinet stronger and less likely to warp over time.
While standard ready to assemble kitchen cabinets are an economical choice for home remodeling projects, you can still choose to customize the look of your cabinets if you wish. Decorative molding can be added at the intersections with floors, walls, or ceilings. Adding features such as Lazy Susans, roll-out trays, and light rails can make it easier to keep your cabinets neatly organized at all times.
A man assembling a fiberboard kitchen cabinet.

Kitchen with hardwood cabinets.

Basic carpentry skills can be useful for assembling kitchen cabinets.

It's crucial to take accurate measurements before buying and installing kitchen cabinets.