What are Porch Balusters?
Porch balusters or spindles, as they are sometimes called, are the evenly spaced uprights that run around the perimeter of a porch. They are topped by a handrail and may also have a bottom rail, though some porch balusters are attached directly to the porch flooring. They can be found on homes of almost any era and style.
Balusters serve a dual purpose. They provide a decorative feature for the home and also create a safety barrier that keeps people from falling off the edge of the porch. This is an important feature for those with small children and, in many cases, a porch railing is required by local building codes. The height of the rails, as well as the space between rails, is designed to prevent children from tumbling over the top or between the posts, or getting their head stuck between the balusters.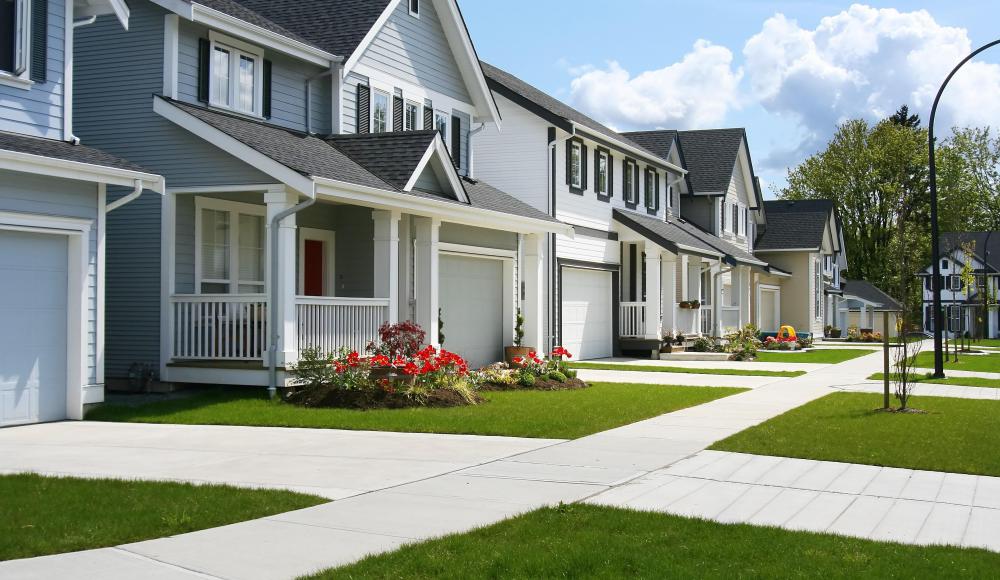 Porch balusters come in a variety of styles and materials. The two most common materials are wood and metal. Wood spindles can be plain or intricate, meaning they may be simple, flat-sided sticks, or they may be carved or turned on a lathe to create a design.
Wood porch railings are commonly found on Victorian and turn-of-the-century homes and also have made the transition to modern home construction. Flat, carved porch balusters that were popular during the 19th century are an important part of what is called gingerbread trim. Gingerbread is the fancy trim found on the gables and porches of some older homes.
Metal balusters are usually made of wrought iron and can be round or square rods or even flat strips. Many styles of metal porch railing are reminiscent of early Spanish architecture and are commonly found in the southern United States, including New Orleans' French Quarter, which is known in part for its ornate porch railings. Metal porch balusters are also popular in many parts of Europe, where they are used to create narrow balconies across windows and doors.
Balusters may match or contrast a porch's columns and hand rails. Having all-white balusters is a common choice on many homes, though the rails also may be painted to match the color of the trim. Another common combination is black wrought iron balusters with white wood columns.
Modern porch balusters are also made from composite materials such as polyvinyl chloride (PVC) pipe and a combination of wood sawdust and resin. They look just like traditional balusters made of wood or metal. These newer materials are rot resistant and never need painting, but they can be painted, if you prefer.
Many modern homes can lack individual personality. The trend has given rise to the term "cookie cutter construction," meaning that one house looks just like all of the other houses in the neighborhood. The addition of porch balusters is one solution many homeowners are using to help make the exterior of their home unique.
PVC pipes are often used to make modern porch balusters.

Some homeowners add porch balusters to their homes to make them seem less like "cookie-cutter" homes.