What are No Credit Car Loans?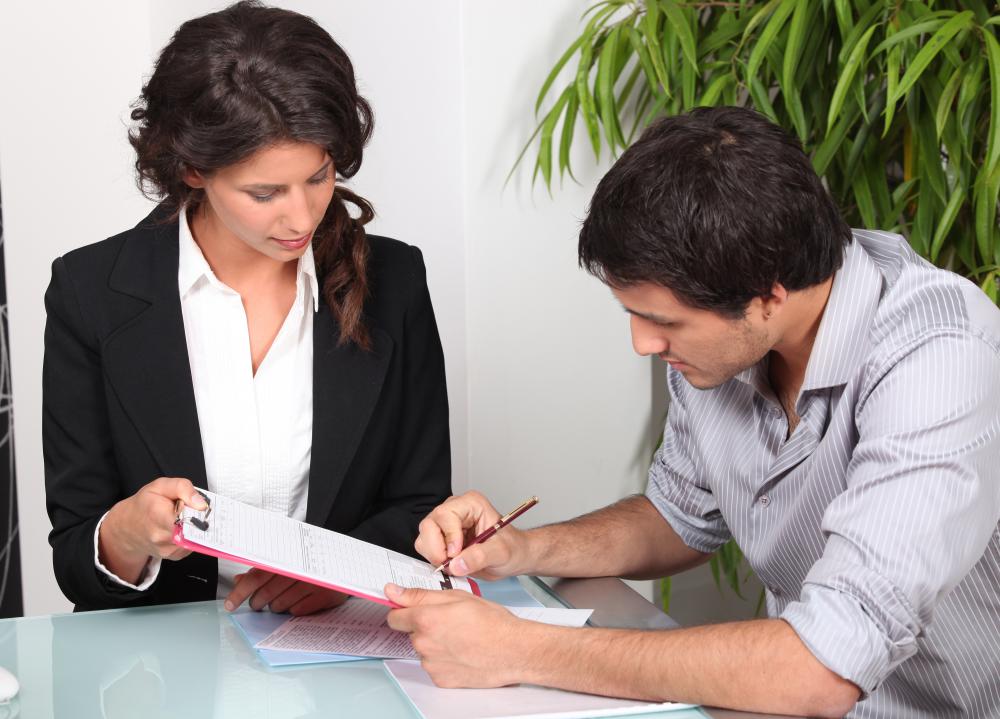 No credit car loans are loans in which either the borrower does not have to produce a credit history, or may have a bad credit history, and still receive financing for an automobile. Often, those seeking such loans have credit histories that may prevent them from getting a car loan through more conventional means. However, there is often a price to be paid for this benefit.
The penalties and conditions associated with no credit car loans are often very harsh for the borrower. Car loan rates are often very unfavorable. In some cases, the interest rate may even be higher than the rate charged for credit cards, which are considered extremely risky and not backed by any collateral. Thus, no credit car loans may actually end up hurting someone who is already in a poor financial condition.
There are various factors that need to be considered by those borrowing money for cars using no credit car loans. It is very important to keep up with the payments. In many cases, even one late payment is grounds for repossessing the car. Often, other penalties may be assessed as well.
Also, understand all fees and interest rates associated with the loan. A finance calculator, available online, can help determine what the monthly payment may be for those using no credit car loans. However, the monthly payment should only be part of what is considered. Many times, borrowers are so consumed by the monthly payment, they fail to pay attention to other terms, or even the overall final price, and wind up paying more money than they would have otherwise.
One of the good things about getting a traditional loan, even if someone has poor credit, is that banks and finance companies report the activity to the credit bureaus. For someone who is responsible, this can help rebuild credit and improve the credit rating. This advantage is hardly ever offered for no those taking advantage of no credit car loans. Therefore, even with a good payment history on such a loan, a borrower's credit will likely remain unaffected.
Also, no credit car loans are usually offered to those who are in the business of only selling used cars. Some of those cars may not be in the best condition. Any vehicle from such a location should be thoroughly checked by a mechanic before making the purchase. Getting stuck with a substandard automobile, along with a high interest no credit car loan, can further put a borrower in a bad financial situation.
By: auremar

A single late payment may cause a car bought with a no credit loan to be repossessed.

By: Phrysphotos

Getting stuck with a substandard used car, along with a high interest no credit car loan, can further put a borrower in a bad financial situation.

By: Monkey Business

A no credit car loan is usually only applicable to situations where a buyer is looking at used cars.