What are Licorice Supplements? (with pictures)
Though licorice is most commonly known as a candy, it also exists as a health supplement. Licorice supplements are most commonly used as medicinal treatments for stomach ailments. People also take licorice for blood pressure, throat, urinary, and other health complications.
Licorice supplements come from the root of the licorice shrub, also known as Glycyrrhiza glabra. The active ingredient within the root, glycyrrhizic acid, features a similar name. Due to the effectiveness of this acid, licorice extract has been used as a medical treatment in both Europe and the Western world for many years.
Soothing the discomfort associated with illness is the most common use of medicinal licorice supplements. Sore throats, gastric pain, and pain associated with urinary tract infections may all be alleviated with licorice root. Though some people take licorice supplements in order to lose weight, studies show that the remedy may both increase or decrease body fat.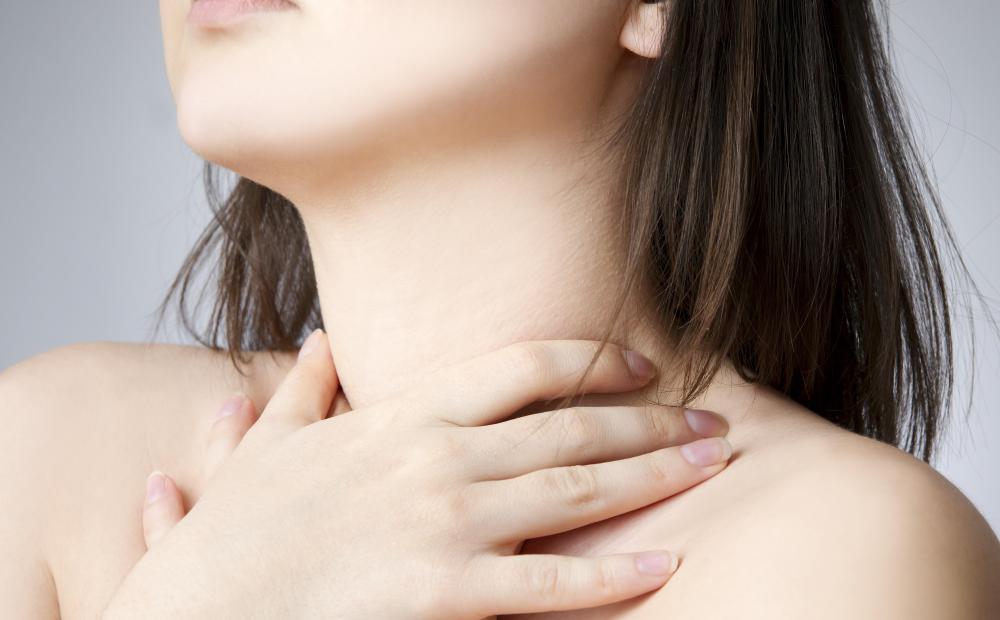 Mild to severe health problems have been treated with this remedy, though its effectiveness in each case varies. Cancer treatments have included licorice supplements. Some patients with chronic fatigue syndrome have reported a reduction of symptoms following a steady licorice treatment. Many people with bronchitis have found relief in the herbal supplement. Stomach ulcers, viral infections, and hepatitis have all been treated with licorice as well.
Those who wish to use licorice supplements typically do so with easy to swallow licorice capsules or tablets. Many people also enjoy drinking licorice tea to help cure their ailments. Dried and powdered peeled licorice root, as well as liquid licorice tincture, are also available for those who prefer them.
This supplement is generally considered safe for use. Possible side effects include swelling, hypertension, and high blood pressure. Hormonal changes can also result from taking this supplement. People taking heart medications, water pills, or other prescription drugs should consult with a physician prior to taking these herbal supplements.
People who are allergic to any members of the pea plant family should avoid licorice supplements as they may stimulate an allergic reaction. Women who are pregnant, may become pregnant, or nursing should not consume this product as it may interfere with hormone levels. It can also cause premature birth.
Most licorice roots are produced in Greece, Turkey, and various parts of Asia. It may also be sold as sweet root or Glycyrrhiza. The roots themselves feature a brown exterior with a light yellow inner filling.
One possible side effect of licorice is high blood pressure.

Licorice root is used to make health supplements, which help treat stomach aliments.

Sore throats are one health issue treated with licorice.