What Are Fluoroquinolone Antibiotics?
Fluoroquinolone antibiotics are known as broad-spectrum antibiotics. These drugs are effective in treating a number of bacterial infections and are generally considered safe. Examples of fluoroquinolone antibiotics include norfloxaxin, ciprofloxacin, and lomefloxacin. Ciprofloxacin is a common antibiotic used in the treatment of urinary tract infections.
Although fluoroquinolone antibiotics are usually well tolerated by most people, side effects can occur. These can include gastrointestinal side effects, such as abdominal pain, diarrhea, nausea, and vomiting. In addition, sun sensitivity and elevated liver enzymes can also occur. Although rare, serious side effects can also occur with fluoroquinolone antibiotics and include seizures, cardiac abnormalities, and hypoglycemia, or low blood sugar. Rarely, allergic reactions can occur, characterized by difficulty breathing, swelling of the throat, chest pain, and wheezing.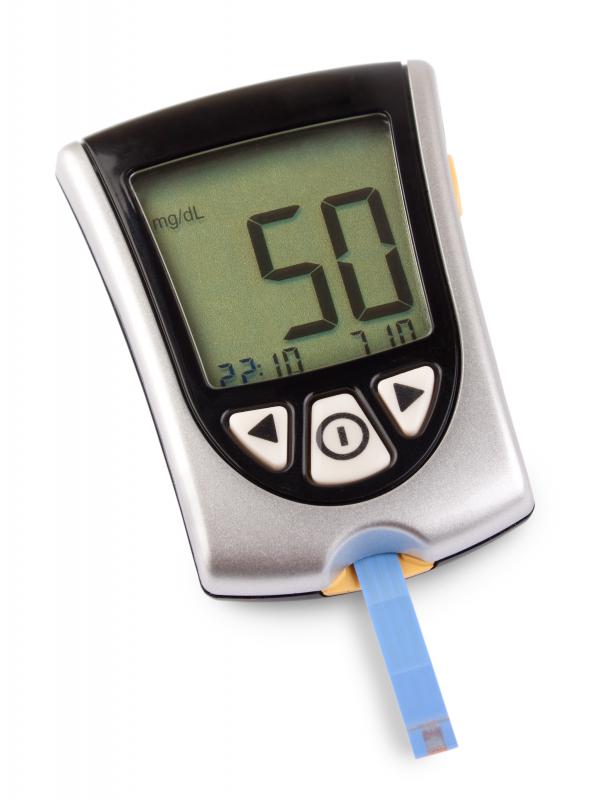 A very rare side effect of fluoroquinolone antibiotics is that it raises the risk for tendon damage. This is referred to as fluoroquinolone-related tendinitis. Other factors that contribute to tendon damage include advancing age, using corticosteroids, and being male. Any unusual side effects or adverse reactions should be evaluated by a health care provider who can determine if the continuation of these antibiotics are safe. If tendon rupture or damage occurs, an orthopedic specialist should be consulted.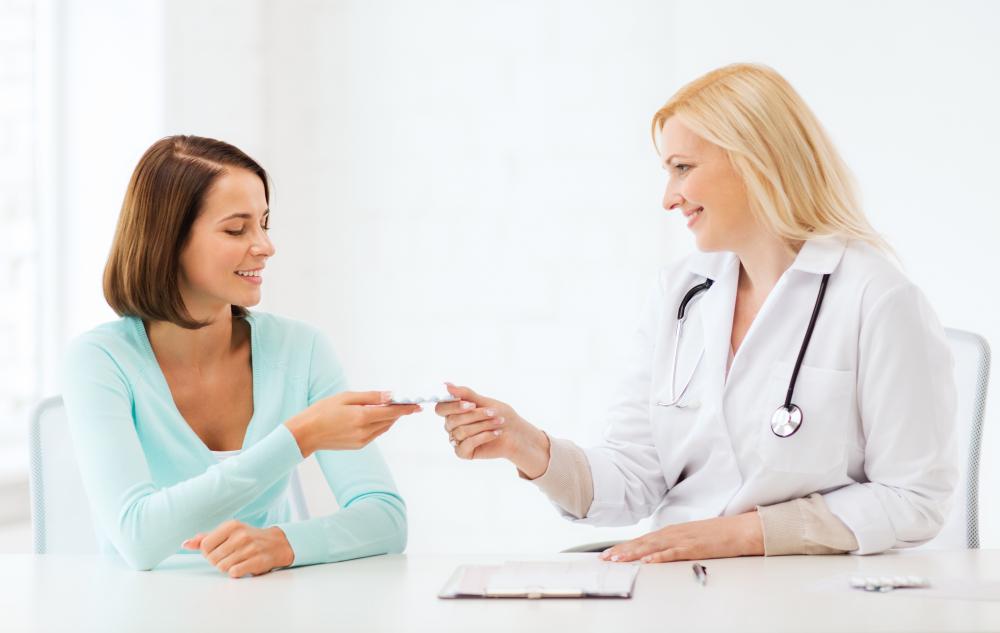 Other infections commonly treated with fluoroquinolone antibiotics include sinusitis, gynecological infections, respiratory tract infections, and pneumonia. These antibiotics are not recommended for use in children, unless they have infections that are resistant to other treatments, or if anthrax exposure has occurred. In addition, taking fluoroquinolone antibiotics with products that contain caffeine, may cause insomnia, anxiety, and palpitations.
People taking broad-spectrum antibiotics need to finish the entire prescribed course, because discontinuing treatment might cause the infection to linger or worsen. Some people cannot tolerate the side effects, causing them to stop taking their antibiotics, however, treatment should not be discontinued unless recommended by the health care provider. Other antibiotics can be prescribed that may be better tolerated by the patient, cause fewer side effects, and improve patient compliance.
Other remedies can work in conjunction with fluoroquinolones to speed recovery. These remedies include getting enough rest, drinking plenty of fluids, and eating a healthy diet. Also, managing stress and chronic medical conditions can also help a person recover from an infection. Staying hydrated is essential in the treatment of urinary tract infections, as fluids help the body flush out toxins.
By: ACphoto

Fluoroquinolone antibiotics, which are also called broad-spectrum antibiotics.

By: brankatekic

Fluoroquinolones are often prescribed to treat kidney and other bacterial infections.

By: zothen

Low blood sugar, or hypoglycemia, is a potential side effect of taking fluoroquinolone antibiotics.

By: Syda Productions

Patients taking broad-spectrum antibiotics should finish the entire course.