What are Executive Coaching Services?
Executive coaching services aim to help business leaders reach their maximum personal and professional potential in order to enhance job and organizational performance. Companies often hire them to help executives meet the strategic goals of those companies. Executives may take the initiative to hire their own personal coaches in order to help them achieve specific outcomes. The services offered include assessments and evaluations, creation of strategic plans, and action plans. Achieving personal goals, such as job satisfaction and work and life balance, are often a key part of the services offered by an executive coach.
Executive coaches often have areas of expertise in order to distinguish themselves from the competition. The executive coaching services they offer revolve around those areas, and business leaders will often select a personal coach based on his or her reputation for achieving results in certain areas. Some areas of expertise include employee management, public speaking skills improvement, and stress reduction. For example, an executive may hire a personal coach who is renowned for assisting clients with the creation of an action plan that leads to job promotion. Some executive coaches choose not to specialize and offer generalized executive coaching services.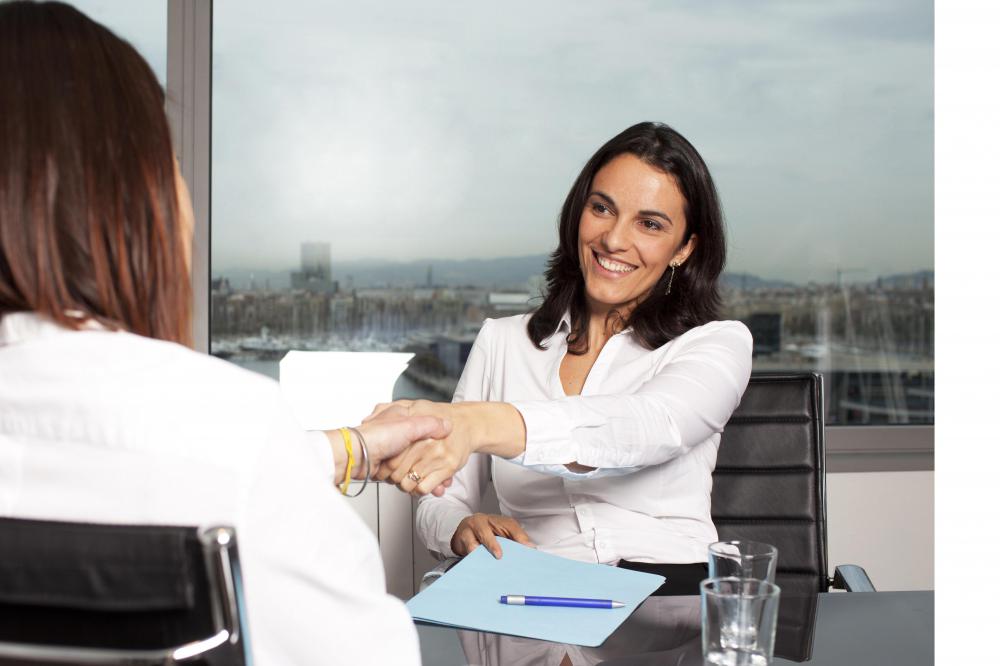 Executives often receive items in addition to the actual coaching sessions. One outcome of the executive coaching services that executives often look forward to is a written strategic plan, either for personal development or leadership development in the workplace. Some coaches also write progress reports for clients and to other company leaders if the company is paying for the coaching and the executive has given permission to share updates.
There are three ways of paying for executive coaching services. A corporation or small business might sponsor the executive and pay for all the costs associated with coaching him or her, including travel costs for in-person coaching sessions. The company that chooses to pay often sees a benefit to improving its bottom line, and there may be tax benefits to sponsoring the employee or the business owner. Another option is for the company and the executive to share the costs, which could be an equal split of the fees, or the company may pay for the majority of the bill. If the company doesn't pay for all or any portion of it, then the executive often pays for executive coaching out-of-pocket, and he or she may not be able to receive a tax benefit.