What are Emergency Preparedness Kits?
Emergency preparedness kits are meant to help an individual or family weather a disaster. Pre-made kits are available from many suppliers, and contain basic first aid and survival gear. It may be best to build emergency preparedness kits with an eye toward personal needs and requirements. Properly created emergency preparedness kits can not only raise safety levels during a crisis, but can also provide comfort and prevent panic.
When planning emergency preparedness kits, research the origin and likelihood of disasters in the local area. If you live in a coastal region, hurricanes, severe storms, and mudslides may be of concern. Tornadoes are common in drier areas, while floods and earthquakes may be a persistent danger in many reasons. Some natural disasters, such as hurricanes, tend to occur in specific seasons, so consider updating kits prior to the start of each season.
There are a few basics to include in every kit. Medical and first aid supplies, such as antiseptic ointment, bandages, a thermometer, pain and fever medication, tourniquets, and safety gloves should always be included. Try to keep kits updated with a full prescription of any required drug. Blankets and a set of warm clothes for each family member should also be included.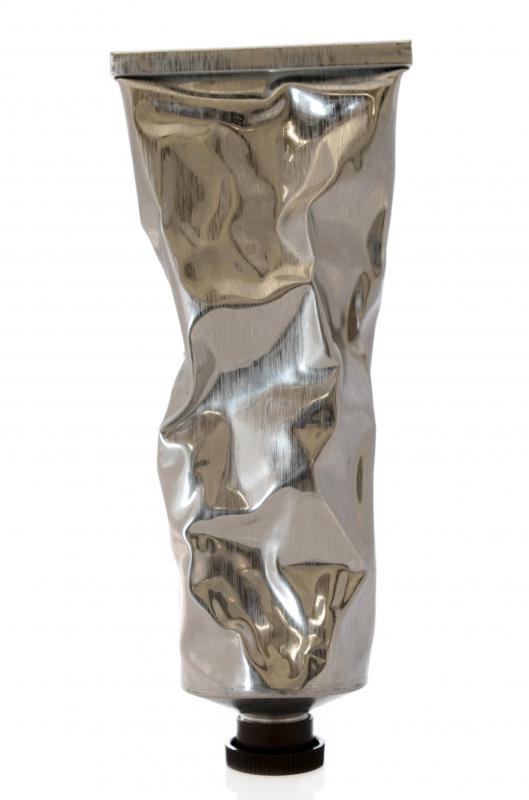 Emergency rations are also a wise addition to any kit. Camping or military rations have extremely long shelf lives and can be purchased from wholesalers or camping supply stores. In many disasters, water sources may become contaminated, so be certain to include a large amount of bottled water for emergency use. Most emergency preparedness experts recommend at least one gallon (about 3.8 liters) of water per person per day for a week as a guideline.
If there are children to be considered, it may be wise to include items to keep them comfortable and occupied while waiting out an emergency. A stuffed animal, cheap or used editions of favorite books, and a deck of cards can go a long way to keeping children calm and distracted during difficult circumstances.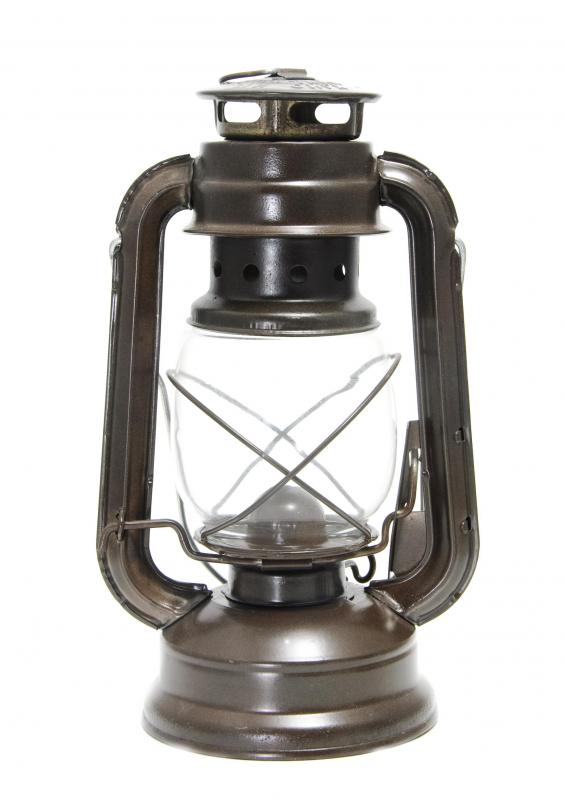 Emergency preparedness kits should have include a few basic electronics that can be used to communicate or get information. Solar powered radios are an excellent item that allow news to be received without the worries of batteries. Also consider packing solar energy flashlights or lanterns and walkie-talkies.
Properly preparing for disaster means more than simply stashing a kit in the house. Emergency preparedness kits should be placed at an easily accessible location in an area unlikely to sustain damage. Every family member should be aware of an evacuation plan and the location of supplies. If family members are at work or away from home when a disaster strikes, the family should have a designated meeting place that is easy to get to and relatively safe. By stocking well-made emergency preparedness kits and following safety precautions, surviving a disaster is more likely to end up as a well-remembered family story than a traumatic or even tragic event.