Donor services are any services related to the donation of human tissues, including organ recovery, tissue transport and storage, matching donors to recipients, surgical procedures and counseling. These services are either government or non-profit based, with training usually required for service providers. The existence of donor services allows people to extend or improve quality of life for people who are injured or have serious medical conditions.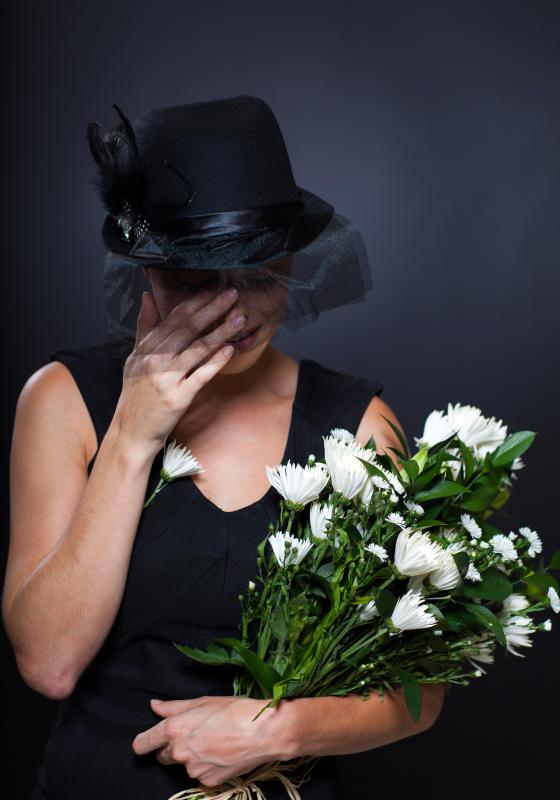 The most basic of donor services is the actual recovery of organs. Although some recovery is possible via pathologists if the donation is purely for science, whenever the donation involves a living recipient, a trained recovery technician gathers the organ or tissue. The recovery technician is a medical professional, usually a surgical technician, who is qualified to be present in operating rooms. It is their job to label the tissues and store them properly until others can transport them.
Once professionals have donated tissues, they have to get them to the appropriate scientific research laboratory or the medical facility where a recipient is waiting. Time is critical for this service, because tissues lose viability quickly. Sometimes the tissue recovery technician performs this service, but emergency medical technicians also can get tissues where they need to go. Transport workers must be adept in navigating through congested traffic and picking efficient routes. Sometimes additional workers such as helicopter pilots participate if time is so critical that driving the tissues to the recipient would take too long.
Out of all donor services, surgery requires the most skill. Even though many donors sadly have passed away, others can be very healthy, such as those who donate kidneys. The surgeon must do everything he can to minimize complications and pain for these donors, and similar principles apply to the recipients. At all times, surgeons must extract the tissue in such a way that very little damage occurs to the recovered tissue and transplant is easy, working quickly and efficiently to complete both recovery and transplant. Only licensed physicians are qualified to do this work.
In order for organ recovery, transport and transplant to occur, medical personnel need to know who needs the tissues. Another section of donor services thus is donor matching. Individuals in this field gather information about patients and donors and try to figure out when and from what location tissues might come available. They maintain databases of this information and attempt to prioritize the needs of the recipients, alerting recipients and their physicians when tissues are ready.
Donating organs often is not an easy decision, especially when donation involves death. Another type of donor service thus is therapy and counseling. Licensed psychologists and psychiatrists with bereavement and medical concerns training perform these duties. They help donor families cope with the loss of the loved one who provided the tissue or guide them in a decision of whether donation should occur. Counselors also get recipients through feelings of fear, sadness and frustration while waiting for a donor.
Donor services may facilitate the transport and storage of donated organs or tissue.

Counseling is a type of donor service that offers bereavement assistance to family members of the organ donor.