What are Different Public Education Jobs? (with pictures)
Public education jobs fall into several different categories including administration, teaching staff, teaching support personnel, and custodial staff. In addition, public schools may employ guidance counselors, therapists who work with children who have special educational needs, nurses, computer technologists, cooks and cafeteria workers. The local, regional, or national departments of education also employ a variety of workers who oversee those working in public education jobs.
The principal or headmaster is usually the highest-level administrator working in the school building itself. He or she is responsible for the day-to-day running of the school, staff oversight, assorted meetings, and creating a budget for the school. Depending on the school, there may be an assistant principal or headmaster who often handles athletics and discipline issues. Office staff who assist the principal and assistant principal may include one or more secretaries to handle calls, paperwork, and other daily details.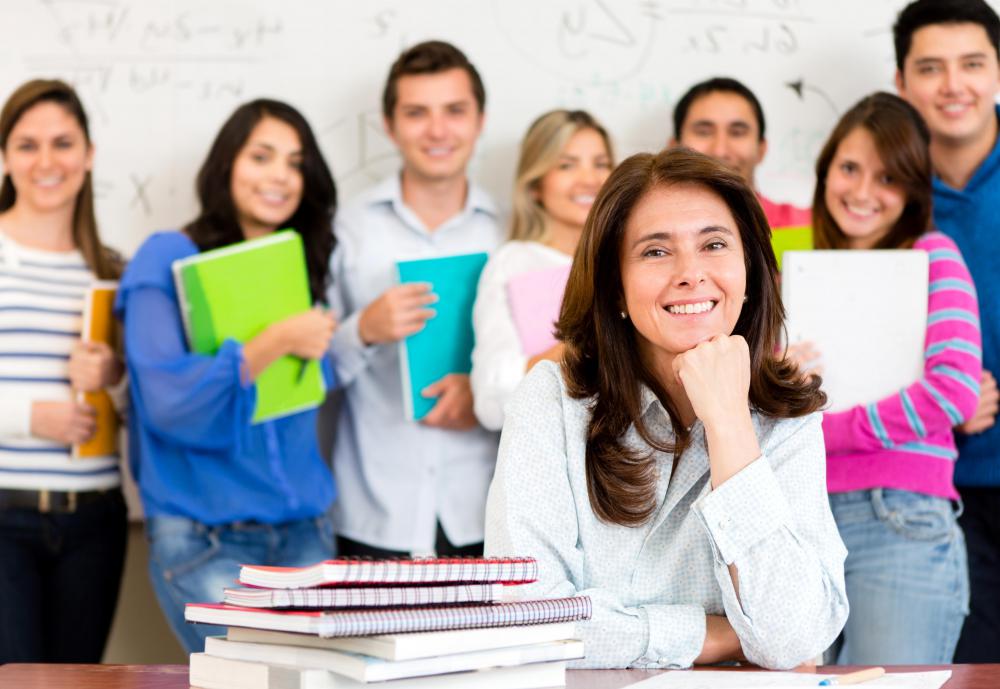 Teaching staff makes up the bulk of public education jobs. Every class in each grade needs at least one licensed or certified teacher. This may be either a general classroom teacher, a teacher to instruct a specific subject, or a special education teacher. Sometimes a teaching assistant or paraprofessional is assigned to help the classroom teacher. Other times, assistants are assigned to particular students who require more direct help.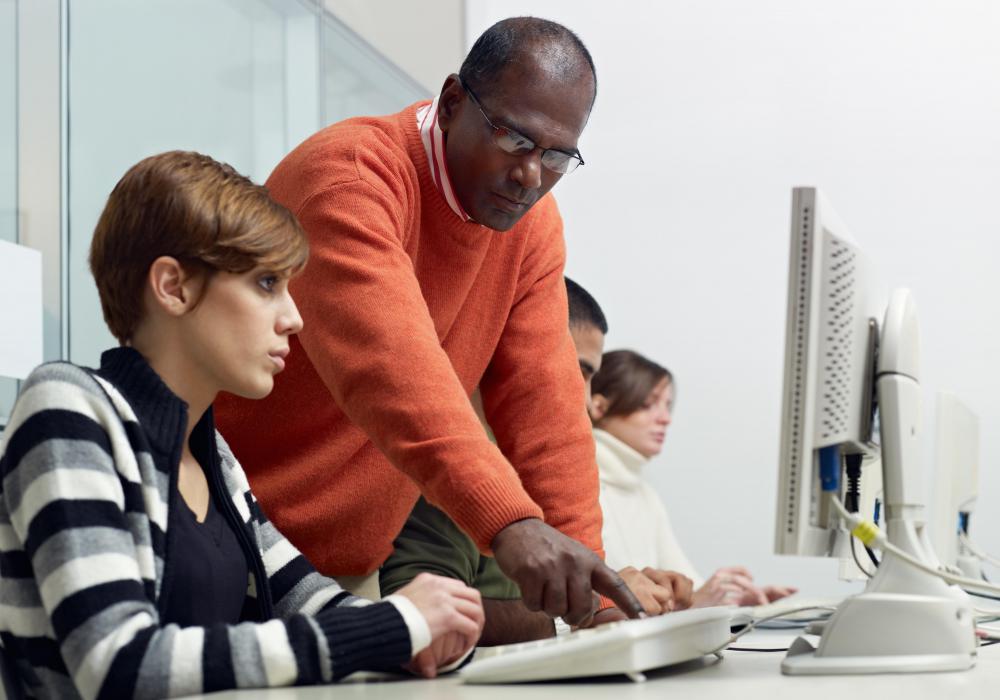 Custodians and janitors are responsible for the maintenance of the buildings and grounds. A head custodian for a school district may be in charge of several custodians who work in different school buildings. In most areas, custodians perform basic tasks, such as cleaning floors and setting up for school or community events, as well as handling minor building repairs.
Some schools have guidance counselors who work with students of all ages on social and interpersonal relationship skills. In higher grade levels, guidance counselors help students plan for post-secondary education or post-high school employment. The counselor may also act as a liaison between community agencies and the school when a child is receiving services from both.
Students with special needs may work with speech and language therapists, occupational therapists, or physical therapists as part of their educational program. Sometimes these professionals are hired directly by the local school system and become employees. In other instances, therapists are contracted by the school through area hospitals or other agencies.
As schools become more and more technologically advanced, they have added computer specialists or computer technologists to their list of public education jobs. The computer specialist usually is placed in charge of maintaining the computers, networks, and servers for the school district. He or she may or may not have a technology assistant to help.
In areas where schools remain in session through lunch time, cooks and cafeteria workers are hired directly by a school district to create meals, order supplies, cook, serve, and clean up afterward. Other districts contract with a school lunch provider. This is an outside business that is hired by schools to handle all of the details of feeding dozens of children each day. If a school hires an outside vendor, generally the cafeteria workers work for the contracted business, and are not school employees.
In addition to all of these local school-based personnel, there are other public education jobs at the local, regional, in some cases, national levels. Some of these public education jobs include school superintendents, policy makers, special education directors, program administrators, accountants, human resource officers, payroll, and secretarial staff, among others. It takes people with many different skills to fill all of the public education jobs that are necessary to give children the best possible educational experiences.
Teaching jobs make up the majority of public education jobs.

Cafeteria workers are employed by public schools.

A high school counselor helps students to make plans for the future.

A computer technician working in education may train students and fellow employees to use computers more efficiently.

Custodial staff and cleaners may find employment in schools.