What Are Common Reasons for Lower Back Surgery?
Most people who undergo lower back surgery have been subject to chronic or severe pain, and they have tried other treatment options which have not resulted in sufficient pain relief. Surgery is typically reserved for last resort treatment, as invasive lower back surgery can lead to long lasting or permanent complications. A herniated disc in the spine is perhaps the most common reason for surgery in the lower back, though in many cases a herniated disc can be treated without surgery. Spinal stenosis may also lead to a situation that requires surgery, as can fractures or injury resulting from trauma.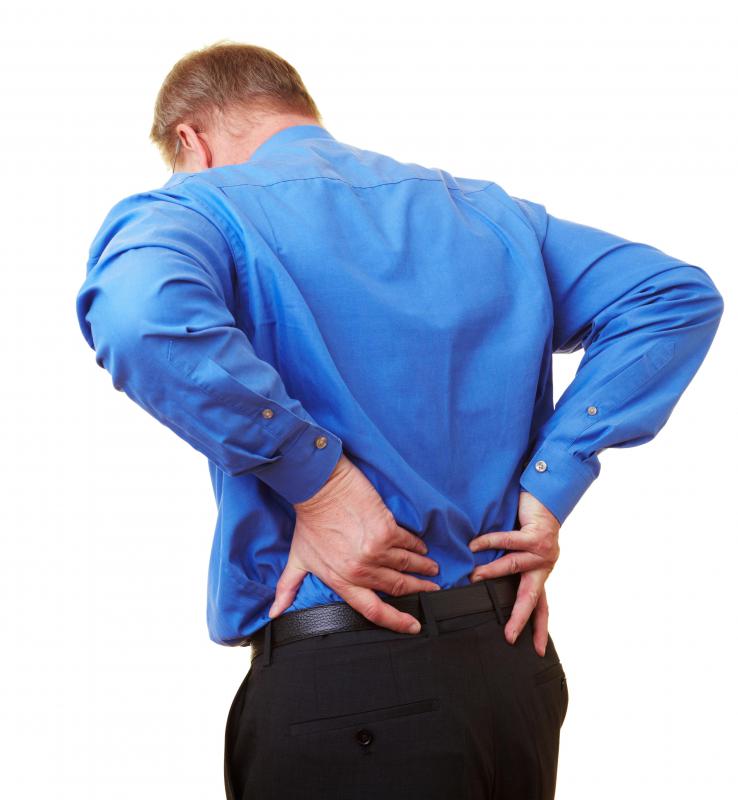 When a nerve is being compressed in the lower back, leading to chronic or severe pain, lower back surgery may be necessary to relieve the pressure as well as the pain. Surgery is considered a last resort because the nerve or the surrounding tissues can be damaged during surgery, potentially leading to further pain. There is also a possibility that the surgery may not correct the problem at all, meaning the patient will have undergone an operation for little or no benefit at all. In successful cases, lower back surgery will allow the nerve to function normally once the pressure is relieved from it.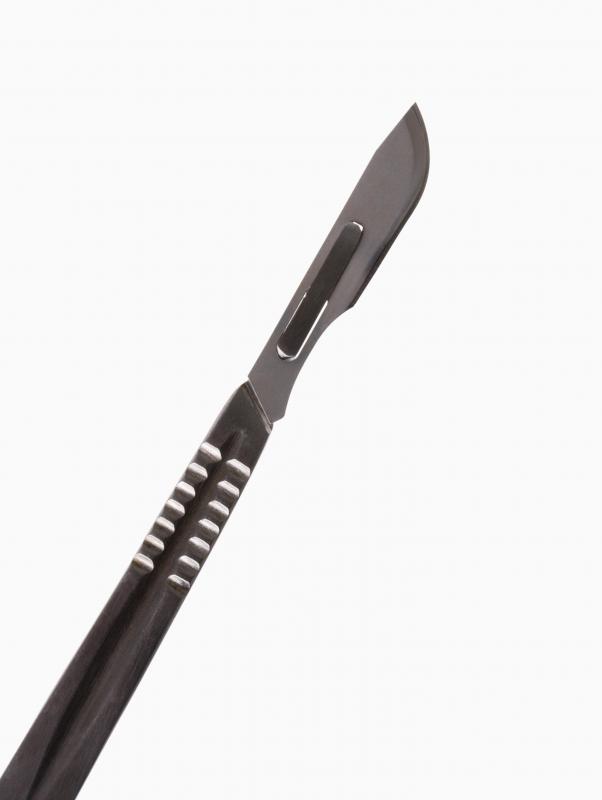 A herniated disc occurs when the spinal disc ruptures or bulges. This disc is a sac filled with a thick fluid, and when it bulges or ruptures, it can place pressure on the nerves surrounding the spine. Most cases of herniated discs can be treated non-surgically, though in the most severe cases, surgery may be necessary to repair the spinal disc and relieve the pressure on the nerve. The patient runs the risk of nerve damage during this surgery, so it is usually reserved for patients who exhibit chronic or severe neurological issues that result from the pressure on the nerve.
Spinal stenosis occurs when the canal through which the spinal cord runs begins to narrow, thereby causing pressure on the nerves. Lower back surgery may be necessary to alter the shape of the bones to allow for more space through which the nerves can run. This is, again, a surgery that will present the patient with certain risks, though if more conservative treatment options fail, this may be the patient's last alternative for pain relief. The recovery time for this surgery can vary, though a patient should expect to be limited in his or her daily activities for several weeks or months.