What Are Civil Jury Instructions?
Civil jury instructions are directions to jurors in a civil case to provide guidance as they deliberate on a verdict. Many court systems use standardized instructions developed by a committee of legal authorities to increase the uniformity of court cases. Versions of both civil and criminal instructions can be issued by a centralized organization and adapted by a judge to meet the specifics of a case. Failure to provide accurate or adequate instructions can result in an appeal on the grounds that the jury was not given the information it needed in order to rule fairly.
Judges prepare civil jury instructions and may discuss them with the attorneys in the case to make sure all parties are satisfied with the wording. The instructions typically explain the type of suit involved, the possible verdicts, and how the jury can rule. Some cases involve complex matters where a jury may have to find on several different topics, such as whether a person behaved negligently, whether this caused pain and suffering, and whether this resulted in financial damages that the defendant should be compelled to pay.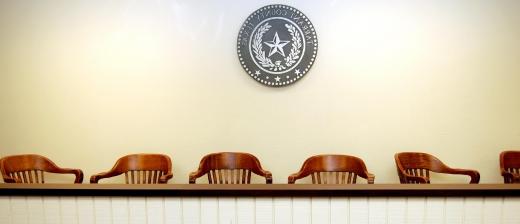 Jurors have the right to request a re-reading of the civil jury instructions if they do not understand them. They can also ask for a copy of the instructions and any statutes involved in the case. This allows them to carefully review the parameters that might have an influence on their ruling. Some guidance about damages may be provided in some cases to allow jurors to determine a fair and reasonable amount if they decide the defendant is in fact responsible.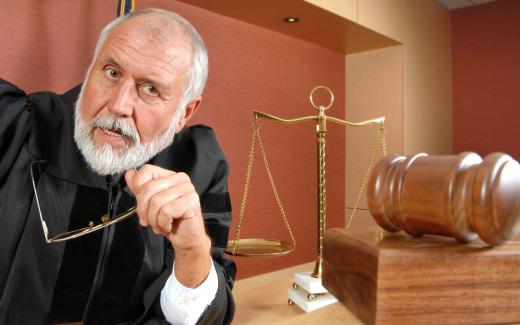 Careful wording is critical to avoid bias in civil jury instructions. Starting in the late 20th century, there was also a movement towards the use of plain language in directions provided to juries. Researchers showed that juries often had an incomplete understanding of their options and obligations under the law. Using clear, accessible language can reduce the risk of confusion and may make it easier for juries to identify key information they need to rule fairly.
Some courts make their civil jury instructions available to members of the public online and in documentation at the courthouse. People considering civil suits or preparing to defend themselves can read the instructions to understand what the jury will be told as they prepare to go into deliberations. This can be important information to have, as it allows people to customize their cases to have a specific impact on the jury. For example, if they need to document pain and suffering, they might want to present evidence like testimony from a mental health professional or doctor who provided care to an injured patient.
AS FEATURED ON:
AS FEATURED ON:






By: Empath

Civil jury instructions are provided to jurors serving on a civil case.

By: Junial Enterprises

Judges prepare civil jury instructions, and may discuss them with the attorneys.