What Are Christmas Potatoes?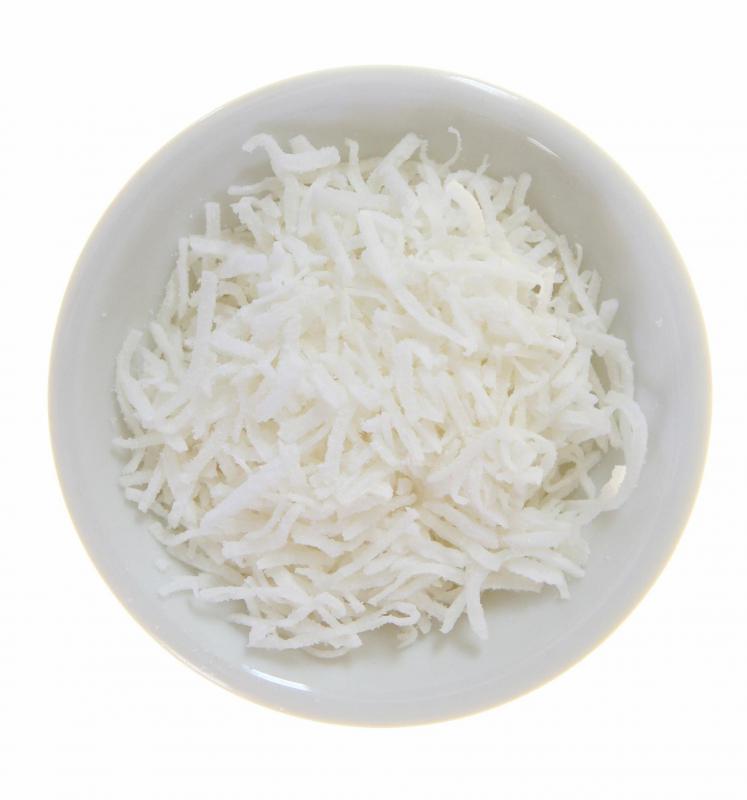 Christmas potatoes refer to a variety of different dishes made using potatoes that are intended to be served during Christmas or a similar holiday. Many of these dishes do not necessarily have to be served during Christmas, nor do they always have any symbolic link to this particular holiday, though they are often rich and somewhat decadent. These types of foods can include mashed potatoes that are more indulgent than standard potatoes, as well as cheesy casseroles and potatoes au gratin. Christmas potatoes can also refer to those potatoes that are harvested near the end of December, making them perfect for use on or around the holiday.
Although many different dishes can be prepared and served as Christmas potatoes, many of these recipes have certain traits in common. Among these is the richness of such dishes, which are often prepared using decadent ingredients that often mirror the indulgent nature of the holiday season. This is especially true in cold areas where rich foods are often more warming and comforting.
Mashed potatoes, for example, are often made by boiling potatoes and then mashing them up with a little milk and butter. In contrast to this, however, mashed Christmas potatoes might use a similar cooking method, but feature heavy cream, additional butter, and ingredients like bacon or pancetta and shredded cheese. These dishes serve to remind people during winter holidays, like Christmas, of the happiness and comfort that may seem distant during the dark and cold December experienced in many countries.
A number of baked dishes can also be served as Christmas potatoes. These can range from appetizers like potato skins and twice-baked potatoes, to creamy casseroles using cubed or shredded potatoes. Some Christmas potatoes can be prepared au gratin, which means that potato slices are combined with cheese and bread crumbs and baked to create a texture that is both gooey and crispy.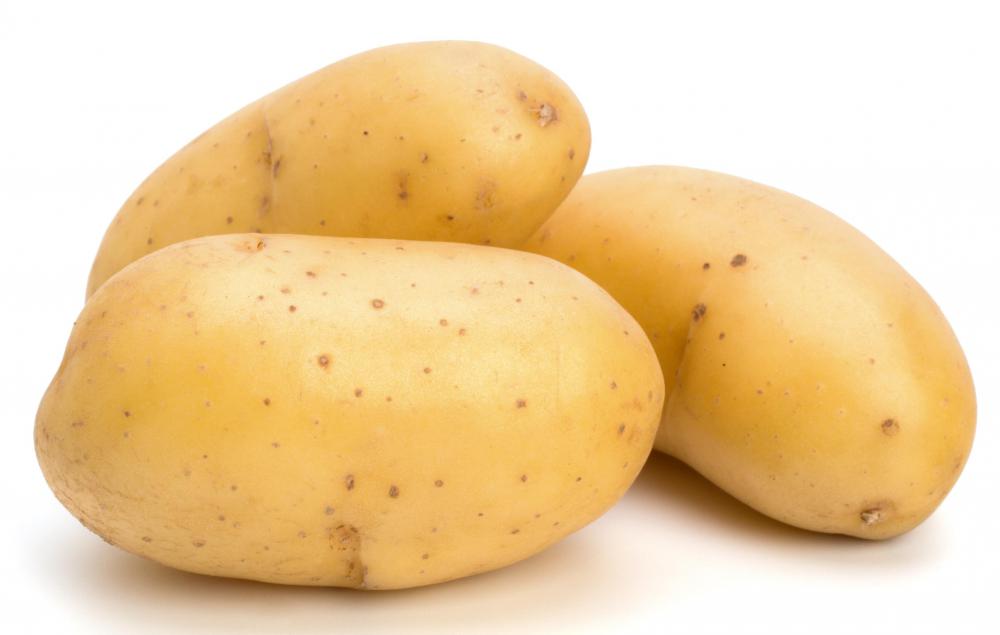 The term "Christmas potatoes" can also refer to those potatoes that are planted in a way that allows them to be ready for harvest in early or mid December. These are typically prepared and planted, either in the ground or in containers, around July for them to be ready in about five months. Someone with a greenhouse may be able to wait until September to plant Christmas potatoes, since they are protected from cold and frost. Different types of potatoes can be used, though "first early" types are necessary to ensure that they are ready for harvesting and use in December.
Shredded cheese, which can be used in mashed Christmas potatoes.

By: yong hong

Houses at Christmas.

By: Joe Gough

Mashed potatoes, which are often served at Christmas.

By: mbongo

A bag of potatoes.

By: Natika

The term "Christmas potatoes" may refer to potatoes that are harvested near the end of December.