What Are Capital Market Advisors?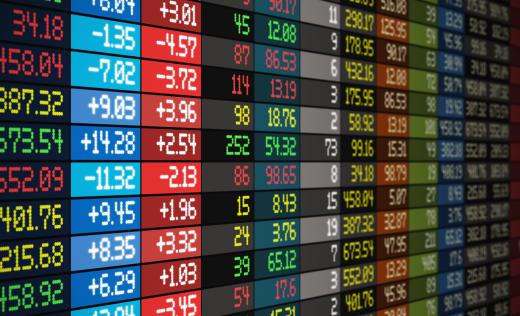 Capital market advisors are individuals and entities that seek to assist investors in choosing the right trades within different capital markets, as well as assist companies that are offering investment opportunities in those markets to structure their offers in a way that benefits both the issuer and the investor. The scope of activity that is associated with capital market consultants or advisors can cover just about every aspect of the capital market, ranging from helping companies build investment portfolios to assisting businesses with their first initial public offerings and even publicizing the stock offers to potential investors.
One of the chief responsibilities of capital market advisors is to assist clients in finding ways to generate additional financial growth from activities within the capital market. For example, an advisor will often work with a corporate client to help create an investment portfolio that is capable of generating a certain amount of return within a specified period of time. As part of the process, this may involve setting goals that have to do with some event or project the client wishes to fund with the proceeds from those investments. This means that if a corporate client wishes to build an investment portfolio that will fund an expansion project five years down the road, the advisor will take this into account and provide assistance in arranging the portfolio to meet that goal.
A different aspect of the work commonly done by capital market advisors is assisting companies on managing the stock and bond offers they issue and offer to potential investors. In this application, an advisor would aid a company in structuring stock options in a manner that is in compliance with governmental trade laws and regulations as well as within the bounds of the company's founding documents. Advisors can also help with arranging for the initial public offering, or any subsequent offering that may occur later on, such as a stock split or the issuance of additional shares. In these scenarios, the goals of capital market advisors are to make the sell of the stock as lucrative and as efficient for the corporate client as possible, given the current economic climate.
Capital market advisors may specialize in certain types of support services. Some will focus more on helping new companies launch stock initiatives, while others may limit services to aiding companies in building viable stock portfolios. As with any type of business services, potential clients should investigate the history and reputation of any advisor before making any sort of ongoing commitment.


By: Oleksiy Mark

Capital market advisors help investors make the correct trades on capital market.