Should I Bring a Young Child to a Lengthy Church Service?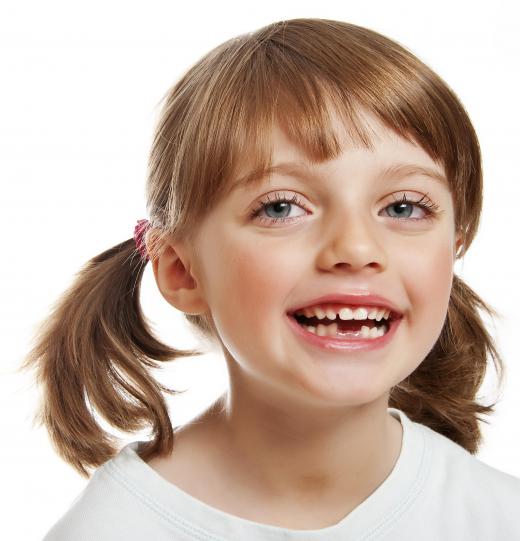 People differ in their opinions of when a child should first be able to attend church services, especially long ones. Sadly some suggest that they just be offered a sound beating for not sitting still during a church service. This attitude fails to account for what most child development experts recommend.
Learning to attend a church service is a process for children. Many churches offer day care programs for children under the age of two. Even two to five year olds may have challenges keeping still, especially when the church service lasts longer than an hour.
Some children may also suffer from hyperactivity or attention deficit disorder, and literally cannot sit still or remain quiet. While it would be lovely to have all children comport themselves with due decorum during a lengthy church service, this is seldom a reality for very young children. Expect squeaks and squawks from a child under two, a small amount of noise from a child over two, and a certain amount of restlessness from any child made to sit for long periods of times. Children who are really crying usually need a break from the service, and may benefit from some time outdoors.
Some churches offer a family church service either weekly, or on holidays, so that a little noisy behavior isn't a source of embarrassment. These churches generally encourage parents to bring even newborns to church, because they delight in seeing children be a part of their religious community.
Even when a family church service is not offered, many churches are quite tolerant of occasional interruptions by children. This may vary within a denomination. Thus it's a good idea to get a sense of how interruptions by children are tolerated at one's particular church.
Some parents don't want their young children to attend a church service because it interferes with their ability to worship. When daycare at a church is not offered, they may look for babysitting at home for the child, so they do not have to make trips in and out of the church when the child gets upset. This is very much a matter of choice.
Parents may also want to consider whether children should attend a church service that will be very long. For example, a marriage with a full mass can take more than an hour. Midnight masses and Easter Vigils can be two to three hours in length. The nighttime church service may be particularly hard for tired children.
Since many long church services tend to be well attended, parents must also consider the value of bringing a very young child to a church that may be full of people with illnesses. This is especially the case with services occurring during the Christmas season. A newborn, or a child with health issues, may be better served by remaining at home, and may remain a little bit healthier by not having exposure to a lot of colds and flu.
However, some parents feel that a healthy newborn is going to sooner or later have to be exposed to viruses, and that's merely a fact of life. Thus they may start early in taking the child out in public, and a long church service, or a crowded one, proves no impediment.


By: Vera Kuttelvaserova

Not all young children have the patience to sit through a long church service.

By: Gennadiy Poznyakov

Many churches offer childcare services.

By: Gordana Sermek

Some churches are highly tolerant of children attending a regular church service.