How Should I Prepare to Travel for Business?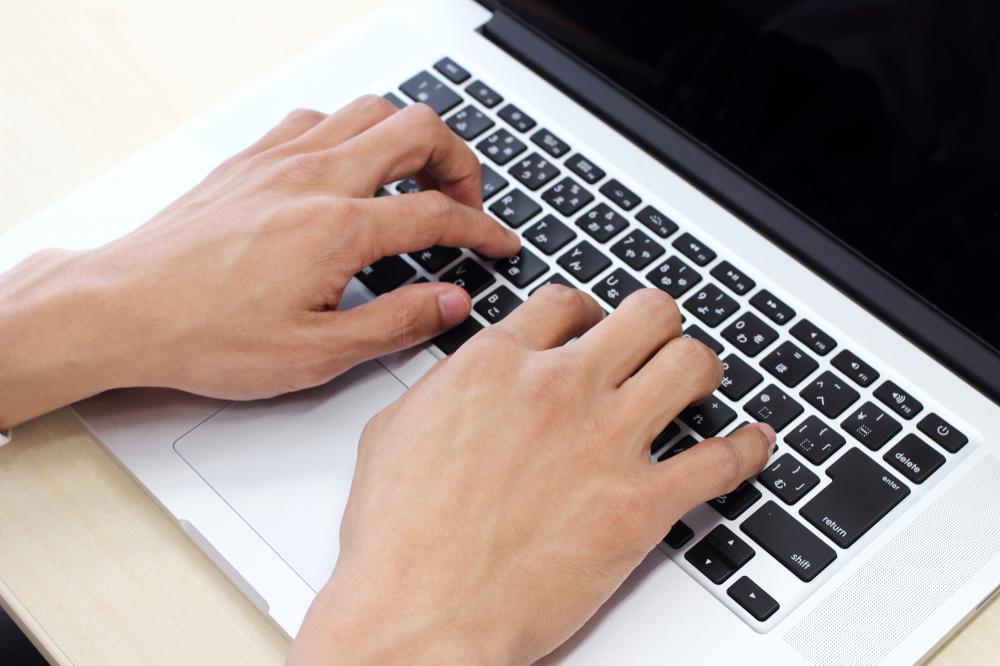 When preparing to travel for business, there are several things you should do to ensure that your travel plans go off without a hitch and that things do not fall apart back at the office. Aside from normal travel planning, such as confirming tickets, times, and reservations, there are additional things to consider when preparing to travel for business.
If you are going to travel for business, you need to make sure things run smoothly in the office while you are away. Therefore, it is important to notify any other supervisors and your employees that you will be gone. Make sure others have a way to contact you while you are away in case an important need arises in the office. This includes providing your cell phone number, as well as the phone number of where you will be staying. If you have an agenda prepared ahead of time when you travel for business, make sure your contact at the office has this information as well.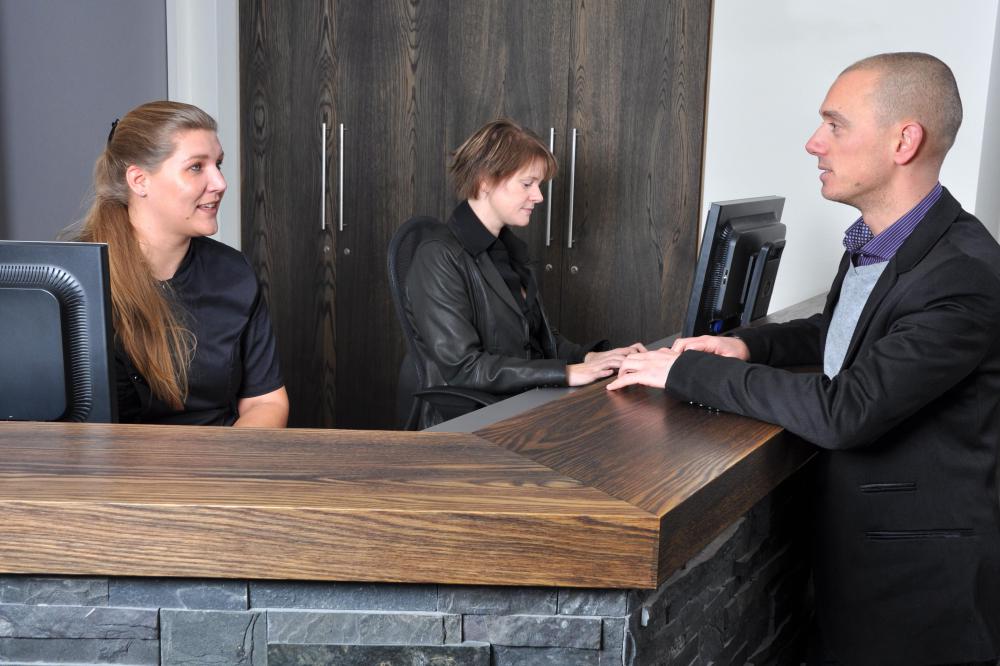 Since most businesses depend on communication through email, you also need to have someone monitor your email when you travel for business. If this is not an option, set up your email to automatically respond with a message informing the sender that you will be temporarily out of the office. This email should notify the sender as to what days you will be gone and when you should be able to respond to the email. If you are aware that certain email communications will not be able to wait until you return, you should also take a laptop computer with you when you travel for business. If this is the case, you need to make sure the hotel you stay in has Internet access so you can log on and check your emails.
When you prepare to travel for business, it is also best to leave yourself a little wiggle room when it comes to time. Planes have a tendency to be late, and meetings often run over. If you do not provide yourself with plenty of time to accommodate such unforeseen circumstances when you travel for business, you may find yourself feeling quite stressed when deadlines are not met and you are unable to stay on schedule.
A laptop computer is convenient for travelling.

Flight delays should be considered when preparing for business travel.

Business travelers should ensure the appropriate reservations have been made.