How Do I Start a Voice over Business?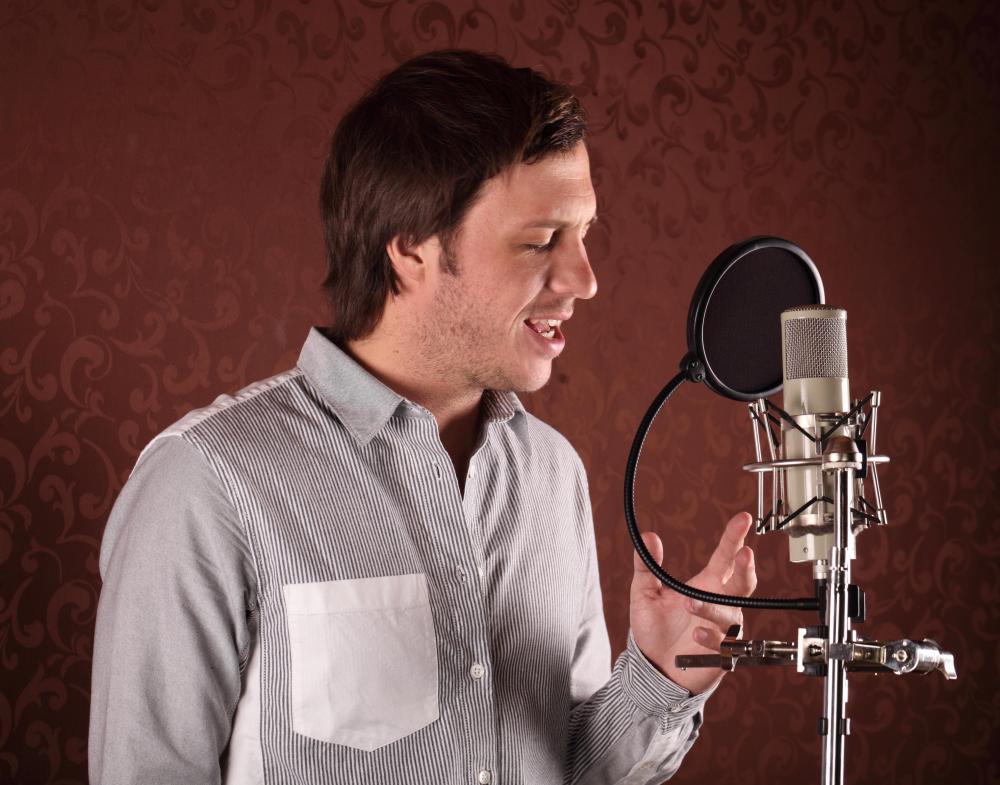 To start a voice over business, you should typically begin by creating an overall business plan for your company to have a sense of the steps you need to take. The business plan is one of the first things you should create if you are starting any kind of business, including voice over work. This plan allows you to have a single document in which you can list the start-up costs, such as creating a home studio or renting studio time, marketing for your new company, and your own living expenses, as well as short-term and long-term goals as you start your voice over business.
One of the first steps you should take is the creation of a thorough and practical business plan. Your business plan is a way for you to document the goals as well as the requirements you need for your business. To start a voice over business, you should consider the financial and technological requirements you need to meet during your first six months or year of operation. You should consider the money you need for the equipment and supplies to start your business, as well as your own living expenses, and either have this money or have a way to make it as you start your business.
The materials and equipment you need to start a voice over business are fairly basic, though important. You need to be able to record your voice, or the voice of other talent that works for you, and this requires either a home studio or renting time at a professional studio. There are a number of guides you can find for setting up a home studio, and this can be done relatively inexpensively. You should also research companies that hire voice over artists and professional associations for voice over talent, and then begin developing contacts within the industry.
Your business plan should also establish your short-term and long-term goals. Short-term goals for your voice over business should include things like setting up your studio, ensuring proper funding for yourself and your business, and making contacts within the voice over industry. Your long-term goals are likely to involve future growth or development for your company, different companies you want to work with, and even possible retirement plans. Having all of this written down in a business plan can make it easier for you to then begin acting on your plan and actually start your voice over business.
By: ID1974

Creating or renting a studio is one part of starting a voice over business.