How Do I Start a Kids' College Fund?
You might want to consult a financial advisor if you are unsure of how to start a kids' college fund, or if you have specific questions about your unique financial situation and the applicable tax laws. Otherwise, there are some general guidelines to follow when saving for college, such as deciding what type of savings plan you want. You could open a simple interest-bearing savings account, set up an educational trust account, or look into alternatives such as a prepaid tuition plan or, in the U.S., a Section 529 Plan. Once you formulate a strategy and start a college fund, you normally have to make regular contributions, and you might eventually have to research other options, such as grants and loans, to supplement your savings.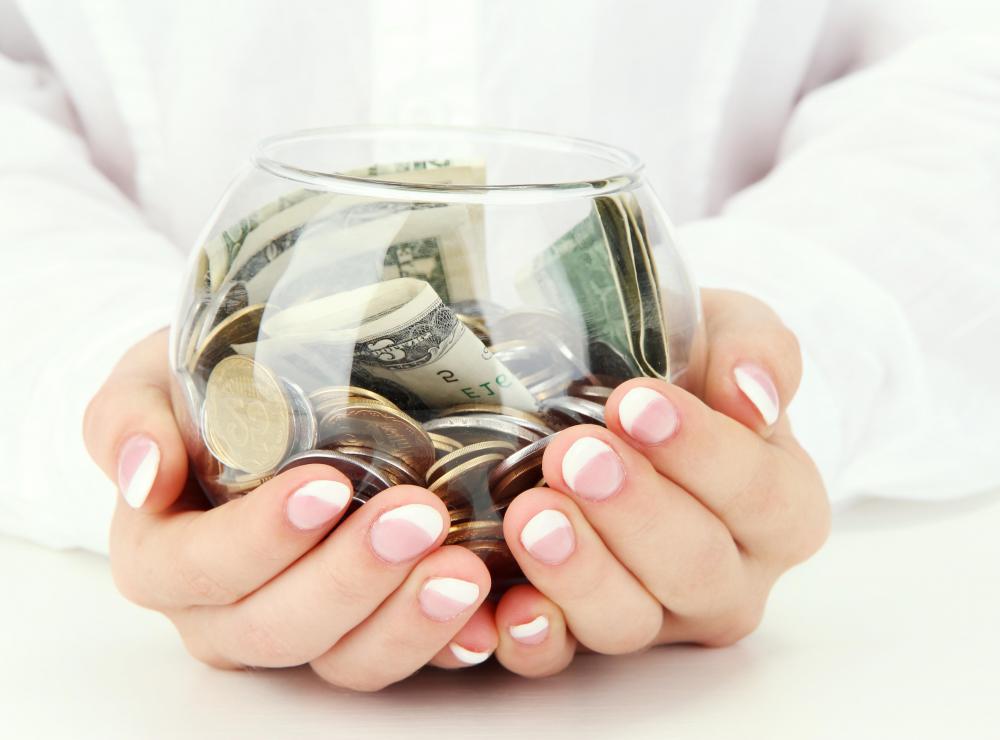 Starting a kids' college fund is one of the most significant responsibilities that parents or guardians can undertake. College costs rise each year, and the sooner you start saving, the easier it should be to pay college bills in the future. Prior to starting a kids' college fund, you should assess your current and future financial situations. A simple online search can provide you with financial calculators and other information about the projected costs of a college education and estimate how much you will need to save in order to finance it. Amounts may vary widely, however, depending on a range of factors, such as whether the college is public or private and whether it offer two- or four-year degree programs, for example.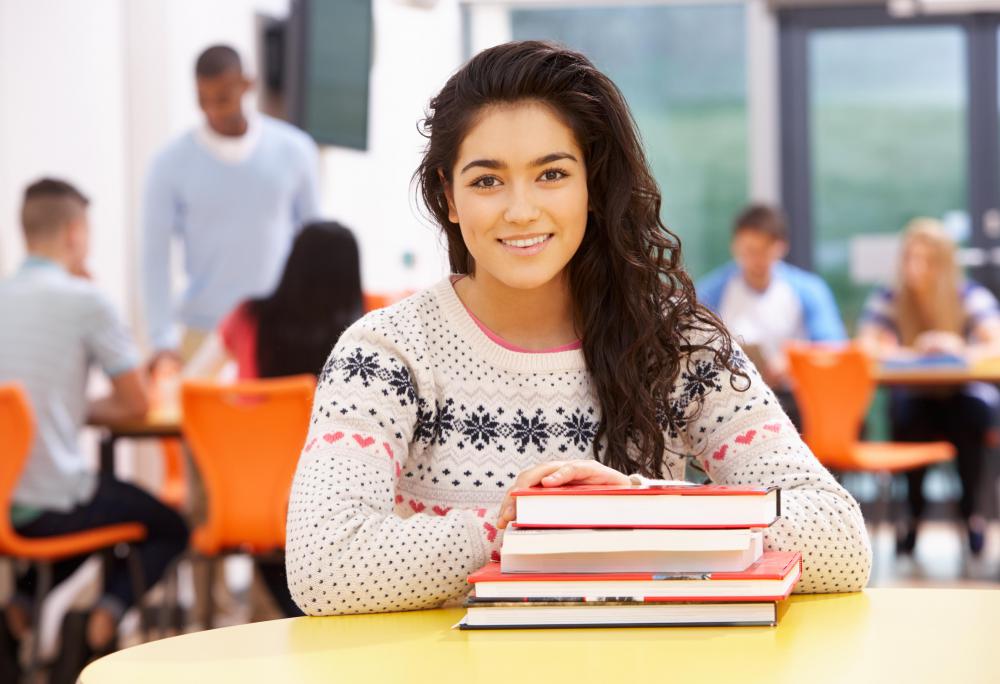 Nearly anyone can open a personal savings account or educational trust fund, the terms of which are determined by your bank or credit union. A financial consultant can provide advice regarding more formal savings plans, including 529 savings accounts and prepaid tuition plans. Another U.S.-based federal program known as the Coverdell Education Savings Account is essentially an educational IRA. These types of programs might have more restrictions on eligibility, limitations on the amount you can contribute, and certain tax responsibilities, all of which you can discuss with a financial advisor in order to determine the best strategy.
When saving for college, consider your own income and whether it might increase over time, allowing you to contribute more toward your kids' college fund. In addition to maintaining trust funds and other accounts, you can apply for loans and other types of financing in order to pay for college. Remember that having these additional resources could lower the amount of financial aid the child is eligible to receive, either from the college or from the government.
After you start a kids' college fund, you should make regular contributions, which can help teach kids the value of saving money for college expenses. When they are old enough, have them open their own savings accounts and teach them about contributing to their college funds. They can save allowances or gifts and, when they are older, their earnings from working. If your child receives monetary gifts for birthdays or holidays, encourage him or her to save at least a portion of the money for college. Most financial experts believe that, when you start saving early and educate your child about the value of a college education, your family can avoid a good deal of financial stress.