How do I Start a Bed and Breakfast?
It should be no surprise that the first step to start a bed and breakfast should be to actually visit some of these establishments. By speaking with bed and breakfast owners to find out about their working hours, tourist volume, staff they hire and more, it can give you some basic things to think about to help you form your business plan. Another important step to take as you prepare to start a bed and breakfast is to check the business zoning laws in your area. Remember also to decide if owning a bed and breakfast is really the life you want; typically, the profit margin in this type of business isn't that high, so other aspects of your investment should be workable and appealing to you.
Owning a bed and breakfast does allow you to work from home, but getting an accurate idea of just how much effort and time that will entail in relation to the money you stand to make is important. If the home you have or will buy in which to start a bed and breakfast isn't guest ready, it's likely to take considerable time and money to get that way. When the place will be ready, figure out what jobs you and your family will be responsible for and what work you'll have to hire staff to do.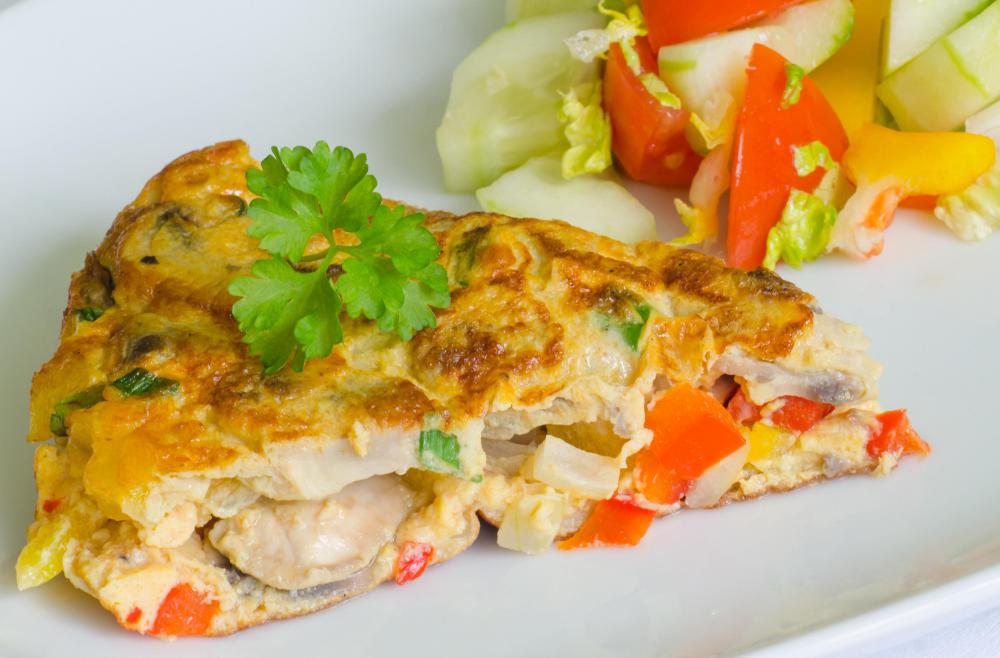 Make sure to do enough research on who your target market is likely to be. If you start a bed and breakfast near a popular attraction, this can be an advantage to mention in your marketing materials such as ads in travel magazines or articles in newspaper supplements. Your business plan should outline your target customer and explain how your bed and breakfast will meet the needs and desires of this demographic differently and more effectively than competitors.
Creating a detailed business plan is crucial. It can provide a mapped out guide as you start a bed and breakfast so you stay on track with your goals. A well-executed business plan is also a necessity if you hope to attract investors and/or obtain a bank loan. You have to be prepared in every way for small business ownership, and thinking through a business plan for your bed and breakfast is an excellent way to help accomplish this. Getting information from a government small business development center or taking a business course or workshop can help you learn to create a workable business plan.