How do I Save Money on a Wedding?
A wedding can turn into a huge expense very quickly, but there are ways to save money on a wedding without skimping on the important parts of the ceremony and reception. During the planning phase of your wedding, decide what kind of ceremony and reception you would like; one great way to save money on a wedding is to do many of the usual tasks yourself, though you should be prepared to spend more time planning and implementing than you would otherwise. Try to find friends and family members who can help with common wedding tasks. Some people will offer their goods and services as a wedding gift to you.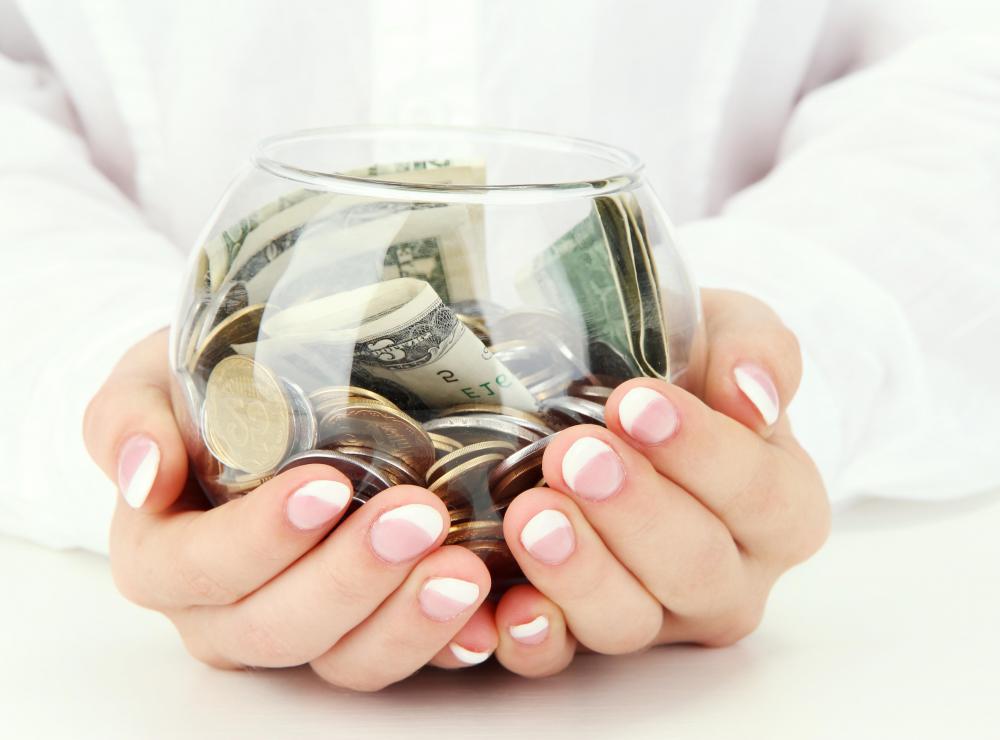 One significant expense when planning a wedding, and one of the easier ways to save money on a wedding, is the chair and table rental. Delivery and set-up charges can bloat the final bill, and the most attractive chairs will cost you more money than the less attractive ones. A great way to save money on a wedding is by renting the less attractive chairs and making or purchasing inexpensive chair covers to create visually appealing chairs. Another way to cut costs is to pick up the chairs yourself, and set them up at the wedding site. A few friends can usually make the set-up go quickly, and a large pickup truck is sufficient for picking up the tables and chairs for a small to medium sized wedding.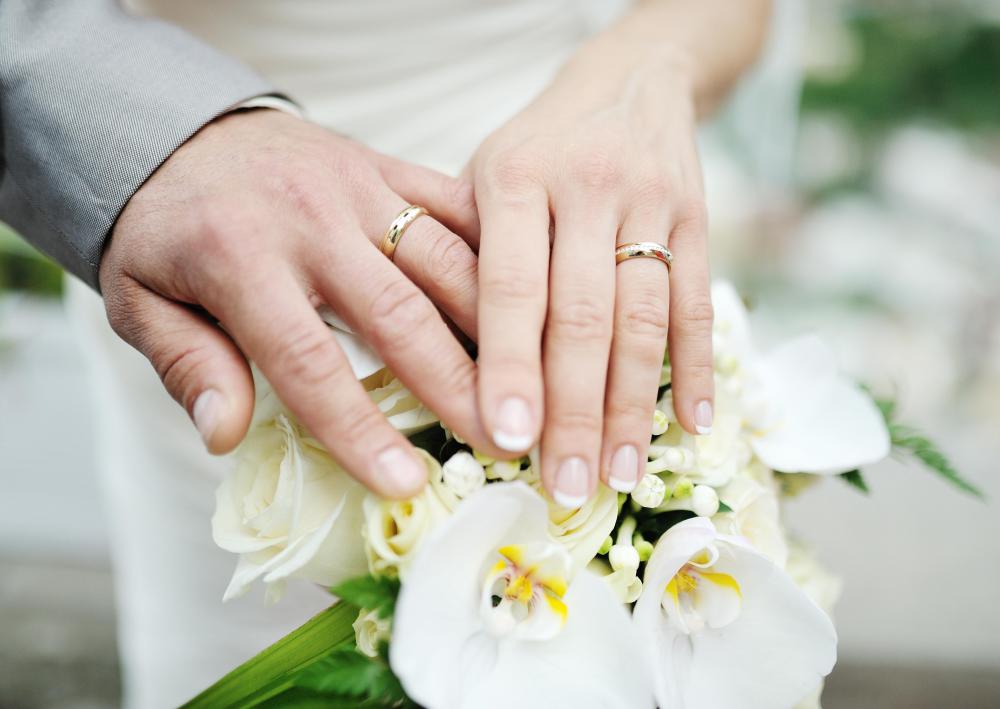 Try to find a wedding location that will not cost you any money. State parks or other public lands are often great places to get married, and holding the ceremony at such a location can save money on a wedding by eliminating booking charges for a chapel or other location. You may need to obtain a permit, depending on the size of the wedding, and you may encounter other people using the space, but many state parks offer natural beauty and open spaces that can accommodate your wedding guests.
Shop around carefully for the best rates on rentals, venues, and catering. Many caterers are willing to offer competitive rates, and some will provide all-inclusive packages in which the caterer will actually arrange chair and table rentals for you. This can save time and money over booking a caterer and a chair rental company separately. Always ask the caterers, rental companies, and venues about package deals they may offer, and do not be afraid to negotiate pricing.
By: bridge

Wedding flowers can be expensive.

By: Africa Studio

Some families chip in with donations to help pay for a wedding.

By: TaniaLerro

Getting friends and family to perform certain tasks can help save money on weddings.

By: photographmd

A church wedding can cost a lot of money.

By: rodho

Outdoor weddings are usually less formal and expensive than a church ceremony.

By: Eric Limon

Having family prepare food is a great way to save money.

By: tr3gi

Many items, such as the guestbook, can be DIY projects.