How do I Prepare for a MBA Interview?
Preparing for a master's in business administration (MBA) interview is an important part of the business school application process. Most MBA interviews are conducted in person, although some interviews take place over the telephone. Anticipating the interview questions and reflecting on your answers ahead of time will help you to be relaxed and conversational during the interview. Some universities require or allow you to speak with alumni as part of your interview process, presenting a useful opportunity for asking important program questions.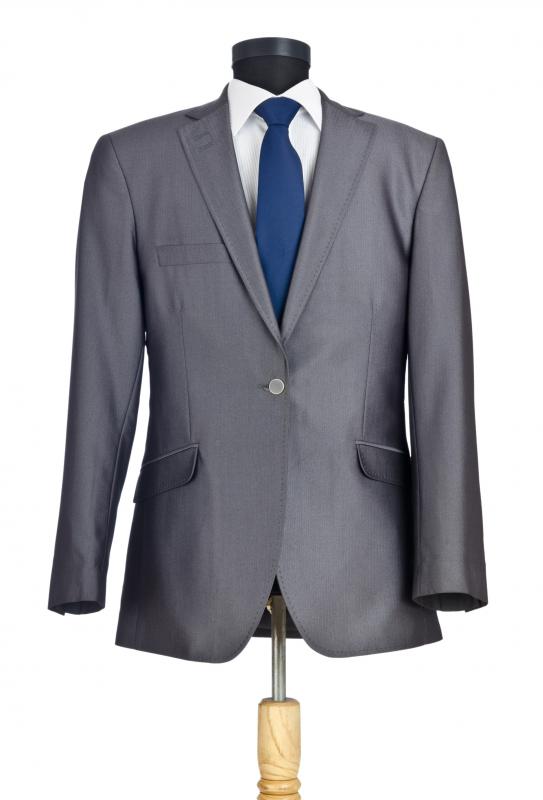 An MBA interview is the business school's opportunity to get to know you and gauge your ability to successfully complete and excel in the business program. It is generally a one-on-one conversation between a university staff member and yourself. Interview details are usually sent to you in advance, indicating the interview time and location. If the interview is to take place over the telephone or via Web-conferencing, be sure to download any necessary computer applications and locate important phone numbers ahead of time.
Adequate preparation for an MBA interview involves anticipating the questions that an interviewer might ask, and thinking through your answers ahead of time. Actual interview questions will vary from interviewer to interviewer. The main objective of the interview, however, will be to determine your commitment to the program, your clarity about your life's direction, and the unique qualities that might make you an asset to the particular business school.
Specific questions often asked in an MBA interview include those related to your strengths, weaknesses, past accomplishments, and future goals. The interviewer might ask you to explain how your strengths have led to past accomplishments in school or work. Questions about weaknesses are generally intended to gauge how well you know yourself and how you have dealt with past failures. Most MBA interviewers will also ask a question or two about your vision for your life five or so years down the line. You might also be asked to explain your reasoning for choosing the particular business program.
Some business schools require that you also speak to a former graduate of the program. The purpose of this type of interview is generally twofold. An alumnus has already completed the requirements of the program and can share with the university's admissions staff his impressions of your fit for the program. The opportunity to speak to a former graduate is also your chance to ask important questions that might shed light on the reality of the student experience and what to expect after obtaining the degree.
Other points to consider in preparing for an MBA interview are related to attire and general demeanor. Dress for the interview as you would in the business world to convey a professional image and your readiness for the business environment. Try to get enough rest the night before and arrive early for your interview. When you are prepared and relaxed, you can think more clearly and convey a more professional image.