How do I Open a Stock Market Account?
Opening that first stock market account is a major milestone for any new investor. There are a number of decisions that must be made in order to set up the account to best advantage. This includes settling on a starting amount to use in investing, finding the right broker to work with, and choosing the account options that are in your best interests at the present time.
For new investors, the best option is to work directly with a brokerage to open a stock market account. Brokers can help you develop a stock market profile. This is basically a profile that identifies your investment goals, as well as providing data that helps the broker to locate investment opportunities that are within your comfort level in terms of risk, and that also can be purchased with the amount of money you can afford to place into the new account and begin purchasing stocks. Keep in mind that most brokers will require a minimum starting balance for your account, with some brokers requiring a minimum in the range of $1,000 US dollars.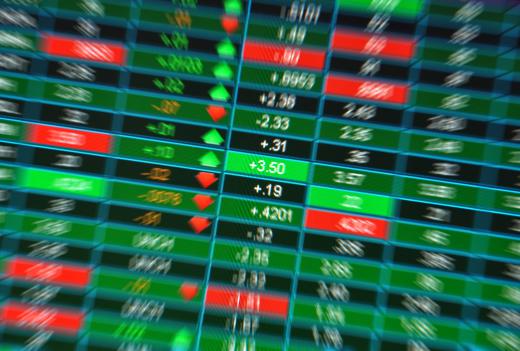 As part of the account setup process for the stock market account, you will also need to supply basic data like your name, bank account information and a Social Security or other type of government identification number. In some cases, the broker will also need contact information for your current employer and possibly other types of financial information. While chances are you will not be granted the ability to buy stocks on margin, a type of credit issued through the broker, there is a good chance that as your relationship develops you may be eligible for this additional benefit.
Keep in mind that when you first open a stock market account, it is a good idea to deposit an amount of money that you can reasonably afford to lose without placing a great deal of stress on your household budget. Doing so helps to insulate you from what is happening in the marketplace in terms of potential losses. While the hope is that the first stocks you select do perform according to projections and increase the balance in your stock market account, there is always the chances that the options will enter into a slump, causing you to lose money. By making it a point to note invest more than you can afford to lose, you can protect your qualify of life even as you seek to increase the value of your portfolio over time.
AS FEATURED ON:
AS FEATURED ON:






By: Stephen VanHorn

People opening their first stock market accounts may benefit from working with a broker.