How do I Open a Coffee House Franchise?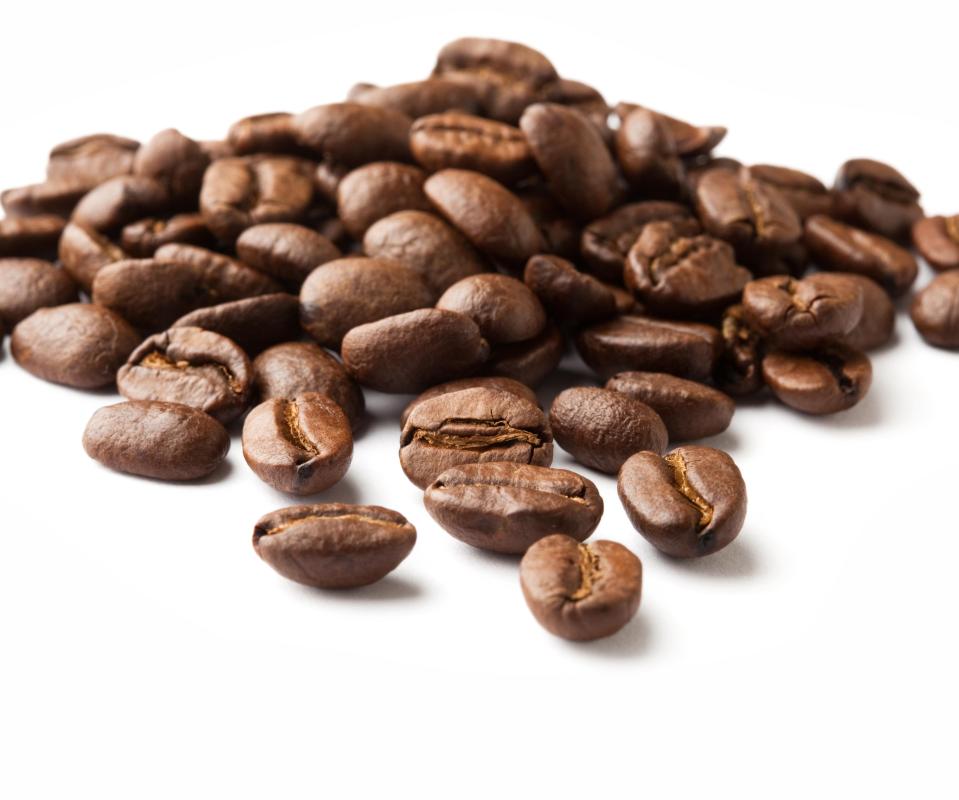 With the current popularity of coffee houses in many countries around the world, the idea of opening a coffee house franchise is very attractive. However, many would-be franchisees may find that the process is not as simple as it seems on the surface. While franchisors vary in how they design their franchisee program, there are several basic requirements that just about any potential franchisee must meet.
Opening a coffee house franchise usually requires a great deal of financial commitment. While many people assume that franchisors shoulder the majority of the financial responsibility for the creation of the new coffee house location, that is rarely the case. More often, you will have to provide data that shows you either have the resources in hand or have sufficient financial backing to get the business up and running. Without it, there is very little chance of becoming a franchisee for any major coffee house chain.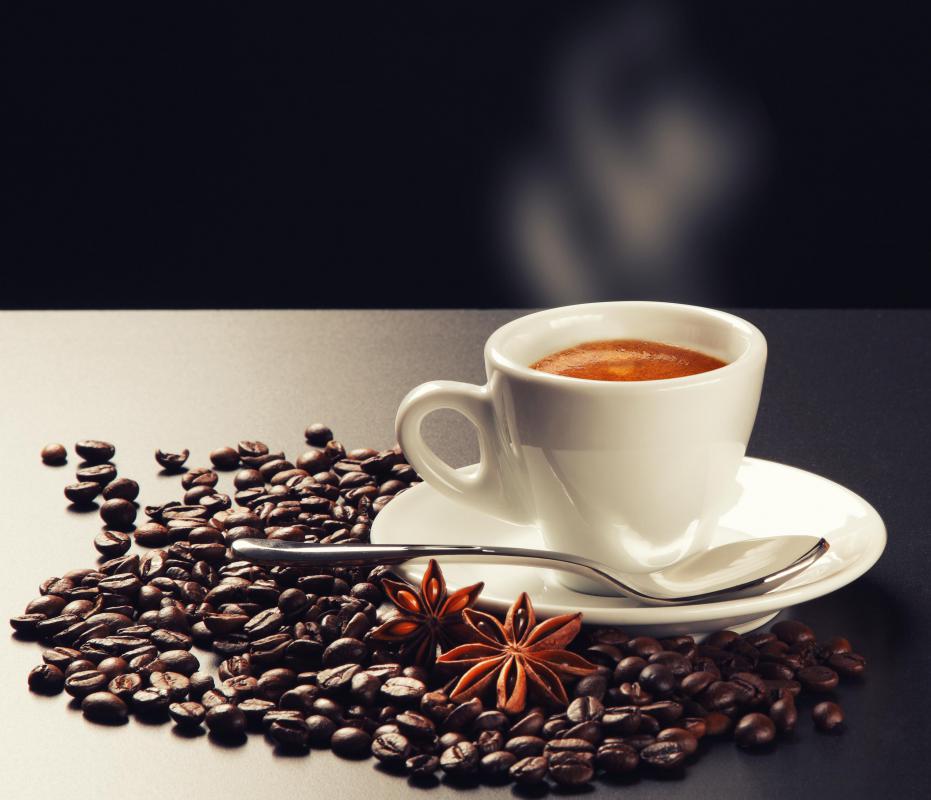 You will also need to meet minimum requirements in terms of your business experience. This includes understanding how to operate a small business, maintain proper accounting records, order stock according to the needs of the business, and how to manage employees if necessary. Unless you have what the franchisor considers the basic abilities needed to function as a franchisee, you are not likely to become part of their coffee house franchise opportunity.
Along with meeting the basics in terms of finances and business background, you must also be prepared to undergo a training program. Depending on the franchisor, this can mean spending a certain amount of time apprenticing at a current coffee house franchise, or attending classes at a corporate-run training facility. Successfully completing the entire course of study is necessary before you can open your own coffee house franchise.
Keep in mind that as part of the coffee house franchise agreement, you will need to report financial data to the franchisor on a regular basis. You will also be responsible for paying licensing fees to the franchisor on an annual or semi-annual basis. Some franchisors also perform periodic inspections to make sure you are in full compliance with their standards. Failure to comply could mean a suspension or even termination of your franchise agreement.
While you will have the benefit of opening your coffee house franchise with all the good public relations already built up by the franchisor, this also means your coffee shop must comply with the standards set in place by the company. This can include everything from the type of espresso machine you operate to the décor of the coffee house itself. Often, you will be required to purchase coffee and other products from a list of approved vendors. If this level of control is not something you are willing to accept, then you may be better off opening your own independent coffee shop.
Coffee houses are a popular franchise opportunity.

Coffee shops typically need supplies like paper cups and lids.

A franchise might require a particular machine to make espresso.

Opening a franchised coffee house usually requires a substantial financial commitment.