How Do I Manage Prostate Cancer Pain?
There are two basic ways to manage the pain that is associated with prostate cancer. The use of pain medications, or narcotic pain killers, is the most common method. However, there are other ways that can be applied to manage the prostate cancer pain that do not include medications. These techniques can be used in conjunction with medicine, or separately depending upon the specific case. These alternate methods include relaxation, imagery, distraction, cold or heat, emotional support and counseling and alternative medicines.
To relieve the amount of prostate cancer pain experienced, try to relax. Learning relaxation techniques make it possible to reduce the level of anxiety and stress that usually accompanies severe pain. To maximize the effects of this alternative way to manage prostate cancer pain, get comfortable and begin a deep breathing exercise. In order to do this simply close the eyes and breathe deeply, making sure that the lungs become full of air before exhaling through the nose. Repeat this breathing exercise as long as it takes in order to become relaxed, which will help reduce the levels of pain that are being felt.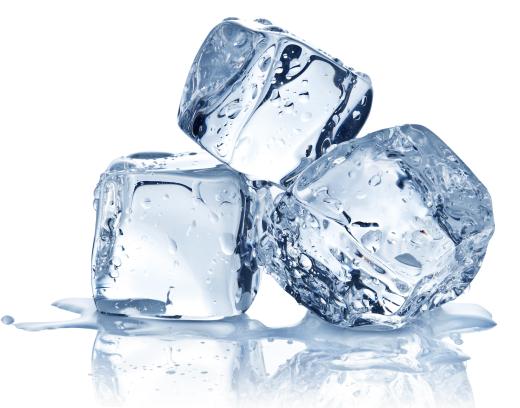 Another way to ease pain is by imagery, which involves conjuring up positive images within the mind. This can be done by comfortably lying or sitting down, with the eyes closed. Focusing on the breathing, the air should be inhaled slowly through the nose, and then out through the mouth. As the mind and body become relaxed, picture one of the happiest moments that can be thought of, and set the mind back to that time period. Repeat these steps for 10-15 minutes and at the end of every session imagine that the pain has gone away.
By turning the attention from the prostate cancer pain, it becomes possible to manage it without having to use medication. This is referred to as a distraction. It can be done by watching a favorite television program, watching a movie, reading a book, or engaging in any other activity that will help take the attention away from the pain. These methods work best for minor or mild pain, but when extreme pain is present prescription drugs may have to be used along with them.
Gel packs, ice packs, and ice cubes wrapped in towels can also be applied to ease pain. Wrap the cold item in a towel, and place it for 10-15 minutes on the area where the pain is most prevalent. Alternatively, heated gel packs, hot water bottles, hot towels, a heating pad, or a hot shower can also be used to relieve pain, instead of cold therapy. Every person's body reacts differently to hot and cold, so experimentation is needed in order to find which direction works the best for the specific case.
If the prostate cancer pain is still at an extreme level, a few medical options are available, along with medications. Radiation therapy can help reduce the pain, as well as help eliminate or shrink any tumors that may still be present.
AS FEATURED ON:
AS FEATURED ON:






By: volff

Ice cubes can be wrapped in a towel and applied to the area of pain.

By: fotomatrix

Using a hot water bottle may help relieve prostate cancer pain.

By: rob3000

Prostate cancer refers to a cancerous growth that begins in the prostate gland.