How do I Make Use of MRP Data? (with pictures)
Material requirements planning (MRP) data is gathered and presented with the intent of improving workflow and increasing profits. Generally, the idea is to decrease waste and increase efficiency by supplying a business with only as much inventory as necessary to meet its and its customers' needs. Once MRP data is gathered correctly and you understand what and how much you need, you can use it to determine where you can cut inventory cost and space, increase productivity, and increase your overall profit.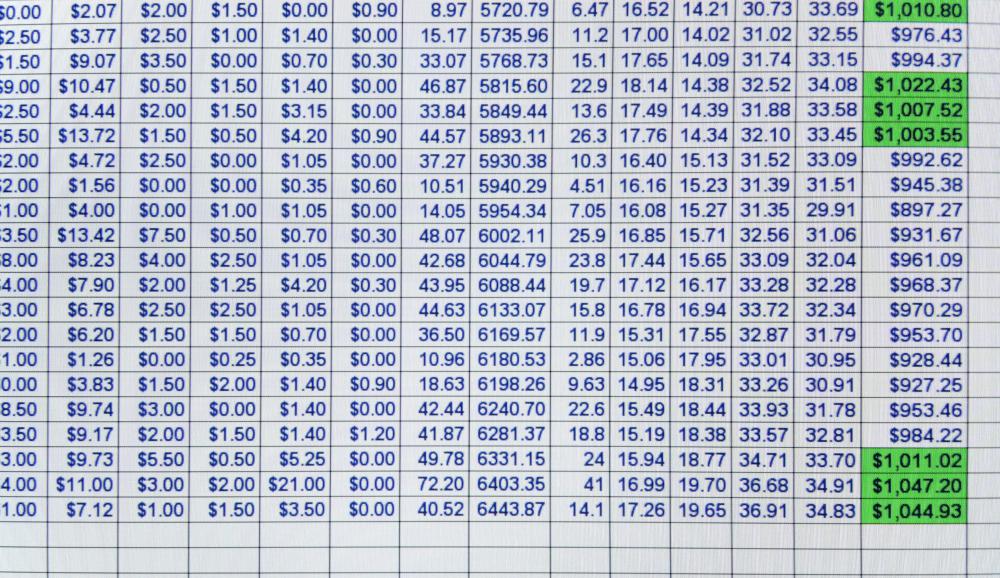 The downfall of many businesses is typically a combination of improper inventory control, high costs and low profit. Spending too much on materials which just sit on a shelf or not spending enough to cover client or customer demands can hurt the longevity of the business. MRP data can usually take information from prior months or quarters on inventory, sales and purchases to project how much you should be spending and where. It is important to follow the projections as closely as possible and monitor the results.
MRP data is often handled by software which can be updated automatically or manually. Making sure the information is constantly updated is key to ensuring the data is correct and helpful. As a business grows, its inventory needs may grow as well. There are also some businesses which have different inventory needs depending on the season or quarter, and this must be calculated in the MRP data for correct forecasts.
Some third-party vendors of MRP data may also offer MRP plans and solutions to help you make sense of the information you receive. They develop a customized plan for your company to optimize production and monitor its progress without you expending much energy. There are also vendors who specialize in inventory management for larger companies. If materials and size are limited, it may be best to cut costs by following the MRP information given to you and remove places where an excess of spending and materials is shown.
Another part of MRP data may show a company what types of products it should concentrate on making. Knowing what the business is producing versus what is selling is very beneficial to cutting costs and increasing profits. Once a company knows what customers or clients are purchasing, it can increase the materials to produce more of those products. Alternatively, the company can stop purchasing materials to make products that do not sell.
MRP data is often gathered by software which can be updated either automatically or manually.

Material requirements planning data is gathered to improve workflow and increase profits.

Material requirements planning data is used to improve workflow and increase profits.