How do I Make a Safe Online Prescription Purchase?
An online prescription purchase can be convenient, but it can also be risky. There are precautions that you should take to help eliminate the risks. They include ordering from domestic sources, investigating each online pharmacy, and being observant while making your purchase.
If you want to make an online prescription purchase it is best to order from websites whose companies are registered in your country. One reason for doing this is because it may be illegal to import certain substances from foreign destinations. A second reason is to make sure the online pharmacy meets your government's standards.
In the United States, for example, pharmacies that are licensed for online prescription purchase should have a Verified Internet Pharmacy Practice Sites (VIPPS) seal. If you want to check an online pharmacy's licensing, you can also go to the National Association of Boards of Pharmacy website and find further information. Different countries may have different standards and may offer different verification tools.
You should also investigate the contact details provided. If you want to find out if an online pharmacy in the United States is licensed, you need to know which state it is registered in. A reputable online pharmacy should have an address listed. It should also have telephone numbers that allow you to speak to pharmacy professionals. Don't confuse this with telephone numbers that connect you to sales agents or order takers.
Continue your investigation by being observant while you are on the website. Although websites are run by humans and there is room to allow for human error, be weary of sites that have poor grammar or misspelled words. You may also want to avoid making your online prescription purchase from websites that claim to be registered in your country but that use a foreign dialect or grammar pattern. For example, if the website is supposed to be American it should not make use of British grammar.
It is also best to avoid making your online prescription purchase from websites that sell other drugs that are suspicious. A reputable pharmacy should not offer medicinal cures for ailments that are generally regarded as incurable. They should also not supply drugs that are illegal in your country.
If your country requires that a prescription be presented to obtain certain medicines, realize that online pharmacies are not generally exempt from this requirement. It should be a strong indication that a pharmacy is not reputable if you do not need a prescription. It is best to avoid these pharmacies because they may sell you fake or expired drugs.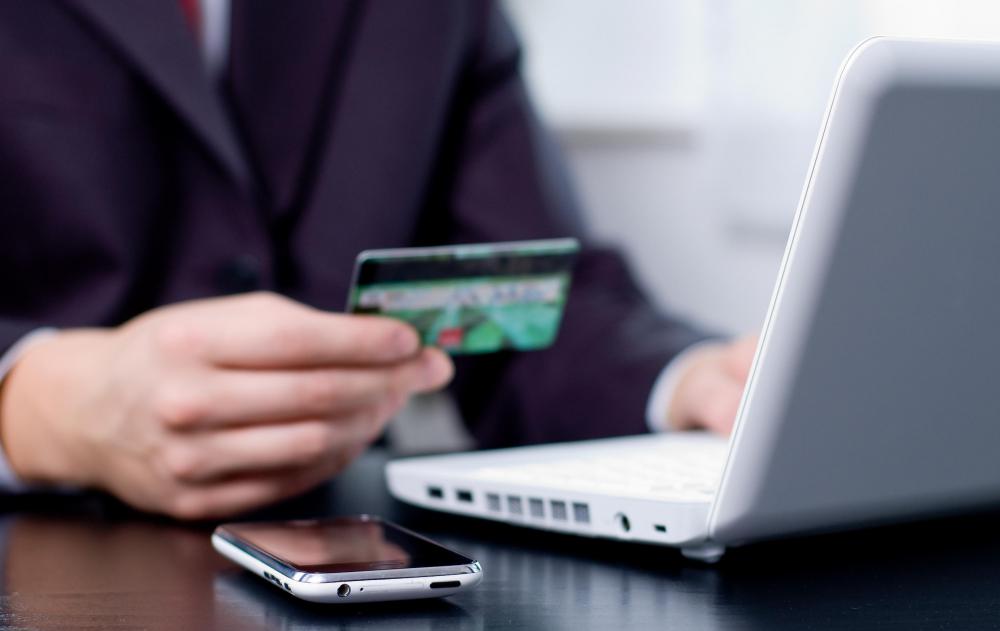 It is also a good idea to keep abreast of drug counterfeiting and fraud trends. You may be able to find these on the websites of regulatory agencies such as the one run by the U.S. Food and Drug Administration (FDA). These alerts will often provide information about medicines that are being sold under false pretenses and websites that have been cited for fraudulent acts.
Online prescriptions have been criticized for the potential of abuse.

The first rule to buying prescription drugs online is the ensure the companies from which you buy are located in the United States.

It's important to check a company's online history before purchasing prescription medication.

Poor grammar or misspelled words on a prescription website could be a red flag.

It is usually best to order drugs from websites that are registered in your country.

Ordering prescription medications online is becoming more and more popular.