How do I Maintain Appropriate Vitamin D Blood Levels?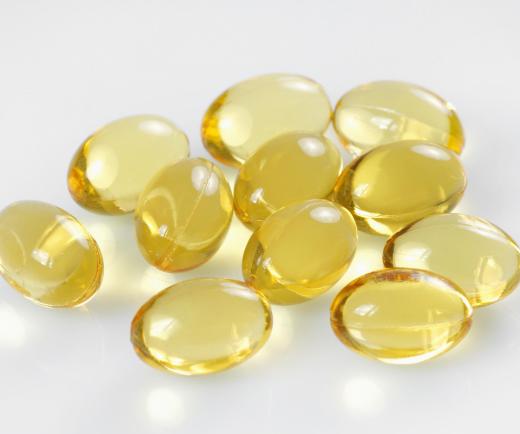 Maintaining vitamin D blood levels can be an important part of your health. Along with monitoring your blood levels through tests and keeping them within certain ranges, you should also look into ways to ensure that you are getting enough vitamin D. Activities that can keep your vitamin D blood levels up include spending adequate time in sunlight, taking supplements and eating foods that are rich in vitamin D.
Experts recommend that your vitamin D blood levels remain at 50–80 nanograms per milliliter (ng/ml), or 125–200 nanomoles per liter (nmol/L). Your vitamin D levels are at risk for fluctuating during the year for many reasons. Some of these include a lack of exposure to sunlight because of a change in seasons or sun exposure habits, a decrease in ingesting vitamin D foods or inadequate supplementation. Keeping your vitamin D blood levels in the appropriate range can require vigilance in all of these areas.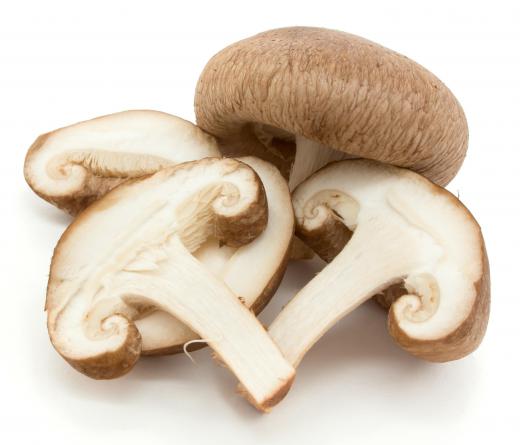 Taking regular vitamin D tests is a good way to ensure that your vitamin D blood levels are adequate all year. The appropriate test to take is the 25-hydroxy vitamin D test, or 25(OH)D test. They are relatively cheap, so these tests can be regularly performed without much financial strain. Some organizations can even offer the blood tests for free as part of their research efforts. It might also be wise to monitor calcium along with vitamin D.
One of the main reasons why you might see a drop in your vitamin D blood levels is a change in seasons. Regardless of regular supplementation habits, your vitamin D blood levels can decrease during months when you are not likely to get as much sunlight as you normally would. Many people who use vitamin D supplements raise their intake of them during months when they know that their exposure to sunlight will be limited. Some research suggests that adequate vitamin D blood levels can even combat the symptoms of seasonal affective disorder (SAD).
Increasing your exposure to sunlight, taking supplements and eating certain foods can maintain your vitamin D levels. The amount of time necessary to spend underneath the sun can vary between individuals but, generally, you can help keep your vitamin D levels up by letting the sunlight hit your skin for 10-15 minutes during midday. If you have dark skin, you might need to spend a little more time in the sunlight than those who have light skin. You shouldn't allow your skin to become sunburned.
If you cannot be outside during times when the sunlight will be beneficial, artificial lights exist that emit the appropriate wavelengths to encourage vitamin D production in your skin. Any vitamin D supplements taken should be in the D3 form, or cholecalciferol form. Increasing your dietary intake of foods such as shiitake mushrooms and mackerel, tuna, sardines and herring can be beneficial as well. When attempting to maintain your vitamin D levels, make sure consult with a medical professional about the appropriate measures you should take.


By: Mara Zemgaliete

Vitamin D supplements.

By: chee siong teh

A bottle of vitamin D supplements.

By: Chris leachman

Shiitake mushrooms are high in vitamin D.

By: Wojciech Sobiech

A blood sample can be used to determine the levels of Vitamin D in an individual's blood stream.

By: Boyarkina Marina

A lack of sunlight and vitamin D during the winter months can trigger seasonal affective disorder (SAD).

By: Picture Partners

Sardines -- a type of small fish in the herring family -- are rich in calcium and other minerals, vitamin D, and omega-3 fatty acids.