How Do I Get Theater Experience? (with pictures)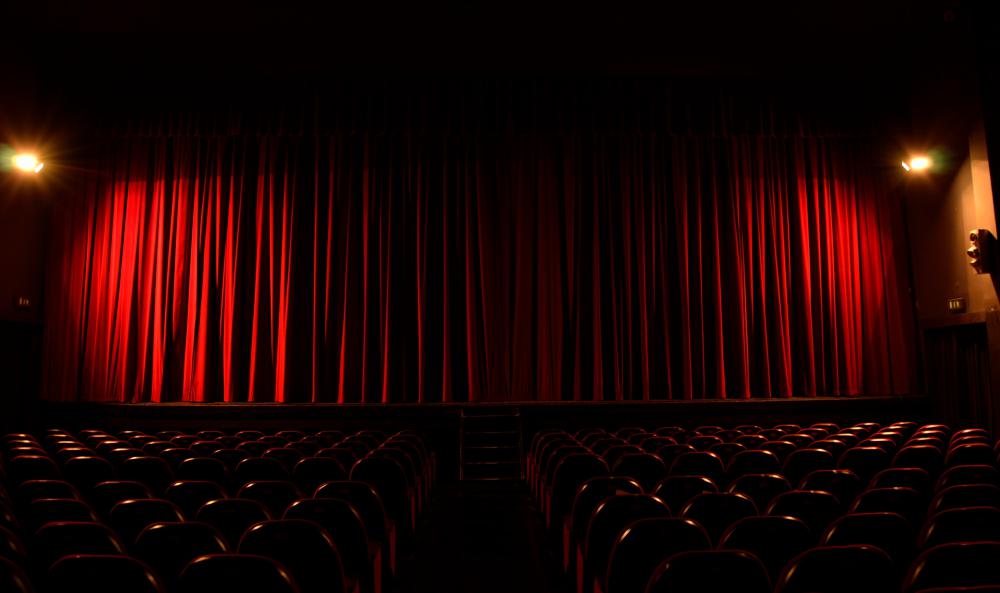 Obtaining experience in the theater is often necessary for anyone who sees a career on the stage as a life goal. As with many types of careers, working in the theater requires a combination of formal training as well as practical experience in order to make that dream come true. In order to gain theater experience, considering such options as formal training in a college drama program, working with a drama coach, and even securing on the job training as part of a theater internship will often provide the background necessary to become a success.
One of the first steps in gaining theater experiences is to realize that the theater is much more than simply the performers who bring the plays to life. A great deal of work goes on behind the scenes, and participating in that work can often help provide perspectives and experience that serve would be performers very well. Choosing to participate in a theater by means of working as part of the design crew, helping with costumes, positioning the lights or even running errands for the producer and director can make it possible to gain insights that would be hard to manage any other way. In some cases, internships can be secured so that the novice performer can be involved in some capacity in an ongoing production with a particular company, and receive some sort of compensation while also gaining the experience.
In terms of formal training, theater experience can take place in a number of settings. Many colleges and universities offer excellent drama programs that provide practical instruction with not only acting but other aspects of working in the theater. The information encountered in the classroom can be put to the test by participating in productions sponsored by the drama department during the school year, as well as choosing to participate in summer stock productions prepared under the auspices of the department. The ability to hone skills in this type of environment can provide theater experience that is invaluable later on when preparing to audition for roles in different productions in the commercial theater.
Another way to go about obtaining theater experience is to study with a drama coach. This approach often offers the benefits of being able to participate in smaller classes and more actively participate in the activities. It is not unusual for the coaches to also arrange for one night productions for the students, providing the chance to put what is learned to use in front of a live audience and possibly even attract the attention of producers and directors who sometimes attend these productions. By choosing to gain theater experience in any way possible, the possibility of eventually finding steady work in the theater will increase, providing a sense of personal accomplishment as well as the ability to earn a living.
Local theaters often have open casting calls.

Helping design costumes or working in other behind-the-scenes areas is a good way to get theater experience.