How do I get Started in Food Safety Education?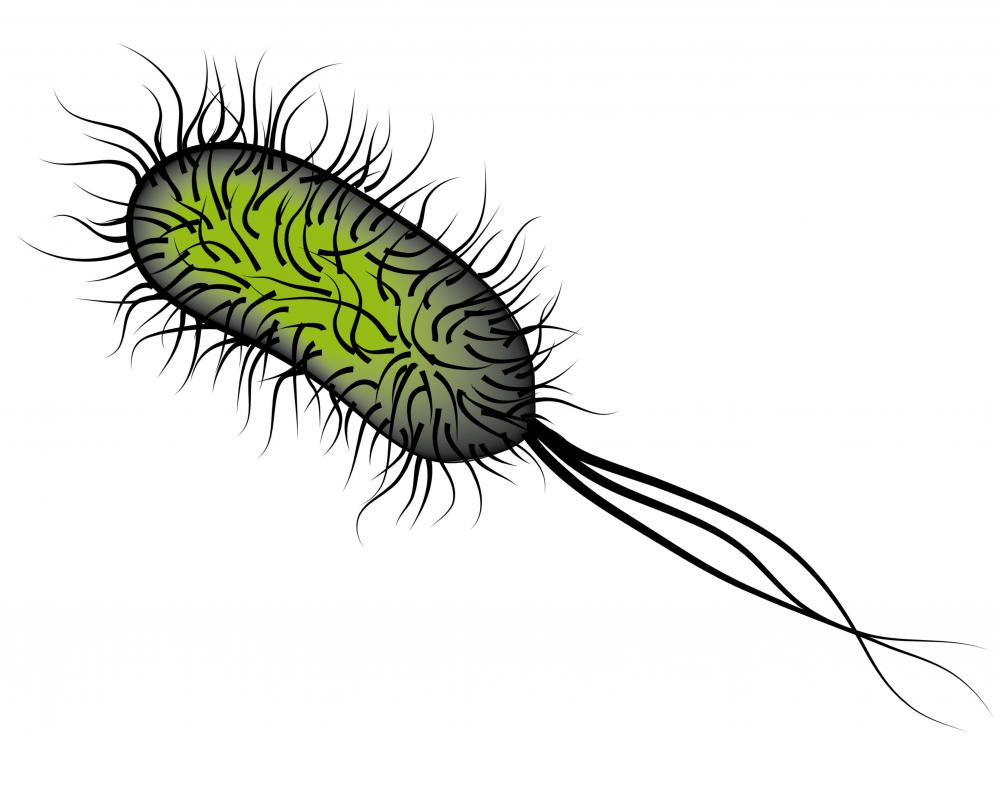 Food safety education is an integral part of the training process for anyone who produces, prepares, packages, or handles food. The US Food & Drug Administration (FDA) estimates that 76 million Americans contract some type of foodborne illness every year from contaminated or poorly handled food. While most types of food poisoning are relatively harmless, infections such as E. coli and salmonella are potentially lethal to small children, the elderly, and anyone with a compromised immune system.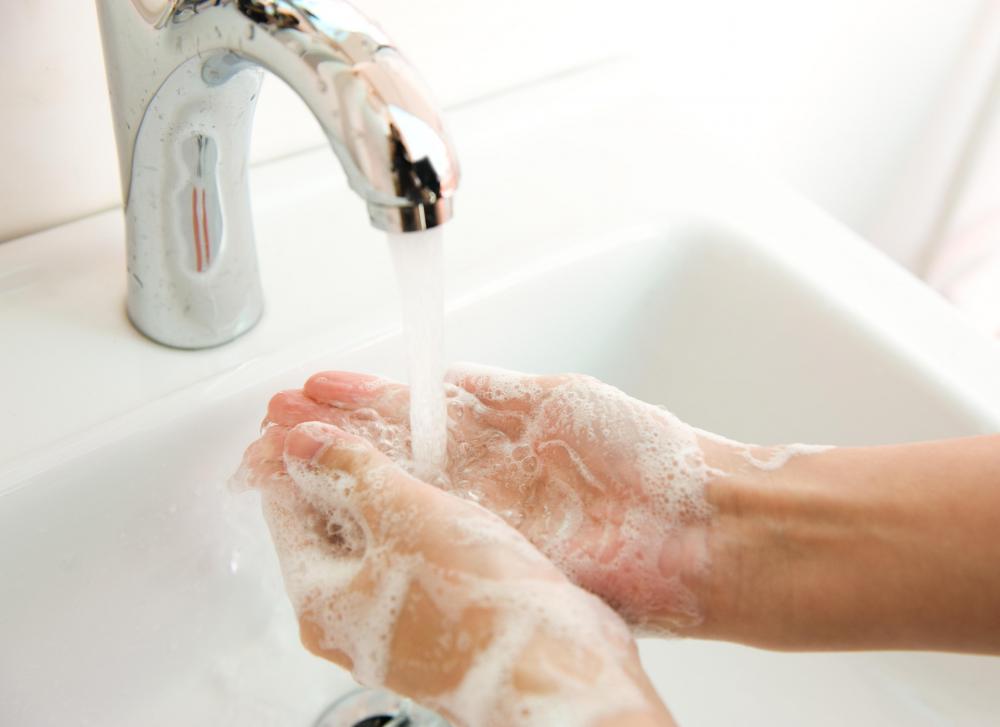 Foodborne illness is almost totally preventable when food is properly handled, stored, and prepared. In 1993, the FDA established the Food Code which outlines procedures to ensure food safety. These guidelines are used by state and local health departments in food safety education programs for workers in the food production and food service industries. Most US states require some type of food handler certification for employees of restaurants, institutional meal facilities, and factories where food is prepared and packaged.
Nearly half of all foodborne illness in the US can be traced to food contamination from restaurants and institutional dining facilities. Bacterial, viral, and parasitical infections can be passed to the public because of poor employee hygiene and improper storage and preparation of food. Food safety education aims to teach employees about illness, personal hygiene, and hand-washing. They also learn about how to avoid cross-contamination as well as safe temperatures for storing, cooling, thawing, and cooking the food they serve.
Many colleges, universities, local health departments, and state extension services offer programs for food safety educators. Bachelor's and master's degrees in food safety and food safety education are geared towards people pursuing careers as trainers and inspectors in the food industry. These degree programs generally include courses about types of foodborne illness and how they grow and spread, food microbiology, and natural and chemical toxins in food. Issues of pest control and food processing technologies such as pasteurization and irradiation are also usually covered. Some programs might offer courses in food safety curriculum design and evaluation.
A career in food safety education might involve working for the health department running certification and refresher courses for food inspectors and food service managers and employees. Other food service educators might work for local extension services teaching people about home food safety guidelines or safe food preservation techniques. Another area of food safety education is for entrepreneurs starting small food business out of their homes.
A Salmonella bacterium, a common cause of food poisoning.

Frequent, thorough hand washing is key to food safety.

Meat should be cooked to a proper temperature to avoid food borne illness.