How do I get Homeland Security Training?
Finding homeland security training depends on a great deal on what aspect of homeland security you are interested in pursuing, and if you want to work for the United States (US) government or for a private organization interested in national security. Most homeland security opportunities are provided by the Department of Homeland Security within the US government. These types of training opportunities can exist at both federal and state levels, and you should look into any particular programs you are interested in. You might also consider looking for homeland security training from independent groups outside of the government, composed of concerned citizens looking to help secure the safety of the country.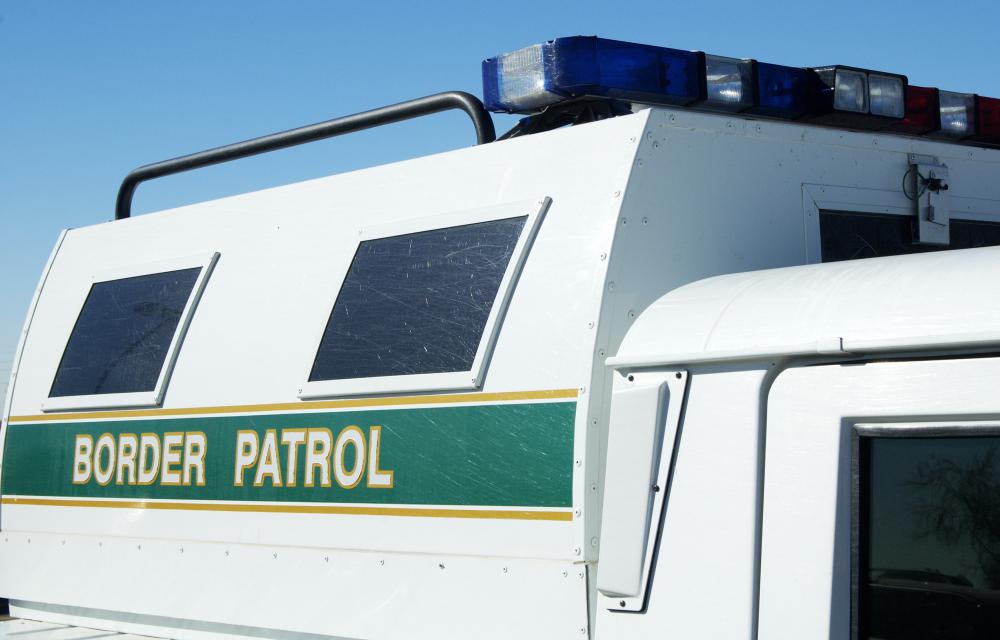 The Department of Homeland Security is a government agency first established following the attacks on the US on 11 September 2001 as the Office of Homeland Security. It was later changed into the Department of Homeland Security. It is one of the largest government agencies in the country. The term "homeland security" typically refers to the actions of the Department of Homeland Security or to any activity intended to better ensure the safety and security of the US against threats or attacks.
One of the best ways to receive homeland security training is to contact the Department of Homeland Security about training programs that may be available. These can be federal programs provided by the US government, or state and local programs made available through state offices under direction of the Department of Homeland Security. If you are currently working in a profession that is often a part of homeland security, such as law enforcement, emergency response, or immigration, then you should consider consulting a human resources manager on how to receive homeland security training from the agency you are a part of.
This type of homeland security training is often available for a number of different specializations and fields, and can cover everything from hazardous materials handling to emergency management training and even threat analysis and response methods. If you are looking to receive homeland security training as a private citizen, then you might consider looking for local programs that are involved in benevolent assistance to homeland security officers or other officials. Be sure that any program you are involved in is not operating outside of what is legally allowed for such groups, and you may want to consult your local Department of Homeland Security offices for more information on citizens groups and how you can help.