How do I get Genealogy Records?
Genealogy is a fascinating hobby for anyone interested in learning more about their family history. By exploring the lives of your ancestors, you can often gain a new perspective on your current circumstances. However, obtaining genealogy records can sometimes be a tricky task. To make your search for public genealogy records easier, it's helpful to understand what types of information each document will provide.
Census records are a popular tool for people interested in genealogy research. In the United States, census data is collected at ten-year intervals, beginning in 1790. These genealogy records can provide information such as the names of family members, their ages, their state of birth, their parent's birth date, their street address, whether or not they were married, their occupation, and the value of their home. If applicable, census data can also confirm an ancestor's year of immigration.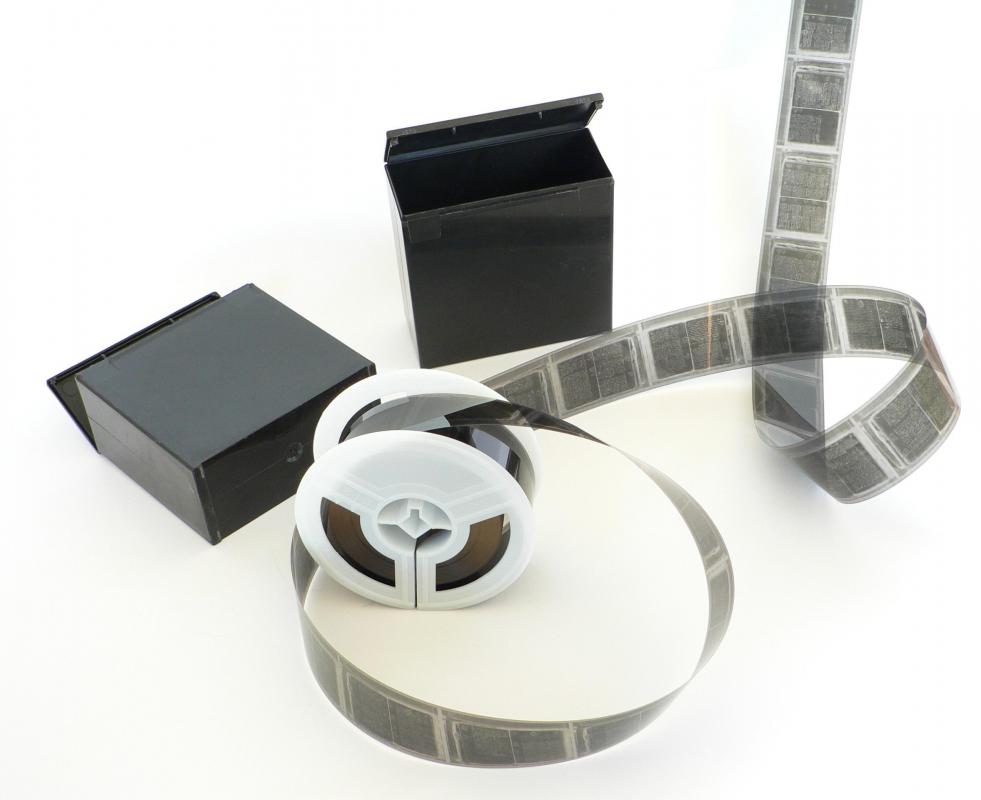 Many people interested in genealogy records have questions about which of their ancestors were the first to arrive in the United States. Immigration records, sometimes called ship passenger arrival records, can provide information on an immigrant's age, nationality, profession, place of last residence, and the relatives they planned to join in the U.S. Immigration records are arranged by Port of Arrival and generally only go back to 1820.
If you have ancestors who served in the military, your genealogy research should include requesting copies of all applicable military records. Compiled service records make valuable genealogy records because they will show your ancestor's rank, unit, the date mustered in and mustered out, basic biographical data, and medical information. Pension applications and pension records may also be useful because they typically include supporting documentation such as copies of marriage and death certificates, discharge papers, and a listing of important events during the applicant's service.
Land entry case files are records that document the transfer of public land from the U.S. government to a private citizen. Land records are not commonly thought of as genealogy records, but sometimes these documents can be helpful for confirming information such as an ancestor's age, place of birth, citizenship, or military service. These basic details can then be used to request other types of documents needed to complete your research project.
The National Archives is the central location for most genealogy records. There are office locations throughout the United States and all interested parties can visit to view the documents of their choice. If you are unable to visit an office in person, however, you can rent microfilm copies to use at your local public library. Certain types of records can also be ordered online through the National Archives Web site. While the staff at the National Archives are unable to conduct your research for you, they will be happy to answer questions and recommend the services of qualified genealogy researchers if you need more detailed assistance.
Outside the United States, procedures vary widely for conducting genealogy research. In England and Wales, for example, the General Register Office is the government branch that deals with the civil registration of births, adoptions, marriages, and deaths. In Italy, any genealogy records more than 75 years old are usually found in the state archive located in the major city of each province. In Germany, the best place to obtain information about your ancestors is the records held by the church and parish archives.
Many old records are available in microfilm archives.

Genealogy records stored on microfilm.

Woman using a microfilm reader to search through genealogy records.

Genealogy is the study of a family's lineage.