How Do I Get a Urology Fellowship? (with picture)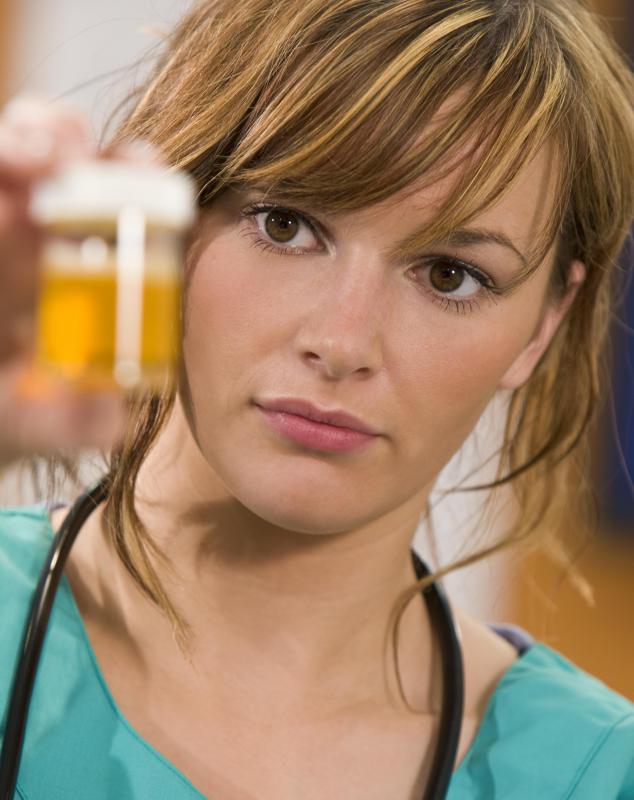 Potential candidates for urology fellowship opportunities should begin researching requirements for various programs to determine which program and location suits his or her needs. Programs may vary depending on the location and the specific organization, but most are based on educational factors. Education and experience are two key factors to achieving a urology fellowship, and students should do research to ensure that he or she meets all guidelines. The application process is only available to students who have successfully completed several degree programs.
A bachelor's degree in various sciences or pre-medical studies is generally the first step, and students should choose a four year undergraduate program that will assist him or her with getting into medical school. Most countries require students to take an admission exam to enter medical school, and a pre-medical program is usually excellent preparation for the exam. Helpful coursework may include organic chemistry, biology, physics, social sciences, and other advanced science courses. Volunteer work at hospitals or other health care facilities will also enhance a student's knowledge on patient care and other health services. Students should apply to several medical schools in order to increase his or her options.
The first two years of medical school is typically based in classrooms or laboratories, and covers general medical coursework such as biochemistry, microbiology, pathology, pharmacology, and other basic medical courses. Some subjects are prerequisites for advanced studies in urology and other specialized medical fields. Patient interaction and supervised hands-on training usually takes place during the last two years of medical school, and some urology fellowship consultants pay special attention to active coursework.
After the completion of medical school, most countries require students to complete a residency program in his or her designated field. This may take three to six years, but students may begin applying for a urology fellowship before completing his or her residency. Applications are usually lengthy and require general information on personal background, education, and experience. Letters of recommendation from various professionals, which often includes a letter from the residency program director, provides a more in-depth description of the student's experience. Undergraduate and medical school transcripts are almost always required.
Some urology fellowship programs request a current copy of the applicant's resume and copies of all relevant certifications. A letter of acceptance or refusal is usually sent within thirty days, and students who are accepted generally receive a date to interview with program professionals. Candidates are typically given a list of preparations for the interviewing process.
A urologist may analyze urine samples to detect the presence of bacteria.