How do I get a Student Loan with No Cosigner?
In many regions, it's quite possible to get a student loan with no cosigner. A number of countries have good student loan programs or may even offer free education. This is an issue in countries like the US, where there is a mix of loans that consider creditworthiness and those that don't. While every student is advised to research details within their own country for the most accurate information, this article gives basic tips on obtaining a student loan with no cosigner.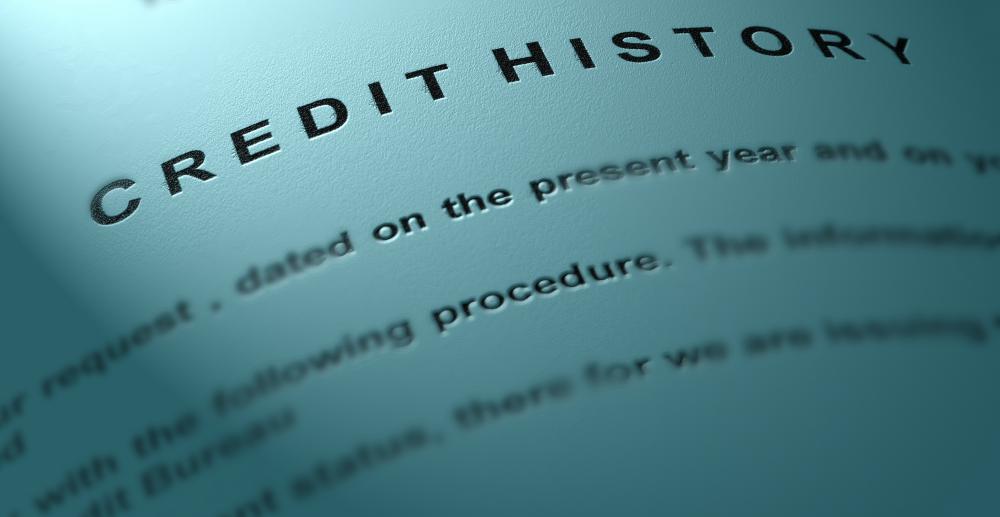 In the US and some other regions, there are student loans available that aren't based on creditworthiness. Instead, they may be based in part on financial need and also in part on a set loan amount limit per year or semester. The US has three types of loans that fall into this category.
One is the Perkins loan, and the other two are the Stafford subsidized and unsubsidized loans. The unsubsidized loan is for any amount up to a specific cap per year. Interest on the loan compounds while the student is in school, or he or she can elect to pay the interest amounts while in school. A subsidized loan means interest amounts are paid by the government. All three of these loans represent examples of how to get a student loan with no cosigner.
Another US loan that is potentially a student loan with no cosigner is the federal PLUS loan, which is a loan that is offered to the family of the student. In a sense, this is similar to needing a cosigner because it depends on another person to take out the loan.
There are many private student loans that do consider credit rating. This doesn't mean that they all require a cosigner's signature. Plenty of people may be able to obtain a private student loan with no cosigner if they have a strong credit rating. Students who are just starting school may not qualify for them, but lots of people go back to school after working and have a good employment record and an established, favorable credit history. The latter group is much more likely to get a private student loan with no cosigner.
For those students who lack this ability, it may be important to try to adjust goals so that only federal loans are needed. There are many schools that offer excellent educations that will not charge more than the maximum allotted amount for government loans. Students should also investigate grants, scholarships, work/study, on-campus jobs, and other means of defraying educational costs.