How Do I Get a Firefighter Degree?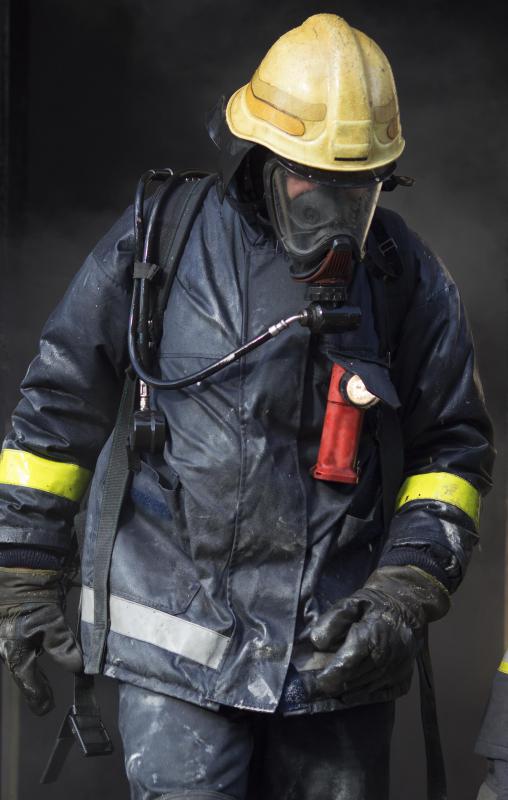 A firefighter degree is issued to an individual who successfully completes the required course work and demonstrates the necessary skills established by the firefighter training curriculum. The typical fireman attains his firefighter degree from a government-sanctioned academy, firefighting organizations, or the local fire department. There are several prerequisites and conditions that must be satisfied prior to admission into a firefighter degree program. Once admitted, the firefighter degree candidate usually takes courses in emergency medical assistance, fire prevention, and fire response. Most municipalities and states require firefighters to have some type of degree or certification to ensure that all firemen perform their duties according to the same standard of quality and care.
Potential firemen must fulfill certain eligibility requirements before enrolling in a degree program. Most firefighter training requires students to attain at least 18 years of age prior to applying. Some states or countries set the age restriction at 21. Applicants typically must have a high school diploma, although some programs require trainees to have college degrees. Additionally, some firefighter degree academies make admission contingent on prospective firefighters having a clean criminal record and pass certain visual acuity and hearing tests.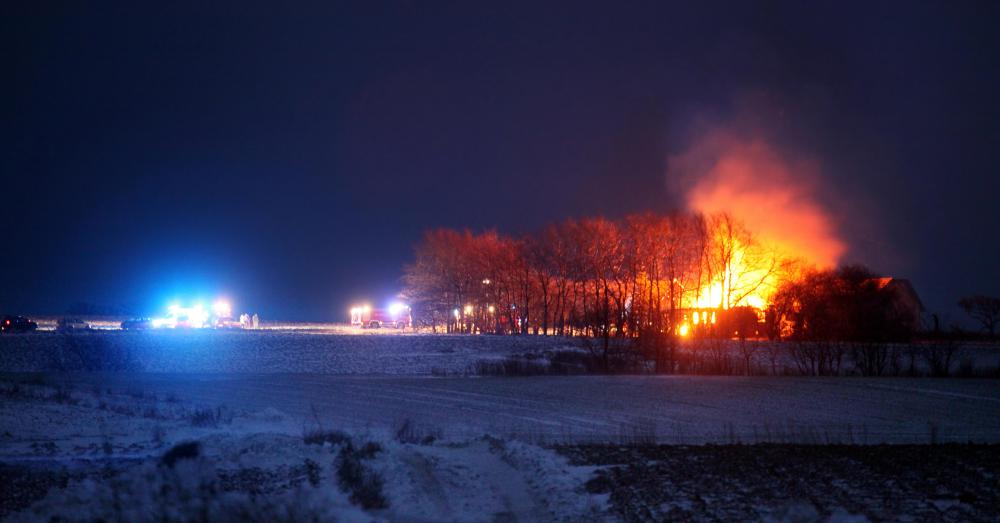 Individuals interested in attaining a firefighter degree usually have to take three types of tests: an aptitude test, a written test, and a physical fitness test. Aptitude tests are timed multiple choice exams covering grammar, arithmetic, reasoning, and spatial skills. Written exams test an applicant's ability to write clearly and concisely about a certain subject. Physical ability tests determine an applicant's agility, strength, and conditioning through a series of timed activities similar to those performed in firefighter training and as a member of a fire department. Failing any of those tests may disqualify an applicant from future consideration for a firefighter degree.
Classroom training provides potential firefighters with the knowledge and skills they need to perform their jobs in an effective and efficient manner. Curriculum for these courses typically covers three aspects of firefighting: prevention, preparation, and response. The average firefighter degree program lasts 12 to 14 weeks and contains a curriculum of courses totaling 600 hours. A firefighter degree will be awarded only if potential firefighters pass all courses.
Prevention courses are designed to help firemen be proactive in the mitigation of fire threats through youth outreach programs and increased community awareness through fire hazard education. Preparation courses teach firemen how to coordinate fire and medical response plans with other providers of emergency services like police and medical personnel. Response classes provide insight into fire brigade protocol when responding to emergency calls and how to address issues like environmental contamination, mass evacuation and biohazards.
A local fire department might offer a firefighter degree.

A physical fitness test is required to make sure a firefighter can physically handle dangerous situations.

Firefighters typically obtain degrees through government-sanctioned academies.