How do I get a Child Support Court Order?
Although the laws may vary widely throughout the world, most jurisdictions have enacted laws that entitle a custodial parent to receive regular child support payments from the non-custodial parent. In the United States, there are two basic avenues a custodial parent may take to get a child support court order. A court will make a determination of child support and enter a corresponding court order when the parents of the child obtain a divorce or legal separation. If the parents of the child were never married, then a court will first need to legally establish paternity of the child and then order child support.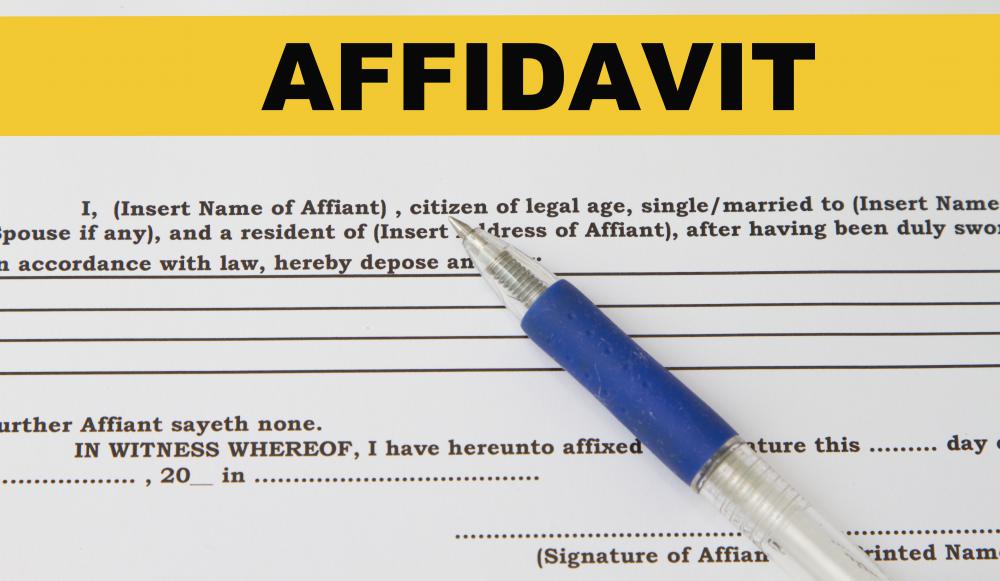 When minor children are involved in a divorce or legal separation proceeding, a child support court order will become part of the divorce or legal separation decree. Prior to the final decree being entered, the court may require the parents to submit financial information to the court, including current income and expenses. In the US, most states also require both parents to complete a child support worksheet to give the court a general idea of how much the ordered child support should be.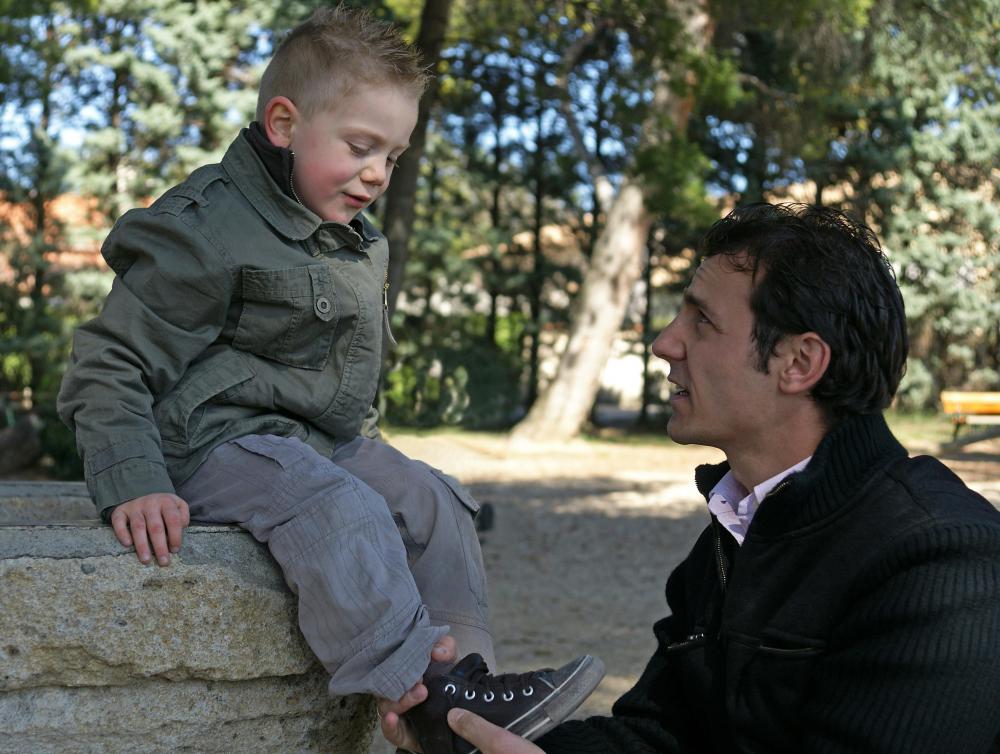 Along with the parents' income and current expenses, the cost of any child care required to enable the parents to work or attend school, as well as medical insurance, will also be factored into a child support court order. Many jurisdictions will credit the non-custodial parent for the time the children are in his or her custody. A court has the authority to deviate from the amount determined by the guidelines; however, a court will generally only do so in exceptional circumstances or by agreement of the parties.
If the parents of the child were never legally married, then paternity must first be established before a child support court order will be entered. Simply adding the father's name to the birth certificate does not, in most cases, establish paternity in the eyes of the law. In many US states, however, legal paternity may be established by both parents signing a paternity affidavit at the hospital when the child is born or at the local health department at a later date. If a paternity affidavit is not an option, then one of the parties must file a petition to establish paternity with the court. The court will then make a legal determination of paternity.
Once legal paternity has been established, the court will consider other legal issues, such as visitation and child support. Whether a father chooses to have contact with the child or not does not affect his obligation to support the child. The entry of a determination of paternity legally obligates the father to pay child support. Therefore, the court will follow the same process as in a divorce proceeding to determine the amount of support and enter a child support court order reflecting the amount.