How do I get a Banking Job?
The requirements and experience needed to get a banking job vary widely, depending upon the type of job one desires. Some individuals may find they can get jobs in banking with only a high school education, and good money handling skills. Other banking jobs will require a great deal of education, including a Bachelor's degree, or even a graduate degree. Those with higher degrees tend to earn more money.
The job of a bank teller is probably the most common one people associate with the bank, simply because these are people we deal with the on a regular basis. This bank job involves the daily maintenance of checking and savings accounts, both personal and commercial, as customers make requests, or initiate transactions. The most common things they do is process deposits or withdrawals. They may also perform a number of other important customer service duties such as checking balances, doing transfers between accounts, or other similar functions. This banking job often requires only a high school diploma, as well as customer service and money-handling skills.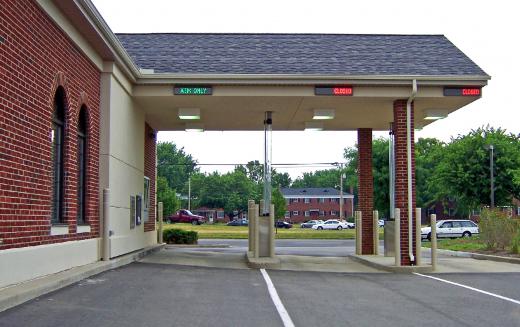 A personal banker is a type of banking job that handles more involved aspects of an account. This is the person that first-time customers will likely talk to when opening an account. This will also be the person that handles any major changes to the account during the time it is open, and will close the account, if that ever becomes necessary. A personal banker will also help customers process credit card applications. This type of job often will require at least a Bachelor's degree in the area of accounting, finance, or a related field.
A loan officer is another banking job available. This person is responsible for processing loans, and informing individuals of the bank's decision. These loans could include mortgages, small business loans, vehicle loans, and unsecured loans. While the person processing the loan is not generally responsible for that decision, he or she could be in smaller banks. The loan officer will likely work closely with the client to make sure the application is complete, and has the best chance of succeeding. This type of banking job will require at least a Bachelor's degree as well in an area such as economics, finance, accounting, or similar field.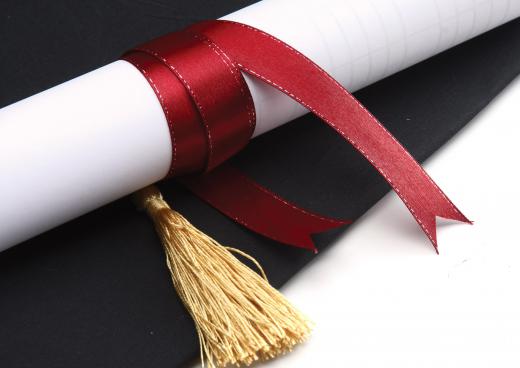 Another possibility for those interested in a banking job is the position of financial adviser. Many banks have their own set of products for those looking to open investment accounts. While certificates of deposit are a popular option, many also offer common mutual funds, and other investment alternatives that can be used to help save for retirement. This type of job requires qualifications similar to that of a loan officer.
Those interested in a job as a bank administrator will often come from one of those areas previously mentioned. Becoming an administrator at a bank will not only require a great deal of banking experience, but usually an advanced degree as well. Those willing to put in their time at one of these other jobs, and work to continue their education are most likely to be successful candidates for administrative opportunities.
AS FEATURED ON:
AS FEATURED ON:






By: Sheri Armstrong

Tellers, including those who work the drive-thru, make up the largest number of retail banking jobs.

By: contrastwerkstatt

Loan officers work with borrowers, explaining their options and offering advice for getting approved.

By: lenets_tan

Secondary education degrees typically lead to higher pay in the banking industry.

By: imtmphoto

A personal banker handles more involved aspects of an account.

By: taka

Portfolio managers are often employed by investment and commercial banks.