How Do I Get a Bachelor of Journalism Degree?
The field of journalism has changed fairly drastically in the 21st century, so when choosing a bachelor of journalism degree program, it is important to consider new technology, reporting methods, and industry standards. Before you get to this point, however, you will need to graduate from high school or earn an equivalent qualification. If you have an opportunity to work for a school newspaper or publication while in high school, take advantage of the opportunity, as it will prepare you for many of the tasks you will perform as you earn a bachelor of journalism degree.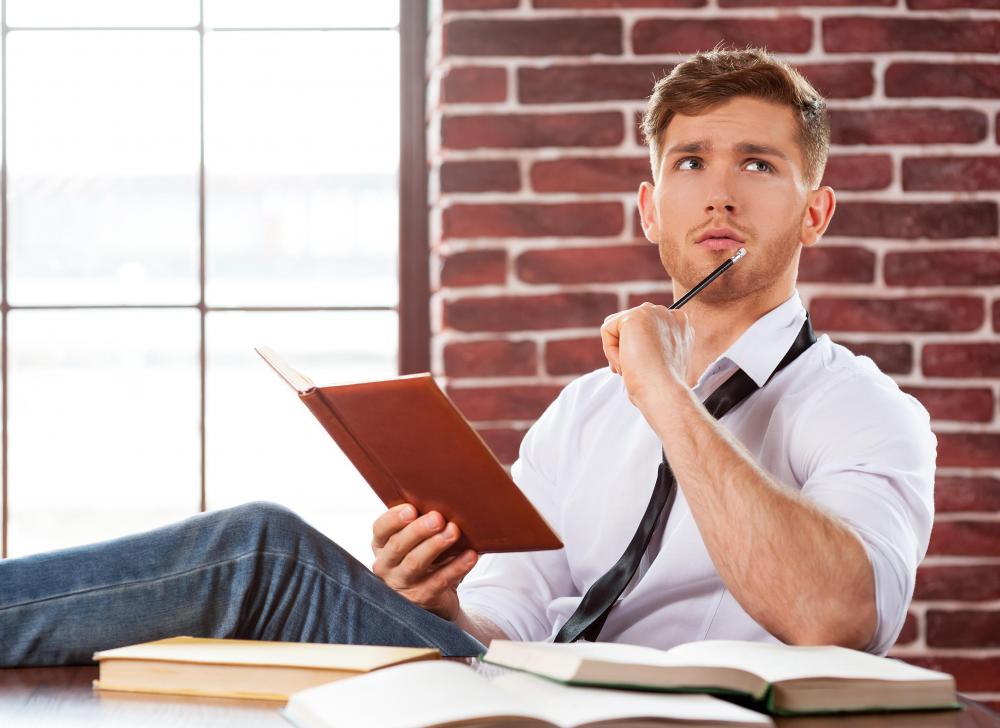 Make sure you focus on developing your reading, writing, and researching skills while in high school, as these will be exceptionally important if you intend to pursue a bachelor of journalism degree. You may even be able to get an internship or part-time job with a local newspaper, magazine, print publication, or online publication; these are great opportunities to get relevant work experience and make valuable contacts in the field. When you fill out the application for the bachelor of journalism program, you will be able to reference these experiences, thereby boosting your chances of acceptance.
Research various bachelor of journalism degree programs to find the one that is best for you. It is a good idea to look for programs that have adapted the program to accommodate topics such as new media, Internet reporting, and other methods relevant to 21st century media. It is important for the program to focus on established media as well, particularly print and television media, but it is best to find a program that combines both new and old technology.
You will also need to look for a school that is within your price range. This means you will need to consider how you will pay for your schooling, which in turn means you may need to apply for loans, scholarships, and grants. You can often keep costs of your education down by going to a local institution, or by choosing a school that offers plenty of financial assistance to qualified applicants.
If no schools exist in your area and you are not willing to relocate to attend a school that offers a bachelor of journalism, you might want to consider enrolling in an online degree program that allows you to work from home toward your degree. Online programs will require you to take part in more self-directed learning, as you will have little or no face to face contact with instructors.
Many universities offer a journalism degree.

Tuition cost is an important consideration when choosing a journalism program.