How do I Find the Best Electrical Contractors?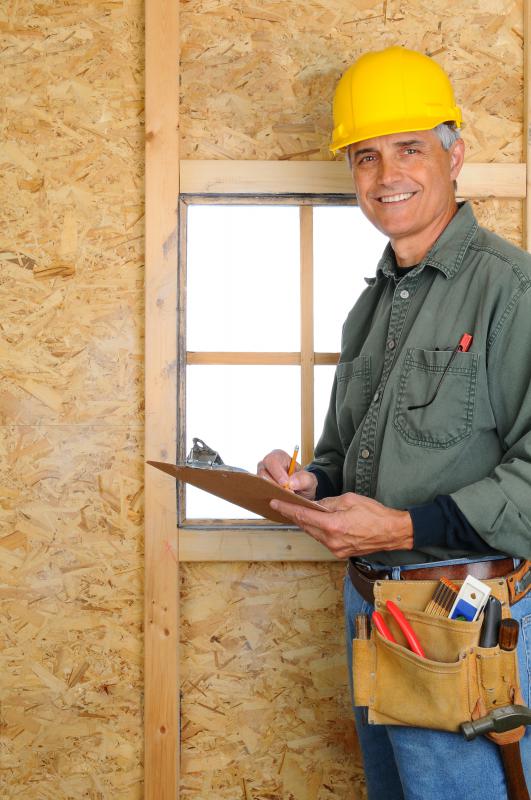 Electrical contractors are specifically trained to install electrical wiring and fixtures in homes and businesses. If you are involved in a building or remodeling project, it is likely that you will need to find a skilled electrical contractor to help with your project. While many do-it-yourselfers complete large portions of their home remodeling projects on their own, electrical work is a skill that really requires a trained professional.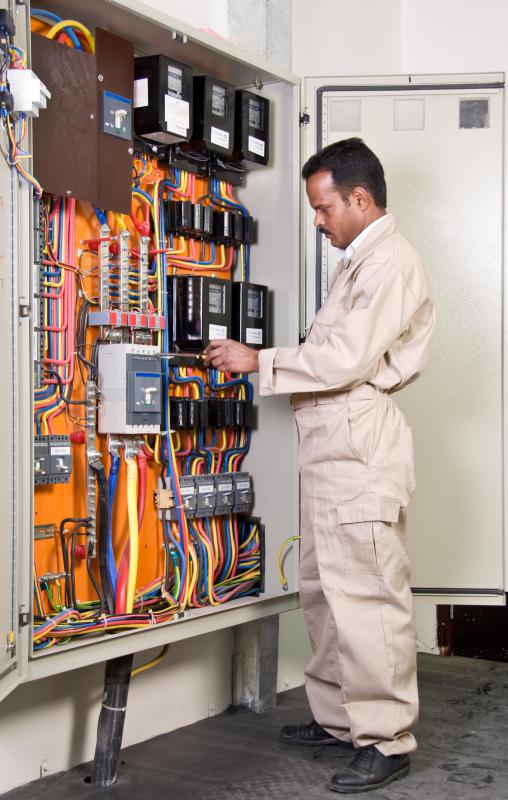 Electrical contractors vary greatly in skill and reliability. Given the important nature of safety when it comes to electricity, it is vital that you choose an electrical contractor that is competent. When it comes time to choose an electrical contractor, there are several things that you can do to ensure that you get the best contractor for your project.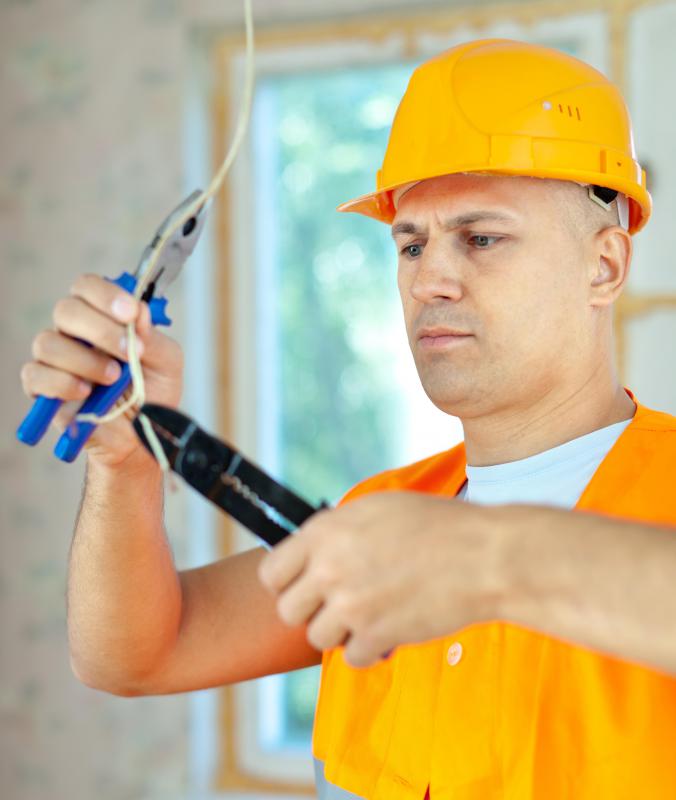 The first step in finding a qualified contractor for any type of building project is to ask for recommendations. If you know someone who has recently had remodeling work completed on their home, ask who they used as an electrical contractor, and if they were happy with the job. Most people are more than happy to talk about their experiences, both good and bad.
If you don't know anyone who has had recent electrical work completed, you may have to choose someone from the phone book or the Internet. This is not the ideal way to choose, and it is only the first step. If you do have to choose this way, write down three to five names and phone numbers of electrical contractors in your area. Once you have a short list of electrical contractors, it is time to conduct in-person interviews. Whether you got names of electrical contractors out of the telephone book, or from friends, it is still important to conduct your own research. A good contractor will be willing to meet with you to discuss your project without requiring you to commit to them, or to sign any sort of contract. If they are unwilling to schedule a time to talk, move on to the next contractor on your list.
Some important questions to ask the electrical contractor are what his timeline for the project would be, whether he has experience with the type of job you are proposing, and if he has completed a similar job in the past. Also ask how he expects to be paid. While it is perfectly reasonable for the contractor to want some of the money up front, a better solution is to pay in increments, as each part of the job is completed. Never pay for the entire job upfront, unless it is just a small job.
Finding a good contractor is a process of searching for one with excellent experience and a track record of completing projects.

Electrical contractors are specifically trained to install electrical wiring and fixtures in homes and businesses.

The National Electrical Code strongly influences electrical safety standard codes in states across the U.S.