How do I Find out Where to Sell Gold?
During times of high gold prices, or any time when someone might need to obtain some extra cash, it may be helpful to know where to sell gold. There are several options available for selling unwanted gold for cash. People may consider selling their gold online through an auction site such as eBay, or one of the many mail-away services. It is also possible to sell gold directly to a pawn shop or jeweler. Finding out where to sell gold is the easy part; deciding among the options will take more time and consideration.
One of the most popular ways to sell gold is through a mail-away service. In a typical situation, the seller of the gold will go online to the website of a company that specializes in collecting and refining gold. These companies are especially easy to find during times when the price of gold is relatively high. A seller will enter some personal information on the website, such as his address and phone number, and the company will send him a pre-paid shipping envelope in the mail. The seller will then send his gold in the envelope to the company, which in return writes a check to the sender, based on the total value of the gold.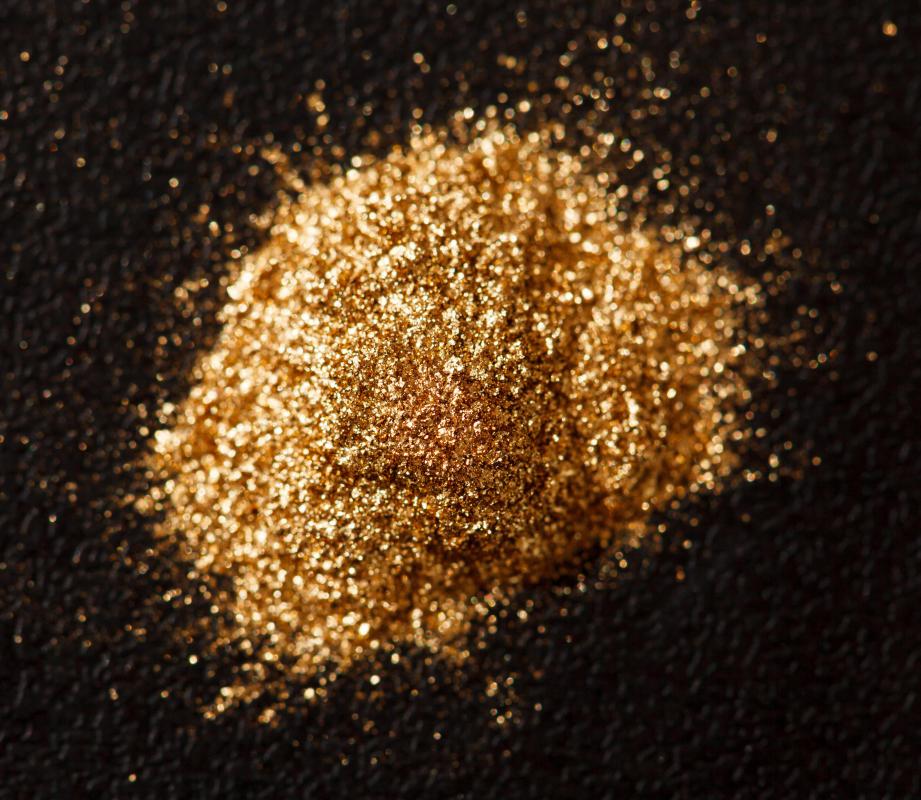 While this option is very convenient, and a quick way to come up with extra cash, someone who wants the most money possible would do well to look elsewhere. This is because when you send your gold to a refiner, the metal is melted down as scrap, and the seller is paid based on the scrap price. The scrap price doesn't take into account the workmanship, antique value, or any sentimental value the jewelry may have. The best candidates to be sold for scrap are those with little or no resale value in their present condition, such as old class rings or a single gold earring whose mate has been lost.
Auction sites may be a good option for someone who wants to sell jewelry that has a demonstrable value, and that is in good condition. A number of websites provide a venue for auctioning off unwanted gold jewelry, and it may fetch a better price this way than from a refiner. For someone who wants to know the resale value of a piece of gold jewelry before looking to sell it, it may be a good idea to have it appraised by a professional. An appraiser does charge a fee, usually hourly, but he may also know where to sell gold to obtain a fair price for it. There can be large price disparities in the gold market, and the decision a person makes about where to sell gold can significantly affect what he receives for it.