How do I Find Discount Yarn?
People use yarn for knitting, crewel, and other crafts, including collage. Some people are always making something with yarn, while for others, using yarn is a once-in-a-while thing. Some people prefer to use yarn that they've carefully selected, while others enjoy figuring out ways to make use of any yarn that turns up. If you are looking for discount yarn for any of these uses or others, there are several approaches you can take, each involving a different strategy. Which of these strategies interest you will partly depend on what you plan to do with the yarn.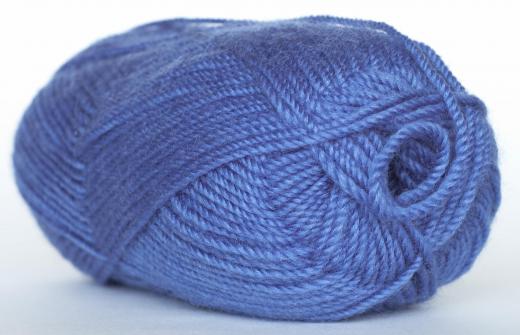 If you don't need to have complete control over the yarn you use, a long-term strategy is to continually search garage sales, yard sales, and secondhand and thrift stores for yarn. In all these situations, the yarn is likely to be well below list price. It is not, however, going to be easy to match, should you want more than what you see.
A second strategy for those who are interested in making use of what turns up is to shop around for discontinued yarn lines or discontinued colors. You can do this in person at craft and yarn stores, and also on the Internet. In stores, there may be a special section for yarn that is no longer being made and is therefore reduced in price. On the Internet, many sellers will have specials including discontinued yarn on their homepage, and may also have a page for such items, and if they're thoughtful, they'll have put in a note to let you know how much of the yarn is left in stock. Keep in mind that stores may run on-line specials or in-store specials, so if you're serious about your discount yarn, you probably want to haunt both real and virtual locations.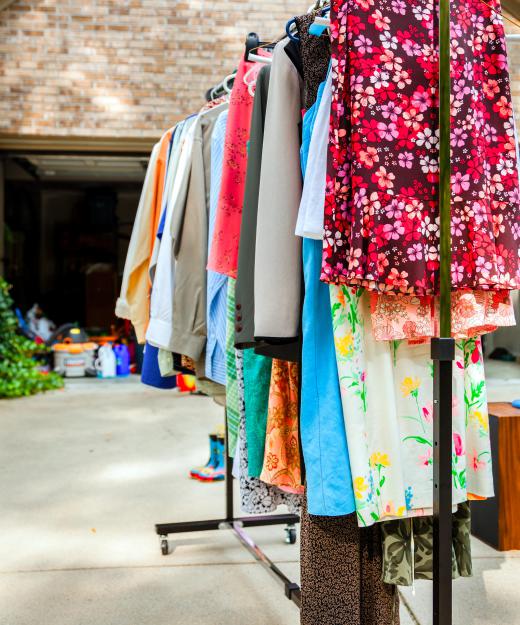 Buying yarn in bulk is another way that you may be able to get discount yarn. Since anything bought in bulk is generally discounted, why not yarn, too? Not every store does this, buy Smiley's and Hancock Fabrics are recommended by knitters. Buying mill ends—the ends of rolls of yarn—which are available, for example, from Caron, is another strategy for obtaining discount yarn.
Discount stores which always offer a discount on everything are certainly another place to seek discount yarn, both online and in the real world. And don't forget online auctions, such as eBay. In July 2009, there were over 12,000 listings on eBay in the category "yarn," so there's plenty of choice, and if you prefer not to deal with the auctions, you can use the "Buy it now" feature.


By: Anette Linnea Rasmus

Discount yarn.

By: Ekaterina Kolmakova

Yarn.

By: Alexey Stiop

Some people search yard sales for cheap yarn.

By: Maryna Ivanova

Yarn is used by knitters and fiber artists.