How do I Find Court Reporter Jobs?
Court reporting is a career option that is in great demand today. Upon graduating from any of the accredited court reporting schools, a new court reporter is likely to find work available in cities and towns of many different sizes. There are several ways to go about locating currently available court reporter jobs, including direct contact with the courts themselves. Here are some ideas to help you find court reporting jobs and begin your career.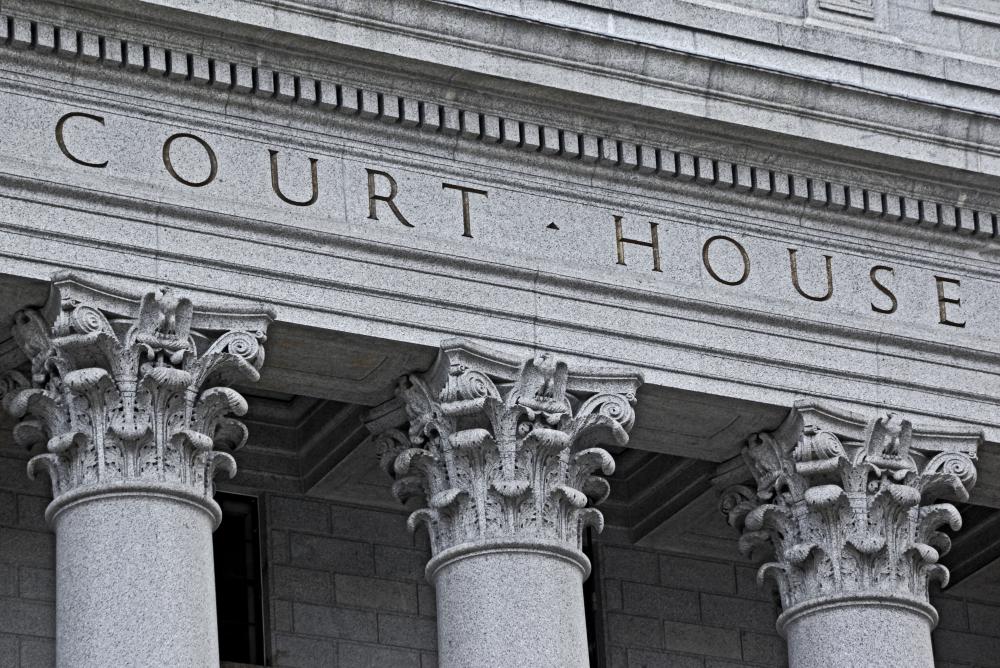 One of the best places to begin your search for court reporter jobs is to check with your school. Many court reporting schools have access to job listings within the immediate area. Those listings are normally updated on a continuing basis, meaning there is a good chance those positions are still open. In some cases, the school may have strong rapport with the local jurisdiction and be able to arrange for you to apply and interview for one of those open positions.
If your intent is to live in an area far removed from where you attended school, you may want to initiate contact with the local and state level Human Resource and Employment Services departments relevant to the location where you plan on living. They can often advise you of any currently open court reporter jobs in city, county, district, and family courts in the area. You can also receive information on the general qualifications for the open positions and instructions on how to submit an application. Depending on the jurisdiction, you may be directed to web site where the open positions are posted, and be able to submit your application online.
Checking with court reporter associations is another resource to use in your search for court reporter jobs. Many of the state level associations maintain contact lists for the various jurisdictions within the state, as well as some background on the hiring process, compensation, and benefit packages associated with court reporter jobs.
Along with applying directly to municipalities, you may find that working with one or more court reporting services may be to your liking. These services function much in the same manner as temp agencies, in that they contract with courts to provide qualified court reporters. While recognized by the courts, you are actually an employee and are paid by the service. This option may be especially helpful if you are moving to a new area and would like the chance to work with several different types of courts.
Don't overlook the possibility of finding court reporter jobs at online job sites. Many of them include categories for legal services, including court reporting. Check out national as well as local job sites to get an idea of what is available in a given locale. Often, these job sites will also provide you with a glimpse into that type of salary and compensation you can expect to earn in that particular city or town.
Locating court reporter jobs in a given area is not a difficult process. Make use of all resources at your disposal and soon you will know what is available, what type of compensation to expect, and how to go about applying for the position.