How do I Evaluate Investment Performance? (with pictures)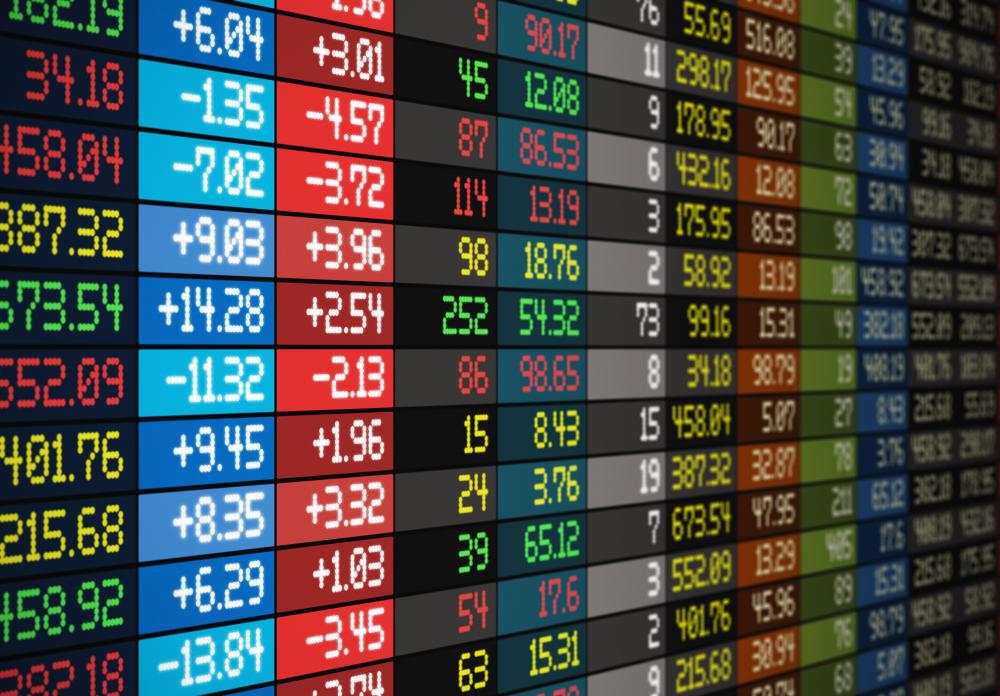 Staying on top of the performance of the investments in your portfolio or a retirement fund is important if you want to build a secure financial future. Key to maximizing the return on your investment is the ability to assess current investment performance and determine if it is acceptable. Here are some tips on how to perform this type of assessment and make sure your investment portfolio is where you want it to be.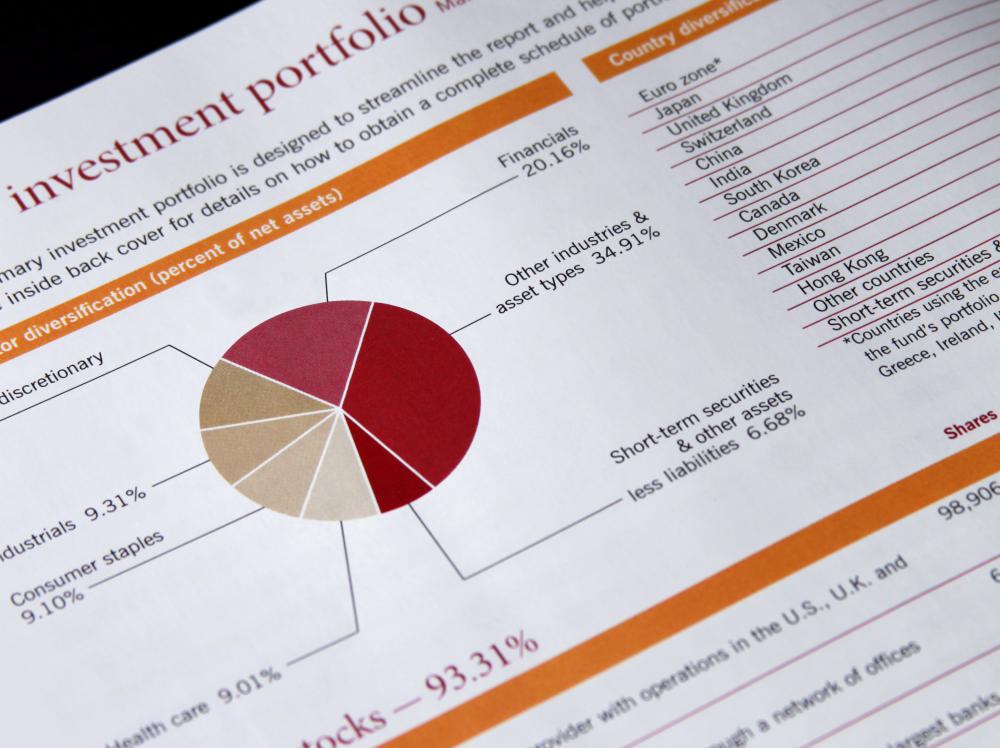 Regular review of each investment in the portfolio or retirement fund is essential. Unfortunately, far too many investors do not perform a review on anything other than a casual basis. Instead, they wait until they receive a statement on the status of a 401(k) or quarterly reports that provide an overview of how each of the stocks they own performed since the last report. If you really want to understand the investment performance of your holdings, make it a point to go over their activity at least once a month. This will give you the chance to make changes in a more proactive manner and possibly increase your return.
Along with setting up a regular schedule to conduct a review of the performance of your investments, it is important to identify some outside resources to use as benchmarks for the growth or decline associated with each of your holdings. Choose companies that are in the same industry and compare performance levels to those industry leaders. If the pattern of growth of your investments is similar to the trend of the benchmark, then chances are you should hold on to the stock. If not, it is time to make some changes.
Don't be afraid to set your own standards for investment performance. If you choose to invest in a given stock and project it to result in a certain amount of dividends over the next calendar year, make sure the return is headed in that direction. For any stock or commodity that is not performing up to your standards, sell it off and buy something else. Investing is about making enough money to help you reach your goals. Holdings that do not perform up to expectations should be replaced by investments that will help you reach your goals.
No matter how well you know the market, never think that you cannot benefit from the counsel of a financial advisor. Advisors often see details that investors overlook. A good financial advisor can help you be more proficient with your retirement fund management, alert you to upcoming changes in the stock market, and also advise you of other financial markets that may be worth your attention. The advisor may also have a few suggestions on how to evaluate investment performance that are of particular relevance to the holdings in your portfolio.
When it comes to finances of any kind, paying close attention to trends and general performance is very important. This is especially true with investment performance. If you do not currently have a regular schedule to evaluate the holdings in your portfolio and retirement fund, establish one today. This simple action could make a huge difference in the level of financial security you enjoy in the years to come.
A financial advisor can give advice to investors on where to invest or which trends to watch for.

The key to maximizing a return on an investment is the ability to assess current investment performance.