How do I Create a Patio Garden?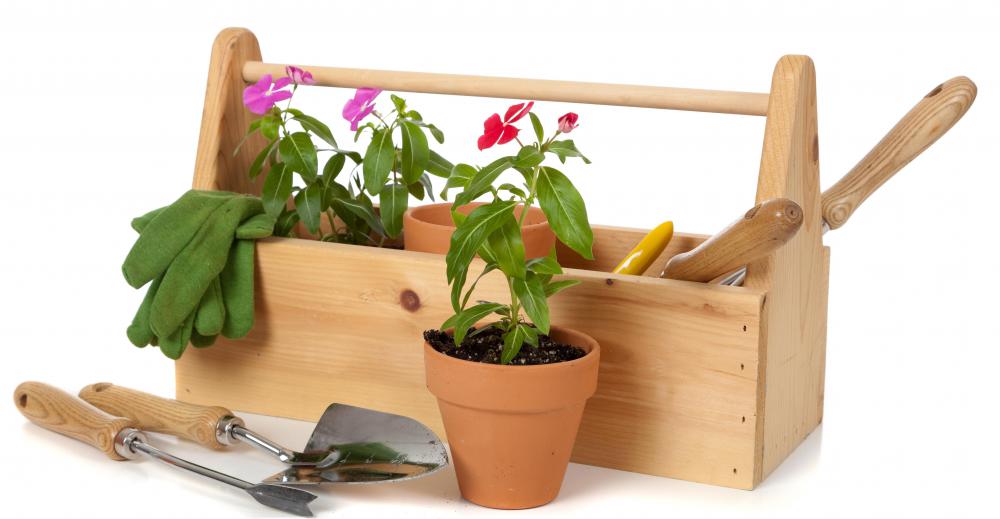 There are a number of ways to create a patio garden, even if the entire outdoor space is covered in concrete, flagstone, or some other kind of rock-based ground covering. In an ideal situation, a patio would be bordered on at least one side with earth that is not covered with the material that is used to create the patio floor. In these situations, the exposed soil can be used to plant a number of flowers, ferns, herbs, and even vegetables. In instances in which the soil is not accessible, a lovely garden can be created using pots and some larger containers. When preparing to create a patio garden, begin with a scaled drawing of the patio that indicates the amount of space that can be dedicated to plants.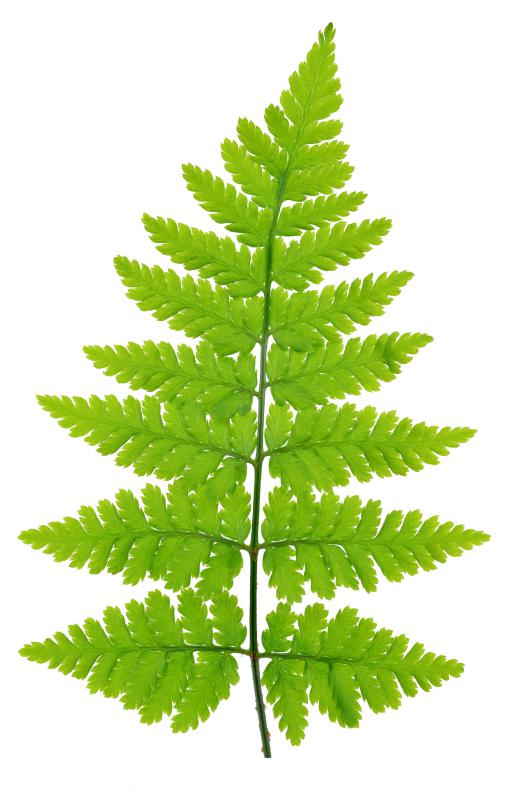 Once the areas that will be dedicated to plants have been identified, it is time to decide what kinds of plants to install in those areas. Some people love to have fresh herbs for cooking. For these people, it may be best to plant mostly herbs in the garden. Not only will this make the garden smell fantastic, but many herbs are rather beautiful plants that look quite pleasing when they are arranged together in a garden. Don't forget that home-grown herbs can be harvested and either dried or frozen for use during colder months.
For those who are more interested in flowers, be sure to choose plants that will bloom during various times in the warm weather months. This will make it so that the patio garden almost always has something in bloom. The flowers can be interspersed with ferns to add a nice bit of green. Another way to add some lovely color to a patio garden is to plant vines and train them to cover one of the fences that surrounds the garden. If the patio garden is covered by a patio pergola or if it includes a patio arch, vines can be trained over these structures as well.
Those who do not have access to soil might consider purchasing a few long containers that can be used to hold a number of plants at once. Some people even use old repurposed bath tubs for this. Whether there is access to soil or not, also consider purchasing a patio hutch in which gardening tools can be stored along with materials such as topsoil and fertilizer.
By: Michael Flippo

Gardening tools and potted plants.

By: vencav

Ferns add a nice touch to a patio garden.