How Do I Conduct a Wire Transfer?
To conduct a wire transfer, you should first contact the service or institution that will be facilitating money transfer services for you. In many cases, the institution is a bank, or you may wish to use a non-bank money transfer service such as Western Union. The facilitator will let you know what information is needed to complete your request. This information can vary considerably by institution as well as laws governing wire transfers in your jurisdiction.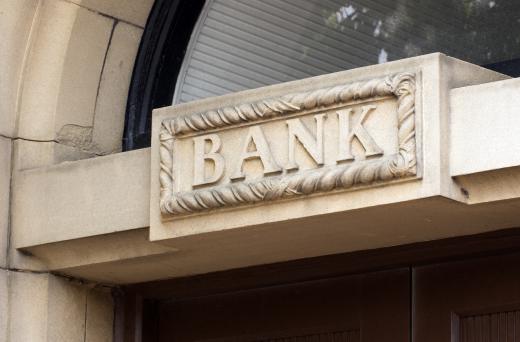 If you plan to utilize bank-to-bank transfer services, you should first select a bank to which you will provide the funds so that it can complete your wire transfer for you. It generally makes the most sense to use the services of a bank at which you have an account, as the money can be transferred directly from your own funds and you may be able to save some money on wire transfer fees, which can be considerable. As regulations regarding the transfer of money between financial institutions is subject to change, it is a good idea to contact your bank and ask about its wire transfer process. The bank can tell you what documentation you need as well as whether you can complete the transfer remotely via an online or telephone service or whether you will actually need to visit the bank in person. As a general rule, the bank will need the banking information, including a bank routing number and an account number, of the party to which you wish to transfer the money.
If you or your recipient does not have a bank account, you may wish to send money through a commercial funds transfer service. Western Union is probably the best known of these services. The service may offer several methods of transferring funds, including sending a wire transfer through an online form, via telephone, or by visiting a wire transfer service's office or agent in person. Once you pay the service, you will typically receive a transaction number that you can use to trace and monitor your transfer and that your recipient can use to claim the funds. Some services issue debit cards to consumers, who can use the cards to receive funds in a secure manner from the transfer service. A recipient typically does have the option of visiting a transfer service's office or agent to claim funds in the form of a check or cash.


By: Alterfalter

Records of an international wire transfer.

By: Pefkos

For bank-to-bank transfers, first select the bank that will provide the funds, which can be the bank with which you normally do business.