How do I Compare Home Security Systems?
To compare home security systems, you want to look at what each company is offering in the way of equipment, services, and price. You can compare security companies and do-it-yourself home security kits as well. The best deal is to get the security you want for your home at an affordable cost.
When you compare home security systems, you need to ask about the equipment and what the company is willing to install. There are different kinds of security equipment, and you will want to compare the equipment to see what works for your security needs. There are door and window alarms, motion detectors, and security cameras. You may also want to compare the main control panels, as they will be the keypads that will activate all the alarms in the house.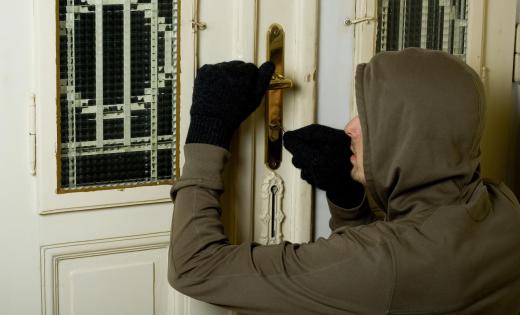 You will not only compare home security systems, but the service that the company provides as well. Many security companies will monitor the home 24 hours a day, seven days a week. It is important to understand the company's procedures when an alarm does sound. Some companies will call the homeowner, and others call for emergency services directly. You should be comfortable with the company that will be monitoring your home.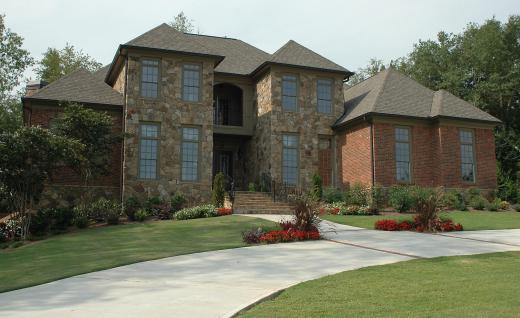 Price is a big factor when you compare home security systems. The home security companies should give you a price on the equipment, installation, and monitoring. The equipment and installation fees are usually a one-time charge. The monitoring is often billed monthly. Since the monitoring is an ongoing bill, you will want a competitive price.
When you compare home security systems, you may find that using a company is not a good choice for your security needs. If this is the case, you may want to consider buying a do-it-yourself home protection kit. You do have to think about the time it will take you to install all the equipment yourself. You may also consider price compared to the security companies' costs.
If home security allows you to feel safe, then it can be well-worth the trouble and money. The best way to compare all the home security systems options is to write everything down. It can be helpful to make a chart that includes all the information from each security company.
AS FEATURED ON:
AS FEATURED ON:






By: Benicce

Motion detectors can usual sense changes in pressure caused by a swinging door.

By: itsallgood

Home security systems can be costly, but they are usually worth the investment, especially in nicer homes that are prime targets.

By: Kenishirotie

A responsive control panel with multiple settings options is critical for building a secure alarm system.

By: Brian Jackson

Consider installation costs as well as any monthly fees when shopping for a home security system.