How Do I Collect International Business Intelligence?
International business intelligence is collected from government sources, corporations, and news outlets. Polling expert sources is another method for collecting this type of data. Gathering business intel through researching a business supply chain, or from the customers of a business, offers yet another source of information. In addition, the mining of social media can reveal emerging trends in international commerce. Once raw data is gathered, international business intelligence is used for several purposes, including internal decision-making on a company's international operations, or selling the information to other companies.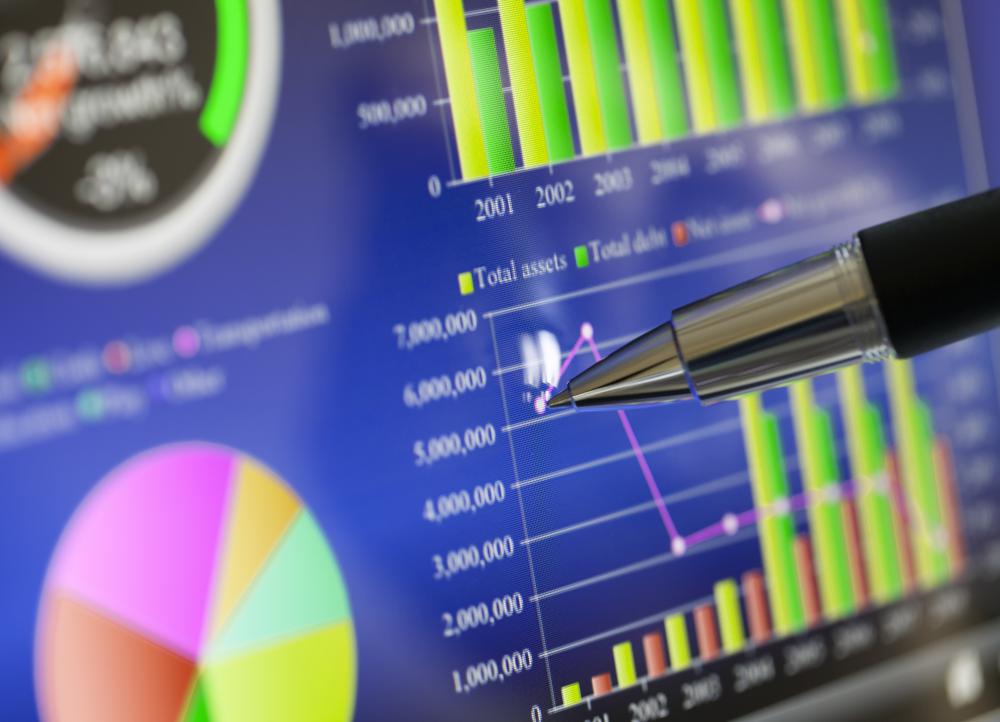 Governments around the world collect an exhaustive amount of information on commerce. For example, the Central Intelligence Agency (CIA) of the U.S. compiles reports on nations that detail a country's natural resources, military conflicts, and political systems. Similar troves of information from governmental sources can be very helpful in understanding the constraints and opportunities facing an international business operation. At times, business intelligence is gathered from local news sources such as newspapers or radio broadcasts.
Direct polling through telephone calls, personal visits, or other forms of interpersonal communication is another method for collecting international business intelligence. Many firms collect this information and sell it to other companies or even governments. Examples of polling abound in many business sectors. A pharmaceutical company may hire an expert to gather business intelligence on the political climate in a nation. The company may do so in order to measure the opportunities and risks of lobbying for the introduction of a new drug, for example.
Collecting information from supply chains and customers can reveal detailed information about a business operation, or an industry niche. By analyzing a company's international supply chain for areas of weaknesses or strength, a company may find an area of vulnerability in its operations or plans. Such a discovery might take the discussion of a proposed international merger off the table, for example. Mining social media can also reveal patterns of business or industry practices. Reading blogs, participating in forums, and following social media posts broadcast by a particular industry or business can uncover new areas of opportunity, or rapidly changing industrial climates.
The raw data gathered in international business intelligence must be sifted and organized. Patterns may emerge when various elements of information are assembled by business intelligence analysts. Often, a key aspect in analyzing international data is having an eye toward identifying relationships between seemingly disparate data that may be highly pertinent to a company's specific goal.
For example, information that shows a major international corporation has been targeted for a hostile takeover may be more compelling when additional information is considered. If research uncovers that the same corporation is also embroiled in an influence-peddling scheme in a nation that may heavily sanction such activities, a broader picture then emerges. It is the relationships between the various pieces of data gathered that make international business intelligence of great value in the world of commerce.
The raw data gathered in international business intelligence must be sifted and organized.

Business intelligence analysts with a keen eye can detect patterns and relationships between disparate sets of data.