How Do I Choose the Best Work at Home Ideas? (with pictures)
When trying to come up with the best work at home ideas, you can begin by looking at any skills you possess. There are many professions that allow you to telecommute, so you may want to see if your previous work experience can allow you to get such a job. Other skills and hobbies, such as crafts and writing, can also provide good work at home ideas, though other opportunities, such as customer service, may be available if you are good with people. When investigating potential work at home jobs you will want to be on the lookout for scams by checking for any complaints about specific companies on the Internet. You can also join a variety of different forums that allow people to share experience and advice about working from home.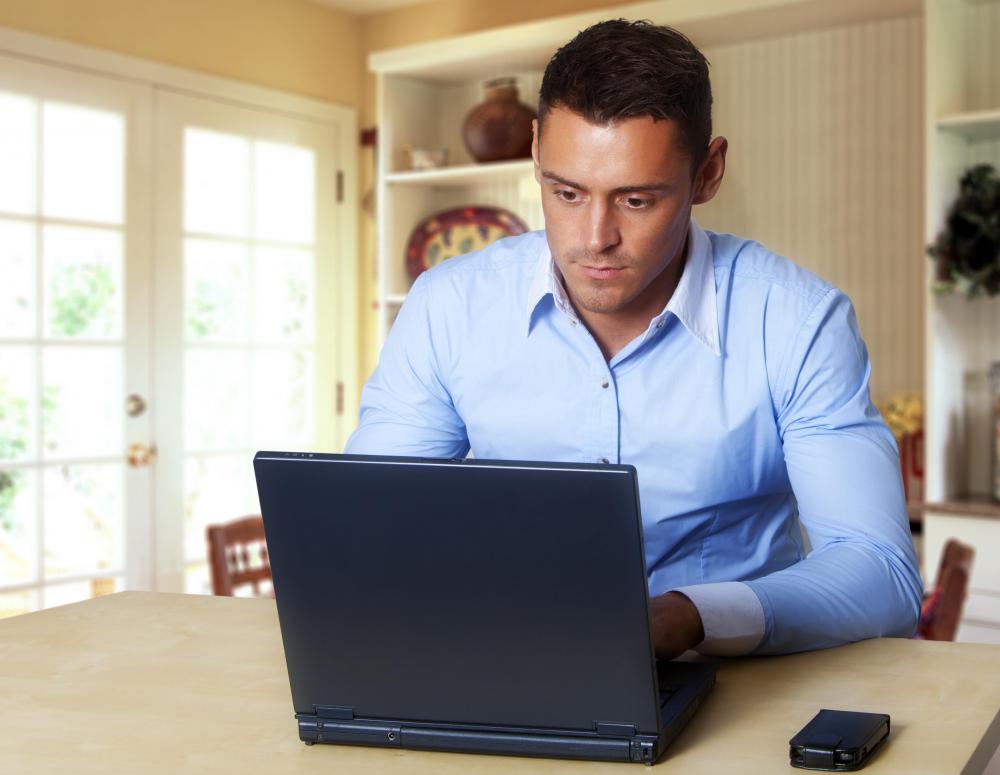 If you have existing work experience, you may be able to find a traditional job that allows you to telecommute. Medical coding and billing and various other types of office work will sometimes allow you to work from home. If you don't have any real experience, there are other types of work at home ideas that might be well suited to you. It may not be readily apparent, but many of your skills or hobbies can translate into viable work that can be done from your home. Many people make money by selling artwork or craft items through portal sites on the Internet, and others earn a living through freelance writing.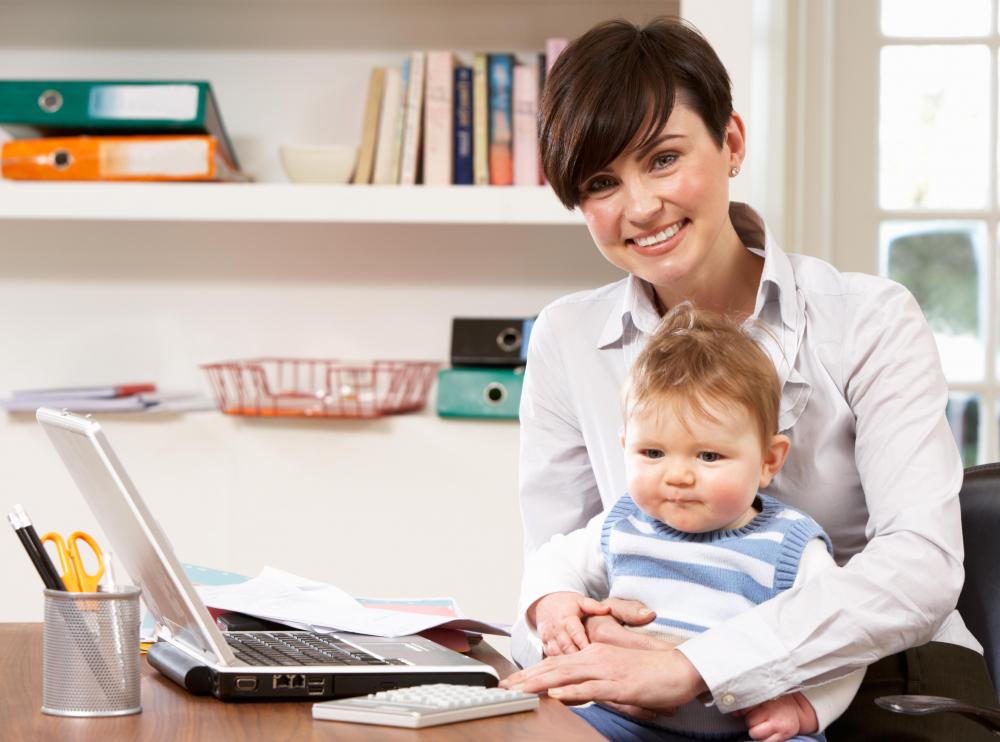 The most important things to look for when investigating possible work at home ideas are scams. If an opportunity seems too good to be true, it often is. Any work at home ideas that require you pay large amounts of money up front are potential red flags, though you can perform some research on the Internet to see for certain. If there is no information available about a company on the Internet or you find a lot of people complaining, then you may want to steer clear of those opportunities.
Internet forums are great resources for anyone looking for work at home ideas. These discussion groups consist of other people that are working from home, or trying to, so you can benefit from their knowledge and experience. You may be able to get new ideas about how to work at home, specific recommendations of companies to look into, or warnings about scams. This can be one of the best ways to locate legitimate work-at-home opportunities.
Freelance online work might be easy to find for those with editorial experience.

An employer may allow an employee to keep the same position, except working telecommute.

The best work at home ideas allow parents to raise their kids while still earning an income.

Many companies hire out answering services to people who work from home.