How Do I Choose the Best Telemarketing Jobs?
Sheri Cyprus
Choose the best telemarketing jobs by first making sure they're legitimate. You should never have to pay any type of fee or have to buy materials to get a telemarketing job. Look for opportunities that require applicants to have strong phone sales and customer service experience, as these are more likely to be real positions for telemarketers. Well-known companies and charities are good sources for telemarketing jobs.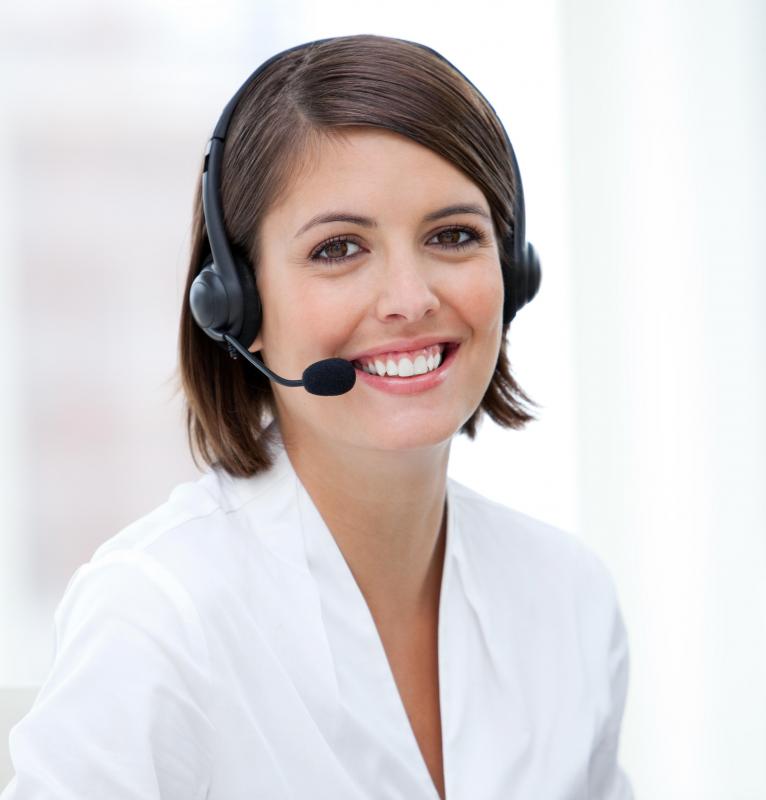 Many recognized charities as well as established businesses that thrive on catalog sales are likely to use telemarketers. Some of these use call center companies, while others hire home telemarketers directly. To be considered for either type of position, you'll have to show that you can get customers to take action and purchase what you're offering in a promotion. Do your research and create a list of companies to apply to while also viewing their websites to get a better idea of what they may want their telemarketers to accomplish. You may have to get experience through call center telemarketing jobs before being able to land the work-from-home type.

Get started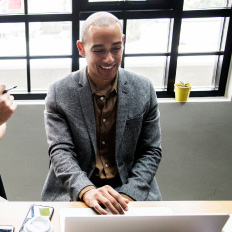 Wikibuy compensates us when you install Wikibuy using the links we provided.
Call centers typically look for people with at least high school graduation or equivalent, who are pleasant, persuasive and polite to customers. Reliability, to keep the expected hours at the telemarketing location, is crucial. Once you prove yourself at a call center as a telemarketer, you may then get a positive response when approaching registered charities and well-known businesses for home telemarketing jobs.
Make sure your resume clearly centers around telemarketing, sales and customer service. Companies will likely overlook resumes that show skills or a history of other work, as they may think the applicant is seeking a telemarketing job only to fill in time until he or she finds another job using these other skills and experience. After your name and contact information at the top, list "Objective — Telemarketing Position" so that it stands out on your resume before listing your education and work experience.
Highlight your sales experience with the public when looking for telemarketing jobs. Use the past tense and point form when listing your accomplishments for each position you held. Be honest while highlighting your skills. For instance, if you worked as a sales clerk in a sporting goods store, stating "encouraged customers to purchase the right equipment and accessories for them" would be much better than "rang in customer purchases." The first is a proactive selling approach, while the second is merely a passive job task.