How do I Choose the Best Stroke Center?
You can choose the best stroke center by visiting various institutions, getting recommendations from friends, other patients, and your doctor, and by discussing your individual situation with the care providers at each center. If you need more specialized or individualized care, for example, you may fare better at a live-in facility or one with a smaller patient-to-doctor ratio. This will allow you more time at visits as well as an easier time contacting your caregiver when and if you have questions outside of normal business hours.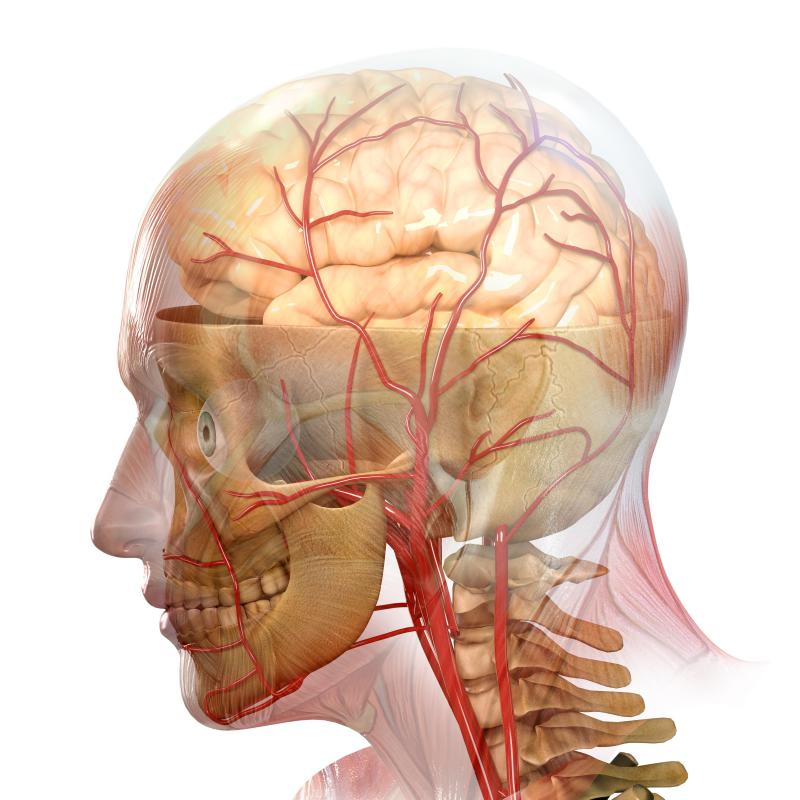 Your general care provider or family doctor may offer you some guidance to allow you to choose the best stroke center. If you are still in the hospital recovering from your stroke, or you are looking on behalf of a loved one, ask the doctors there which center they recommend. This will help you start you search, so visit this center first and find out if it's a good match for your situation.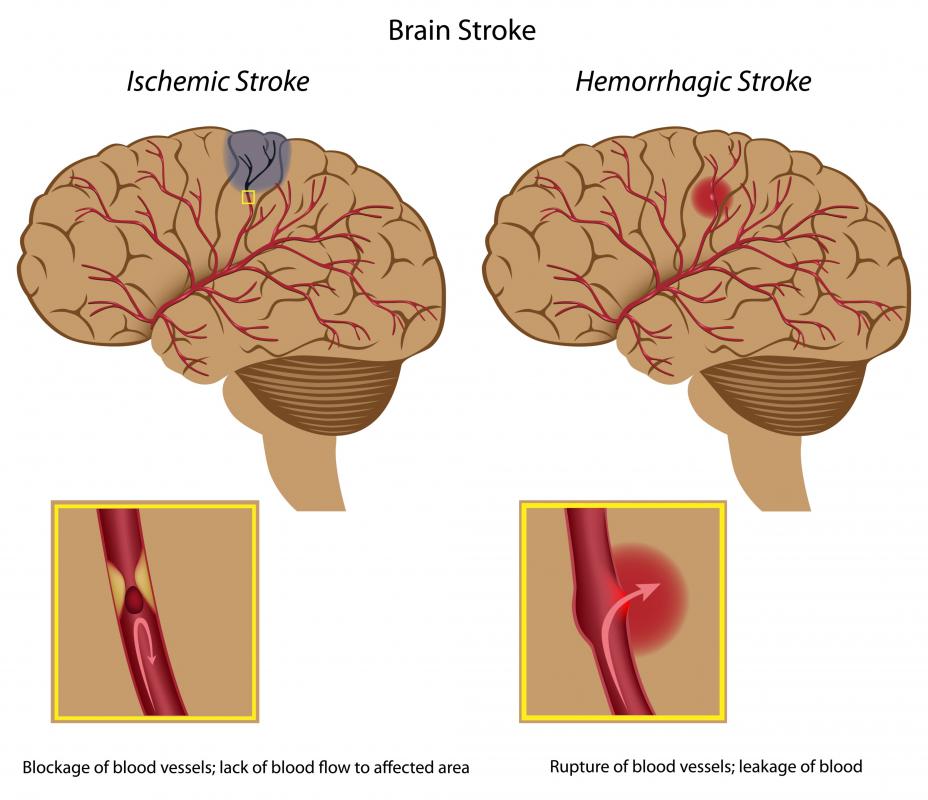 If a stroke center has been recommended by your doctor, it will likely have the correct facilities and medical capabilities. However, it is important to remember that when you choose the best stroke center for you, feeling welcome and at ease is equally as crucial to your overall well-being. Being forced to see a doctor you dislike or disagree with will not allow you to heal as well as you might at a more inviting center. To find out if the staff is a good fit for you, ask plenty of questions and take notes on the reactions and personalities of the doctor and other personnel.
Take your notes with you and review them at each center you visit. This will allow you to more accurately compare each facility and choose the best stroke center for your needs. If you are still in recovery from your stroke, take someone with you who will help you get a good idea of what each place is like, how the staff interacts with clients, and how knowledgeable the physician seems. Discuss any concerns you may have up front, so long as they don't involve an outright clash in personality, and the staff may work with you to find a solution.
Be sure that any stroke center you are considering will be covered by your insurance coverage. Some providers may have a list of potential centers they will cover, so your options may be limited unless you can pay out of pocket. Fortunately, many insurance provider have multiple options available, so you will likely still find a the best stroke center for you.
In some severe cases, you may need constant care 24 hours a day. Sometimes this is only temporary until you regain your normal level of functioning, but in some cases this may be a permanent move. If this is your situation, you will need to find a live-in stroke center that has the capabilities to handle your care. This may be a nursing home, assisted living facility, or a live-in nurse who comes to you home.