How Do I Choose the Best Steak Fajitas Marinade?
To choose the best steak fajitas marinade, you should consider what flavors you prefer in your cooking, as well as other ingredients you plan to use with your fajitas. In general, however, you should use a marinade recipe that includes acidic ingredients, typically lemon or lime juice, as the acidity helps tenderize the meat. Specific ingredients beyond that, however, can vary quite a bit and you might look for spices and ingredients you like, such as cumin, garlic, Mexican oregano, cilantro, and jalapeno. Since the flavors from your steak fajitas marinade are going to end up in the fajitas themselves, you should also keep in mind other flavors from guacamole, peppers, or pico de gallo that are going to be in the fajitas.
Steak fajitas marinade is a liquid mixture in which you soak steak for a period of time prior to cooking for use in fajitas. There are many recipes for a great steak fajitas marinade, and while you may be able to find a mix or marinade packet at a store, such mixes are unnecessary. Creating your own marinade is simple and allows you to control the flavors that end up in your fajitas.
One of the most important ingredients you should look for when choosing a steak fajitas marinade is some form of acidity. While this can be introduced to the marinade in a number of ways, it typically comes from lemon or lime juice, or a combination of both. This acidity is essential for steak fajitas made using skirt steak or flank steak. Both of these cuts are quite tough, but the acidity breaks down tough connective tissues while marinating to tenderize the meat prior to cooking.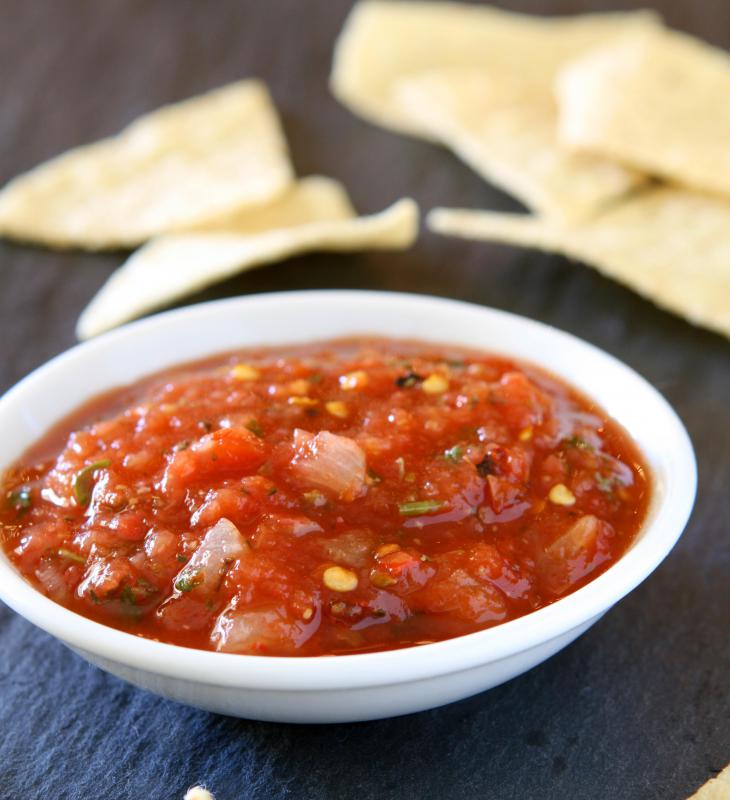 Beyond this acidity, you can look for a number of other ingredients you like in a recipe. Common spices and flavors found in a steak fajitas marinade include diced garlic cloves, onion powder, cumin, cayenne, soy sauce, salt and pepper, brown sugar, Mexican oregano, and cilantro. Since you know what flavors you like best, you should look for recipes that include your preferred spices and seasonings, though you can also add to or take away from any recipe you find. You might also look for recipes that include beer or tequila, depending on your preferences and your tastes when cooking.
As you choose the best steak fajitas marinade for your needs, you should also consider the other flavors you plan to serve on your fajitas. If you are going to make grilled peppers and onions to go with the fajitas, then you do not need to include these flavors in the meat itself. While you might like the idea of jalapenos in your marinade, this heat may become excessive if you plan to serve the fajitas with a hot salsa or pico de gallo, so you should balance the flavors of the final product.
Jalapeno peppers are often used to make fajita marinade.

Steak fajitas may be served with guacamole.

Some of the best steak marinades can be made using tequila.

Robust salsa is a traditional accompaniment to sizzling steak fajitas.